[ENG/PT] Season 51 Report ! My first season! Minha Primeira Temporada!
Save save my dear Splinter's friends, are you all right? already played Splinterlands today?

I want to send a special save to all friends at Guild Crypto Games Brasil, especially @felipejoys for his help and tips.
• FIRST IMPRESSION •
I discovered Splinterlands through Reddit, and decided to get into the game as I am familiar with card games and had been looking for a nice blockchain game for a long time.
My first impression was that I would have to spend a lot more money than I did to climb the ranks and get better rewards, however thanks to @felipejoys' tips I ended up spending a lot less to get to GOLD I, in my first season.
I spent approximately $4 for a 20 day rental of my entire deck. In this first season I entered with 10 days to go. And I had a return of 3030 DEC.
Taking into account that I still have 10 more days of rent, and the value of my collection, I managed to pay the rent.
In a shallow calculation this is the result of my first 10 days:
DEC = 3030 (US$ 2,76)
COLLECTION VALUE = US$ 5,93
RENT COST 10 DAYS = US$ -2,00
TOTAL 10 FIRST DAYS = US$ 6,96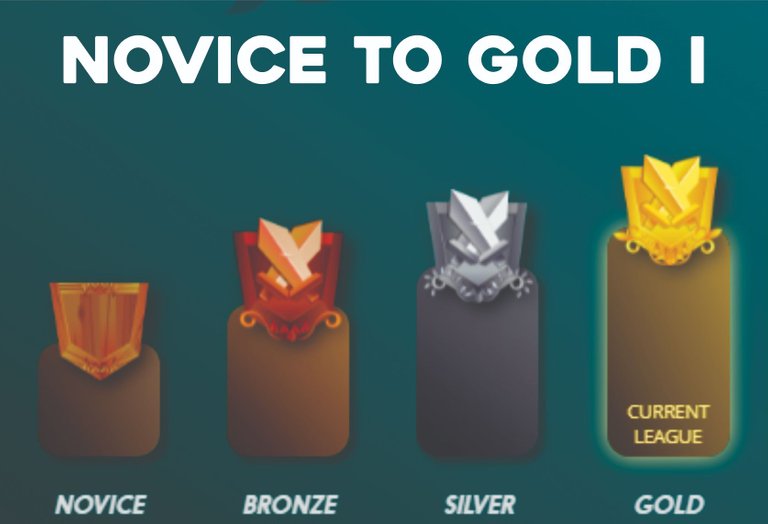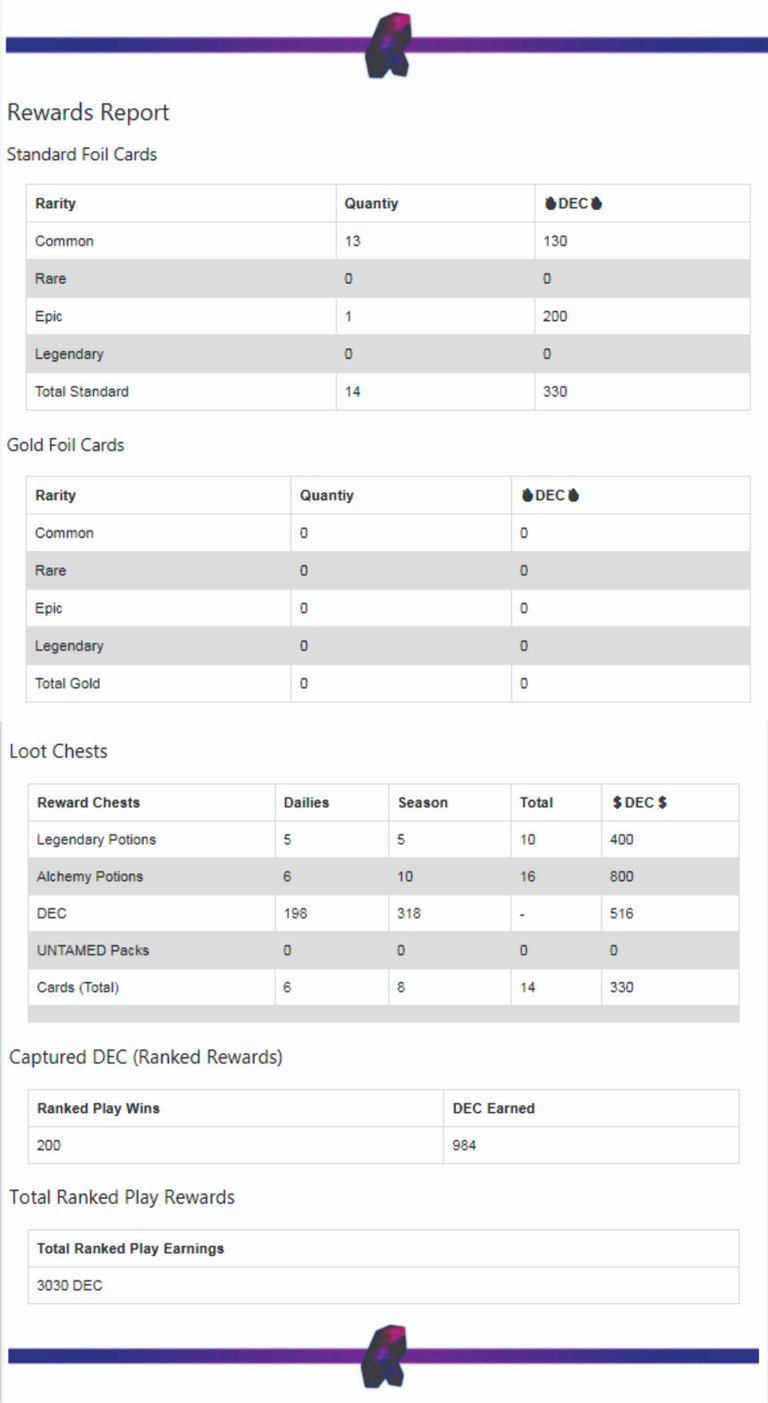 I have a special mention that I didn't put in the calculations because it was my total merit, as I won the Splinterlands Art Contest Week 140 I got extra feedback. The Prize Pool was 5 UNTAMED BOOSTER, I sold each one for $2.30, giving me an additional $11.50.
I did this to be able to say that I got my investment money back in less than 10 days of playing, and I did it.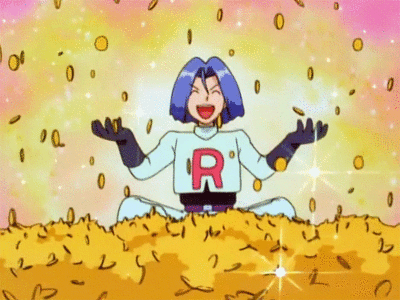 This was a short summary of my returns from my FIRST SEASON in Splinterlands. I'm sure there are many more to come and I'll keep you updated on my feedback. Cya.
---
[PT-BR]
Salve salve meus queridos amigos Splinter's, tudo bem com vocês? já jogaram Splinterlands Hoje?
Quero mandar um salve especial para todos os amigos da Guild Crypto Games Brasil em especial ao @felipejoys pela ajuda e dicas.
• PRIMEIRA IMPRESSÃO •
Eu descobri o Splinterlands através do Reddit, e decidi entrar no jogo pois tenho familiaridade com card games e estava a muito tempo procurando um jogo em blockchain agradável.
Minha primeira impressão foi que eu teria que gastar muito mais dinheiro do que eu gastei para subir de rank e passar a ter recompensas melhores, no entanto graças as dicas do @felipejoys eu acabei gastando muito menos para chegar ao GOLD I, na minha primeira season.
Eu gastei aproximadamente US$4,00 para um aluguel de 20 dias de todo o meu deck. Nesta primeira temporada eu entrei já faltando 10 dias para o fim. E tive um retorno de 3030 DEC.
Levando em conta que ainda tenho mais 10 dias de aluguel, e o valor da minha coleção, eu já consegui cobrir o custo do aluguel.
Em um calculo raso esse é o resultado dos meus 10 primeiros dias:
DEC = 3030 (US$ 2,76)
COLLECTION VALUE = US$ 5,93
RENT COST 10 DAYS = US$ -2,00
TOTAL 10 FIRST DAYS = US$ 6,96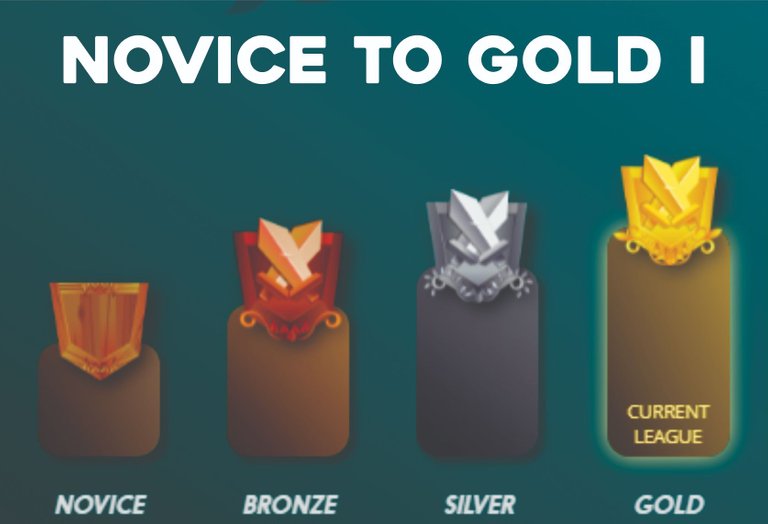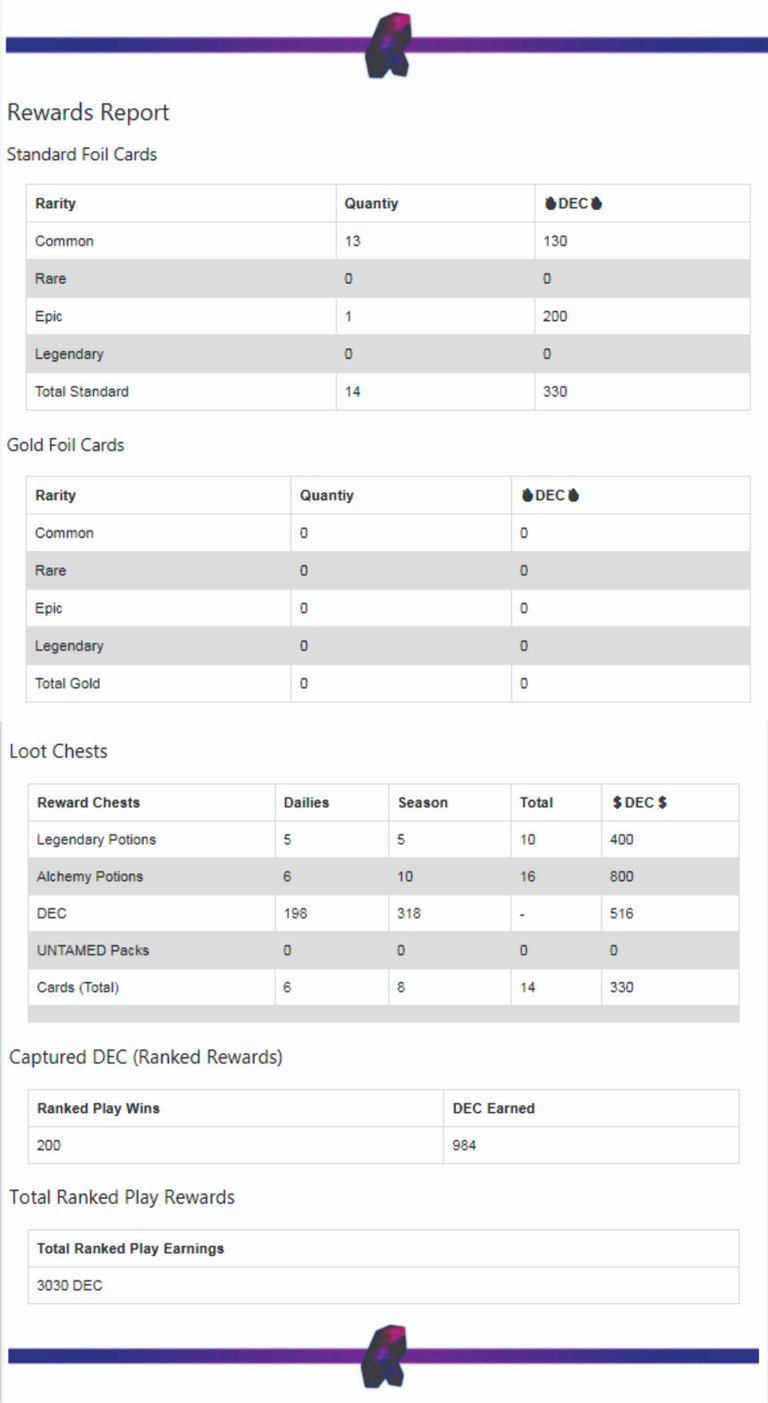 Tenho uma menção especial que não coloquei nos calculos pois foi um mérito total meu, como eu ganhei o Splinterlands Art Contest Week 140 eu tive um retorno extra. A Premiação foi de 5 UNTAMED BOOSTER, eu vendi cada um pelo valor de US$2.30, me dando um adicional de US$11,50.
Eu fiz isso para poder dizer que eu recuperei o dinheiro do meu investimento com menos de 10 dias jogando, e eu consegui.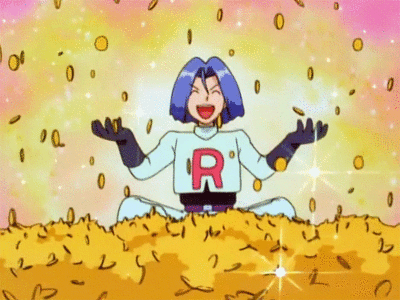 Esse foi um pequeno resumo dos meus retornos da minha PRIMEIRA TEMPORADA em Splinterlands. Tenho certeza que muitas outras estão por vim e manterei vocês atualizados sobre meus retornos. Até a próxima.
Earn Crypto from your content:
• Hive: https://peakd.com/register?ref=legalizabrazil
• Publish0x: https://www.publish0x.com?a=KQe1rlp3aJ
• Read.Cash: https://read.cash/r/legalizabrazil
Play Games and earn Crypto:
• Splinterlands: https://splinterlands.com?ref=legalizabrazil
Sell/Buy and negotiate NFTs on HiveChain:
• NFT Showroom: https://nftshowroom.com/?r=legalizabrazil
---
---