[HashKings] Humble Pot Farmer EP#2 - How to choose the best SEEDS

Hello to everyone!
Farmers, potheaders and newcomers this post is for you guys. If you are new at HashKing and want to play , check out the HashKing Scholarship Program - By Blockchain Gamming you could get free rents to start.
If you already have a budget to start, check the EP#1 to learn more about the first-steps.
Also, the HashKing Official Tweeter is runing a giveaway, easy to participate.
---
Disclaimer: This is not a financial advise, i will show this perspective just for knowledge purpose.
While Legaliza's wait the time to harvest his first plant, i realized one important thing. As the blockchain games involve real money, it is wise to you manage your founds in the most precise way.
To help you with that i want to share a detail, when you looking to buy a seed, that can make a big difference in your ROI.
Img sources: HashKing Site • NFTMart • GIPHY • Myself Edit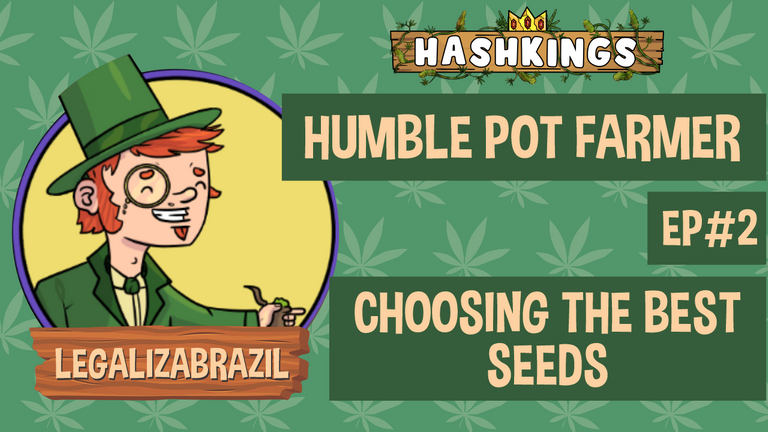 ---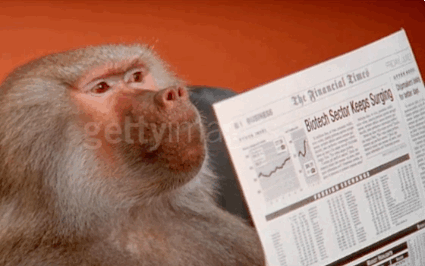 As the time passes, Legaliza was controlling itself to don't freak out. It was the first 3 days in a roll over 13 years that he didn't smoked a joint. He was reading the news papers when he realized that he can spent that time doing researches to improve his knowledge.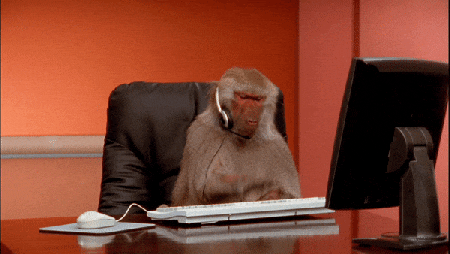 He went to the computer to find more information about @hashkings, so he found a comunity channel on Discord where other associateds change information. Looking at the NFTmart he noticed a number at the seed shop, tagged by "Produce".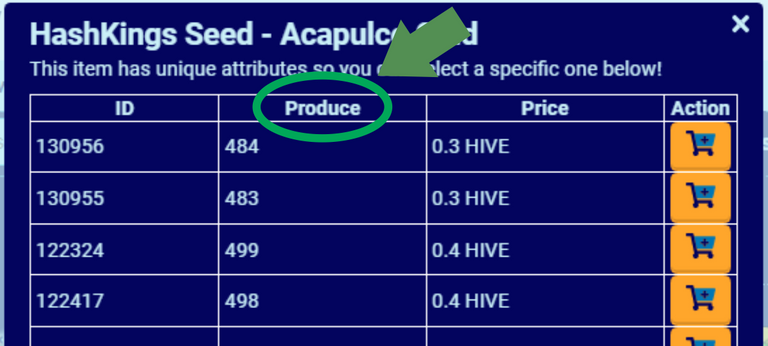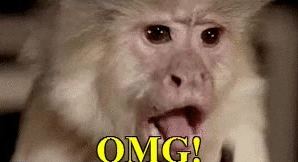 So he noticed that the seeds can have the same price, but the "produce" tag show how much BUDS you can get from that seed. So he rushed to Hashking Discord to confirm your suspicion.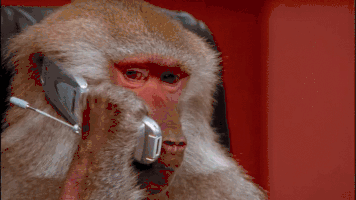 He talked about his discovery, stayed for a time to get the answer and guess who came with the confirmation? his fella @foxon, bringing the good news. Now Legaliza know the right thing to do. Once again he open the NFTmart and picked the best seeds available for a month of growth.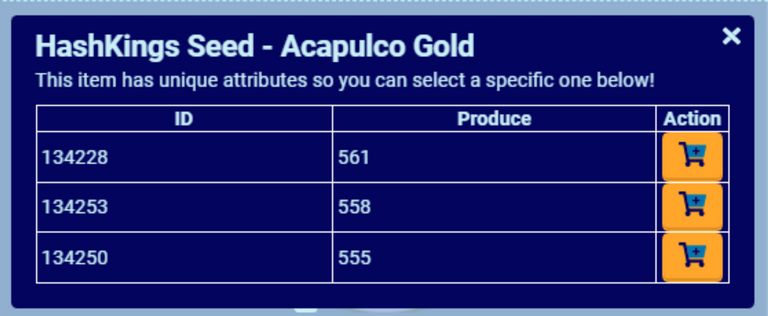 Analyzing prices and how much can be produced, he bought each one for 0.29 HIVE and now he got the best cost-benefit seeds for a entire month, to see the jungle grow at his mexico plot.
He was feeling smart, feeling that he did the best negotiation of his life.
With this knowledge he will be able to do wiser choices at the market, preserving his wallet and optimizing his proffits.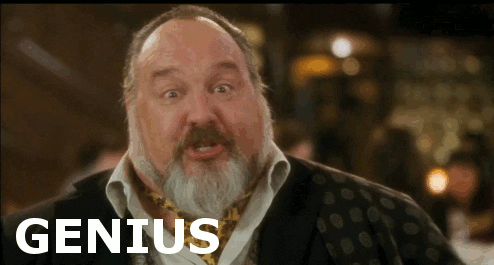 ---
Thats it guys, i appreciate the feedback from the EP#1.
It is my intention to bring a funny and ludic content, so we can learn and have fun while exploring this new era of online games.
Legaliza is a persona being in the blockchain metaverse, i will soon play another games and bring new Legaliza's adventures around this metaverse.
---
Also, in the EP#1 i said that 80% from the payment will be reinvested, but as i'm new at peakd i didn't noticed the structure of payments. So, to be easier to manage, i will reinvest only and all the HBD from this series. I would like you guys understanding.
---
• I'm also a digital artist,
Checkout my newest Splinterlands Fan Art: Serpentine Spy
Grateful for you support.

Earn Crypto from your content:
• Hive: https://peakd.com/register?ref=legalizabrazil
• Publish0x: https://www.publish0x.com?a=KQe1rlp3aJ
• Read.Cash: https://read.cash/r/legalizabrazil
Play Games and earn Crypto:
• Splinterlands: https://splinterlands.com?ref=legalizabrazil
Sell/Buy and negotiate NFTs on HiveChain:
• NFT Showroom: https://nftshowroom.com/?r=legalizabrazil
---
---