Chicken Hunt! Kids Toy, paper-craft.

---
Hello Hivers!
Nice to be here, that's my first contribution to 3speak and Toys on Hive community. as a part of incubation program hosted by OCD i hope this content can spread to all interested hivers.
For this weekend me and Aurora(my child) did a "Chicken Hunt" toy, made from paper and a coffee filter.
So i will present to the community a easy how-to make a funny kids toy to play with your kids.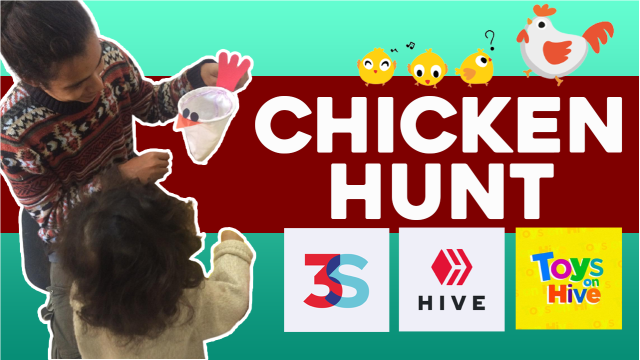 ---
#• MY ASSISTANT - AURORA •
1 year 6 months old.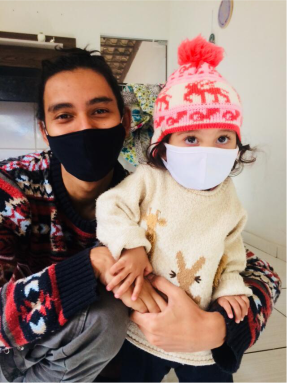 ---
So, for this toy we can do with the most simple piece of paper. I did 3 digital draws to make available for everyone to print(if you have a printer)** they are on end of the post**, but you really don't need a printer to make this toy, you can easily draw by yourself with any kind of pencil following the shapes on the images.
Materials:
• Coffee Filter
• Scissor
• Hot glue pistol
• Printed paper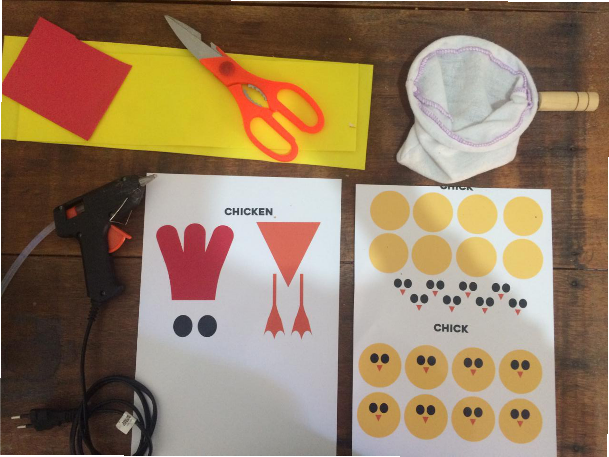 First step is to cut the paper following the draw:


Building the chicken: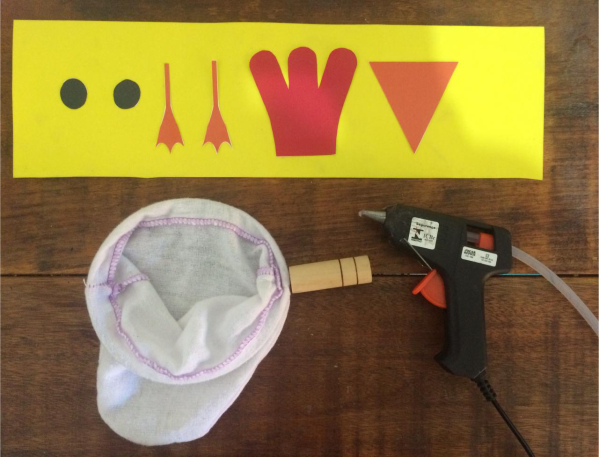 Whit your hot glue pistol, do a glue dot in the tail and them fix it on filters handle.

Do the same with the beak, i used 3 dots of glue to make him more secure.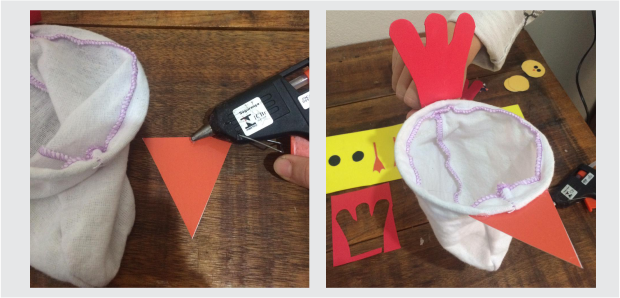 Pretty much the same thing with the eye balls and legs.
Them you can start the collage of chicks too.


At this point Aurora already got it. She was getting anxious to start play.

With all the steps done, we got our chicken and chicks.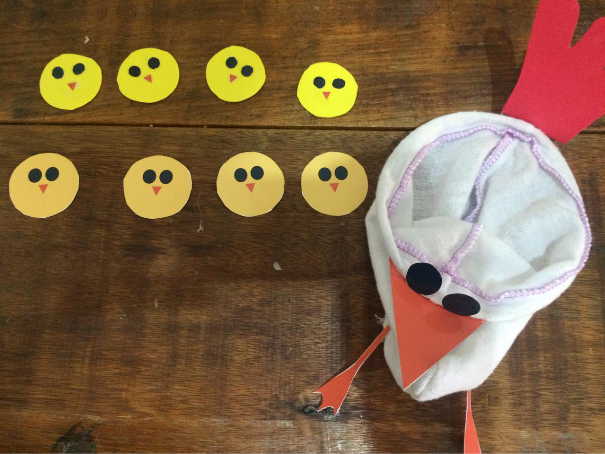 So the fun can begin! Hope you guys like the post and the video. It is my first try.
---
Earn Crypto from your content:
• Hive: https://peakd.com/register?ref=legalizabrazil
• Publish0x: https://www.publish0x.com?a=KQe1rlp3aJ
• Read.Cash: https://read.cash/r/legalizabrazil
Play Games and earn Crypto:
• Splinterlands: https://splinterlands.com?ref=legalizabrazil
Sell/Buy and negotiate NFTs on HiveChain:
• NFT Showroom: https://nftshowroom.com/?r=legalizabrazil
---
▶️ 3Speak
---
---