Reasons Why I Stay Away From Cameras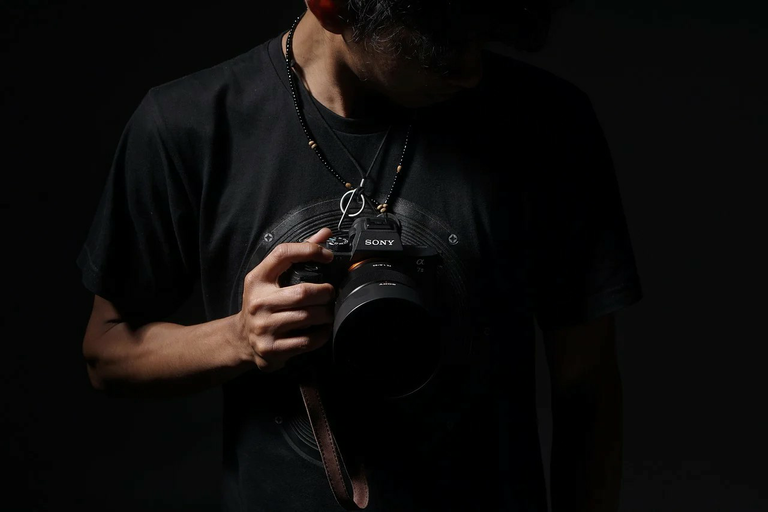 Image
This is not a new thing that I'm not camera friendly. Since my childhood days I feel so shy and uneasy to pose for photos. Playful people take selfies, dance in public, take shorts and share on social media account of them but I'm different to them and old school by nature.
I've no good friend because I'm introvert and it never make me feel regret the way I am. Camera is one of my enemy and I don't take random selfies to share. But yes I had some photos that I never want to share but I often open my saved photos and recall the past or memories. It feels good when I see old photos and compare the change with the time.
Why I don't like cameras? Can you guess a single reason behind this. Maybe yes or maybe no! Let me share some reasons. Cameras are unmanageable to me, I don't take good photos. I can't pose for photos and feel shy. I don't know which expression can make a photo good. Capturing from the right angle is really very difficult to me. I must respect camera experts but I don't like this more as I like other things. I think cameras are not for introverts and people who doesn't know the right use of it.
One more reason I forgot to mention above and that is, my hand start shaking when I hold any camera or phone to capture photos, as a result most of the lens lost the focus for the main object or subject.
Indeed photography is a good practice and a creative thing that I highly appreciate but its my disability that I can't capture photos perfectly and lose focus for photos. So I only take photos that I never going to share on social media where there people gather. Photography is an art and camera is like a weapon, as journalists use camera as their weapon to unveil truths with proof.
Anyway, I'm happy with things I can do. To attend any event we need to get ready for cameras as we can't stop others taking photos as many loves doing this practice regularly.
---
Have Fun
---
---