This World Value The Person Who Values The Money
Nothing new to say about the value of time and money. Since school days we are reading about the value of time and time is money. Both different object but connected to each other like sky and clouds.
This world is getting busy for making money and there are huge competitions and competitors. We all want money and money can buy happiness. Those days are gone when people said that money can't buy happiness, this is the era when only money can buy happiness.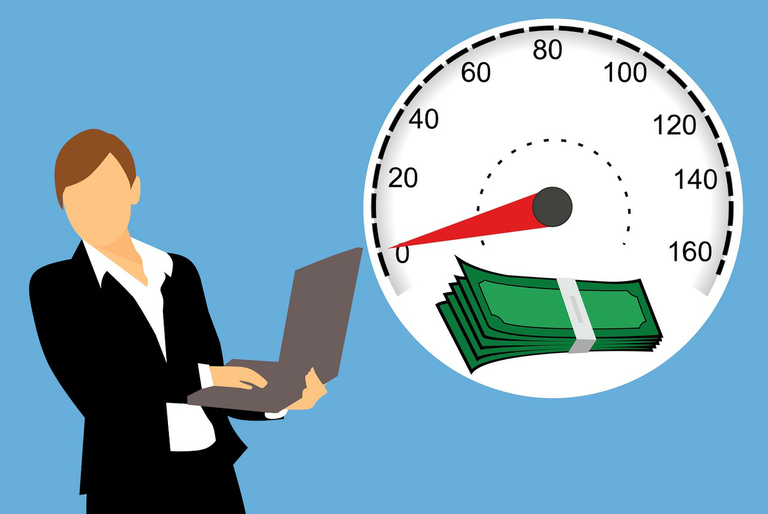 Who doesn't need money to live a decent life? Only rich doesn't need money because they already have it hahah. I need money, you need money, we all need money, just the amount is different but it is still a need. We all need it more or less.
This world values a person who knows the value of money and time. To have a good life with full of quality, we need money. A rich can buy the love of a beautiful woman. Women need rich husband to live a better life and having lifetime financial security.
Many men look for rich women too to marry, because they need a financially secured life. Many men look for working women to marry as they both can share their financial
responsibilities. There are very few people who believes having financial freedom by doing work regularly alone and they at least not found commercial about personal relationship to bring personal financial stability.
Nothing bad to share financial expenses with partner as money is a need of all and sometimes responsibilities are really very heavy to carry and in such cases its fine sharing some load with partner.
Making money should be our goal so set it and work on it. That's all I wanted to say. Thanks for taking time for reading!!!
---
---