Cub Defi New World for Me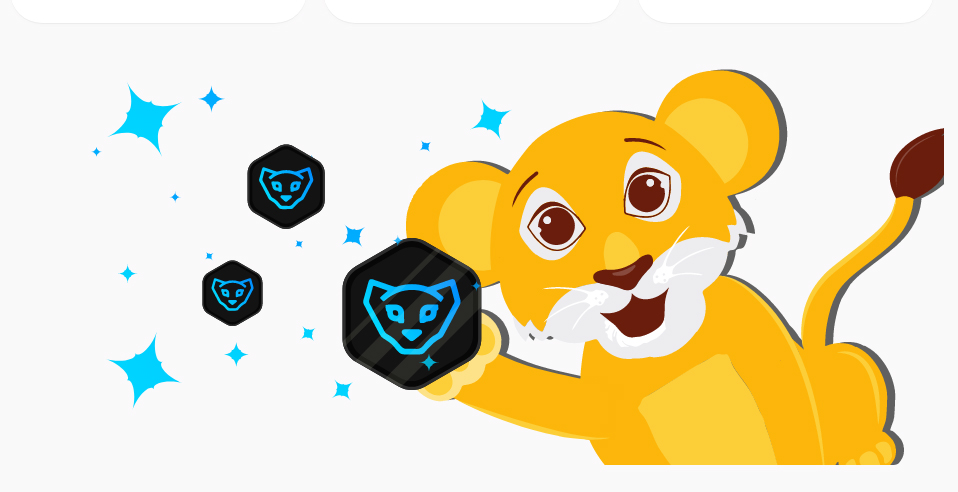 Cub token has opened a new world for me. I have just started trading on the Hive engine and used Binance exchange only. When this wraps thing and pool Liquidity party started, I was very confused about all these new terms. So I never tried to jump into the Defi world but last day when I got 0.488 cub Token in my engine, I decided to give it a try. I am familiar with the Hive engine and very comfortable with the sale and purchase of tokens. The best thing is that Leofinace came up with an easy method of cub transfer and Liquidity. So the first thing I did was to add a new network on my Metamask wallet was Binance Smart chain(BSC). BSC, Binance new exchange for Defi projects.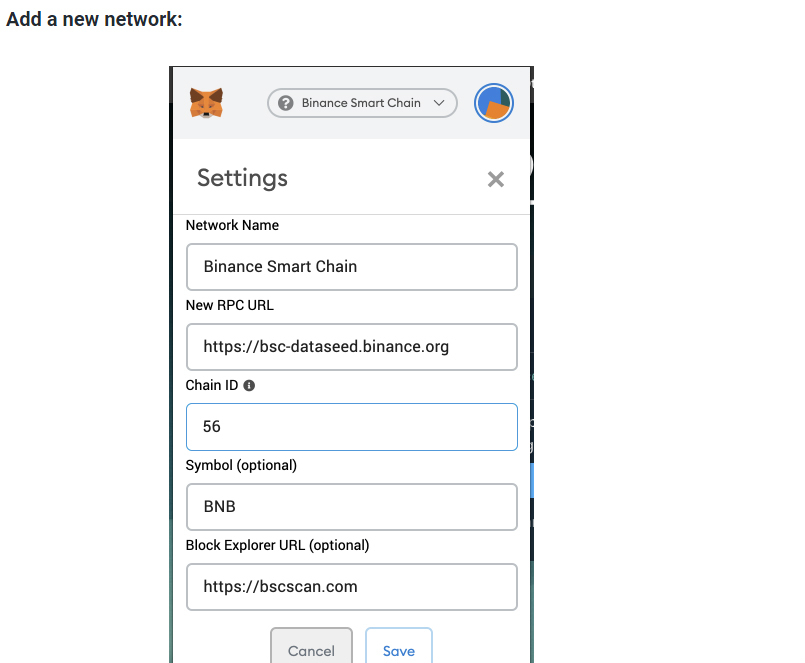 Leofinance introduces a simple method to claim cub tokens, just enter the BSC address into the cub airdrop page and also provide a hive user name. After some time I got my token in Metamask wallet and connected this wallet with https://cubdefi.com.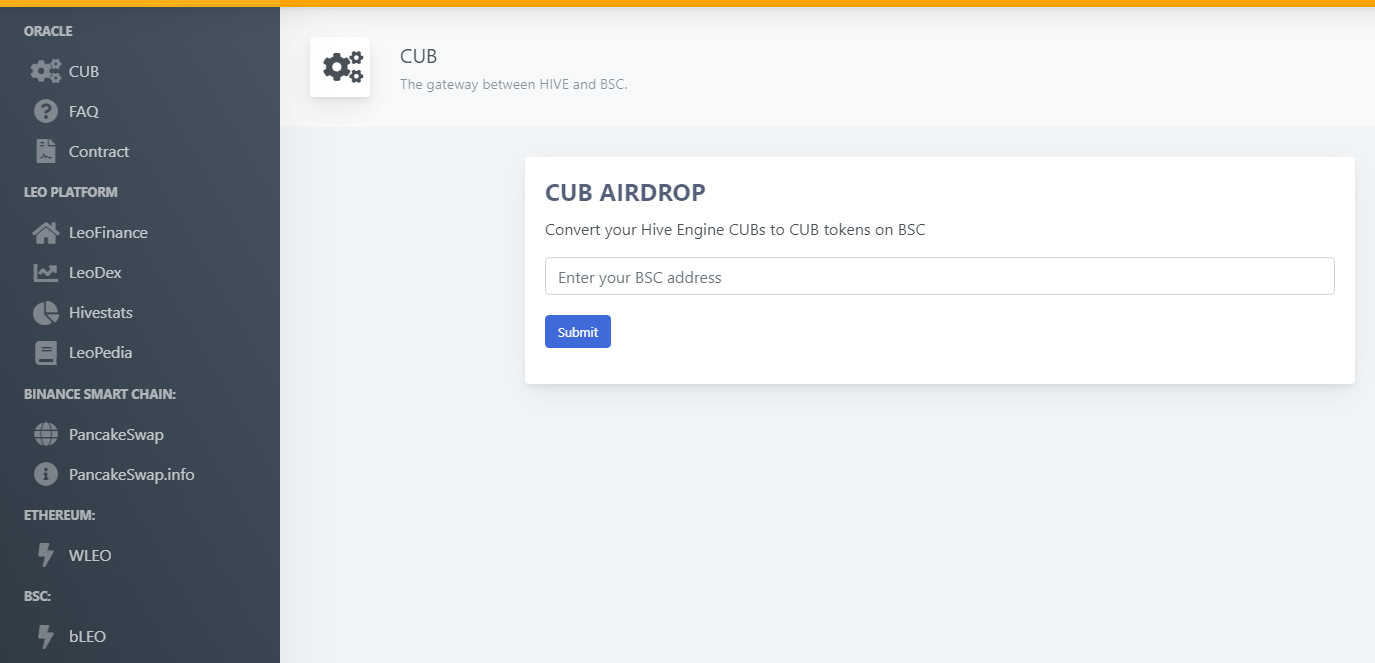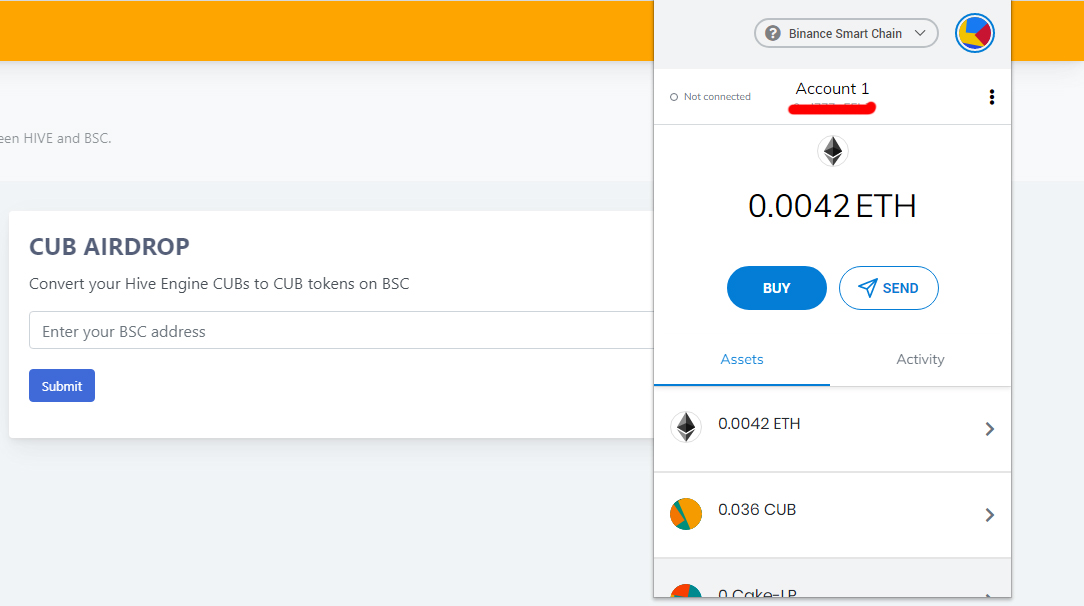 On the Cubdefi website, cub token staking is free but still, you need some BnB to require for transactions. So I send 4$ worth of BNB on my BSC account but must select BEP20 when sending token. The transaction fee is very low but still on every click they deduct some BNB.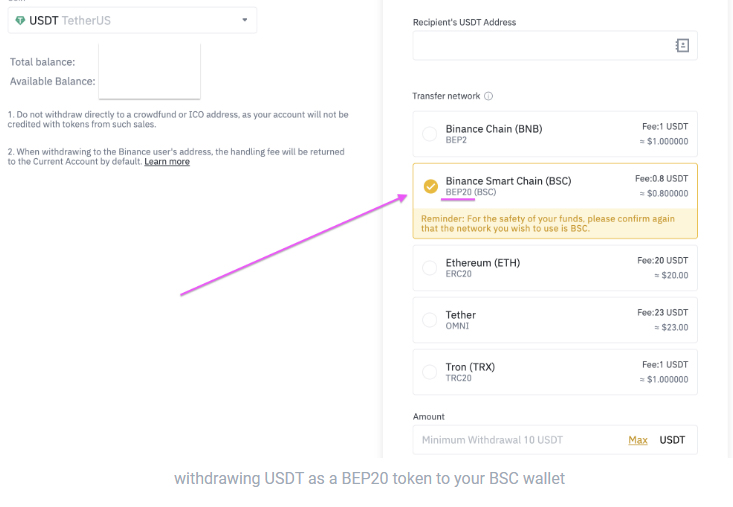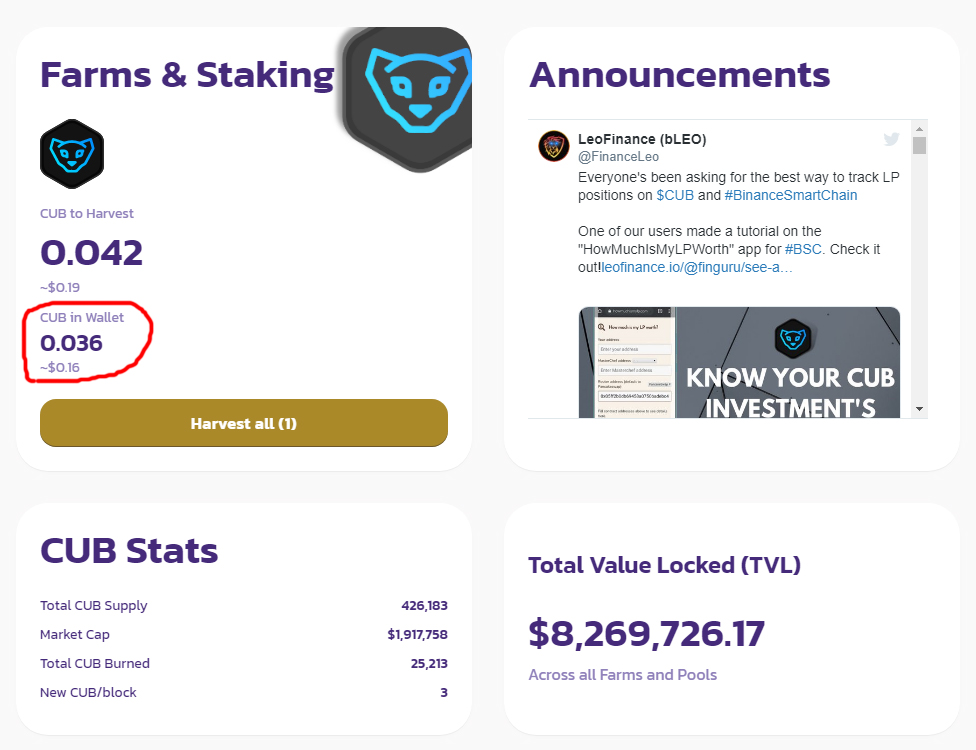 I have purchased some cub tokens from Hive Engine to test the sale and purchase process. The opening price of the cub on the Hive engine is very high like 1 cub token is equal to 20 hives (around 6,7$). I stake 1.49 cub and after one day I got .036 cub worth of .16$ or .72 Hive. If I compare other tokens' return like sim token, I stake 42K sim and I got .o38 Hive. So in my opinion cub token's start is very promising but let's see where will the price be stable after some days. I think Hive engine trading must continue as on hive cub token is performing well as many Hivers know the Leofinance brand. Right now, I am only using the staking section of cubdefi because I am still not familiar with the farming thing. Hope in near future I will use this function as well and also looking forward that other Hive Engine tokens will also be introduced on the Cubdefi website like Sports, List, Ctp, weed, rabona, Hustler, Dec, Spt, etc.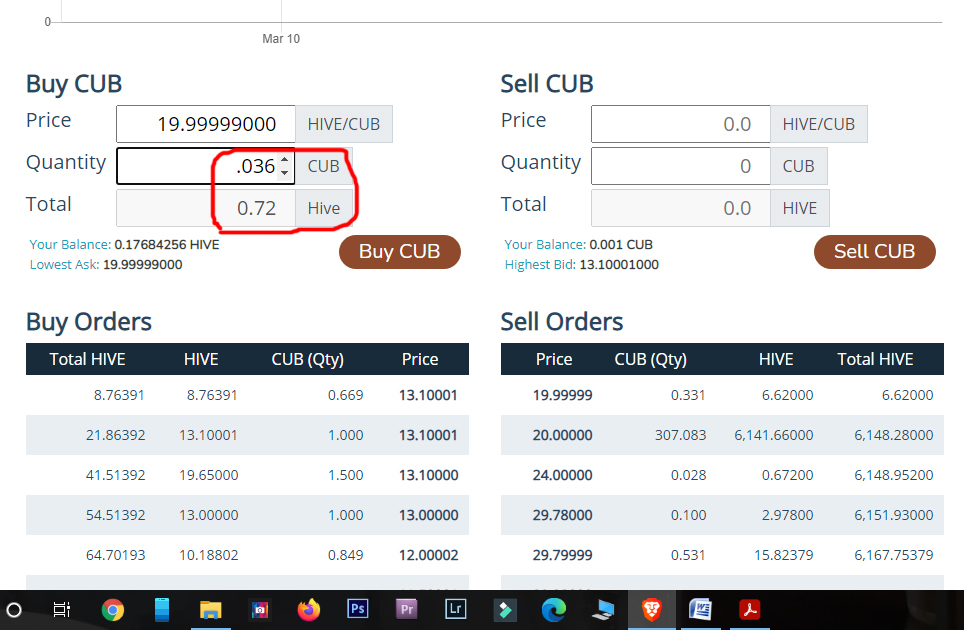 Thank you for visiting my blog. If you like posts about nature, animals, birds, food, traveling, photography, wildlife, and discovering the beauties of the world, feel free to follow me as these are the topics I mostly write about. Have a wonderful day! :)
@lifeskills-tv
My Crypto Tokenized (Lensy Photography) Gallery
Play Splinterland, A Card Battle Game
Play Rabona, Soccer Manager Game
Take a look at my Dtube Channel
Check out my YouTube Channel
Posted Using LeoFinance Beta
---
---