Punks on Hive :)
I am very excited to see punks on Hive. As every crypto enthusiast knows about punks, a big hit on ETH. So when I heard about that, I rushed towards the website but I was late as initial minting process had ended, so I grabed few punks from market and now I am proud owner of two punks. :)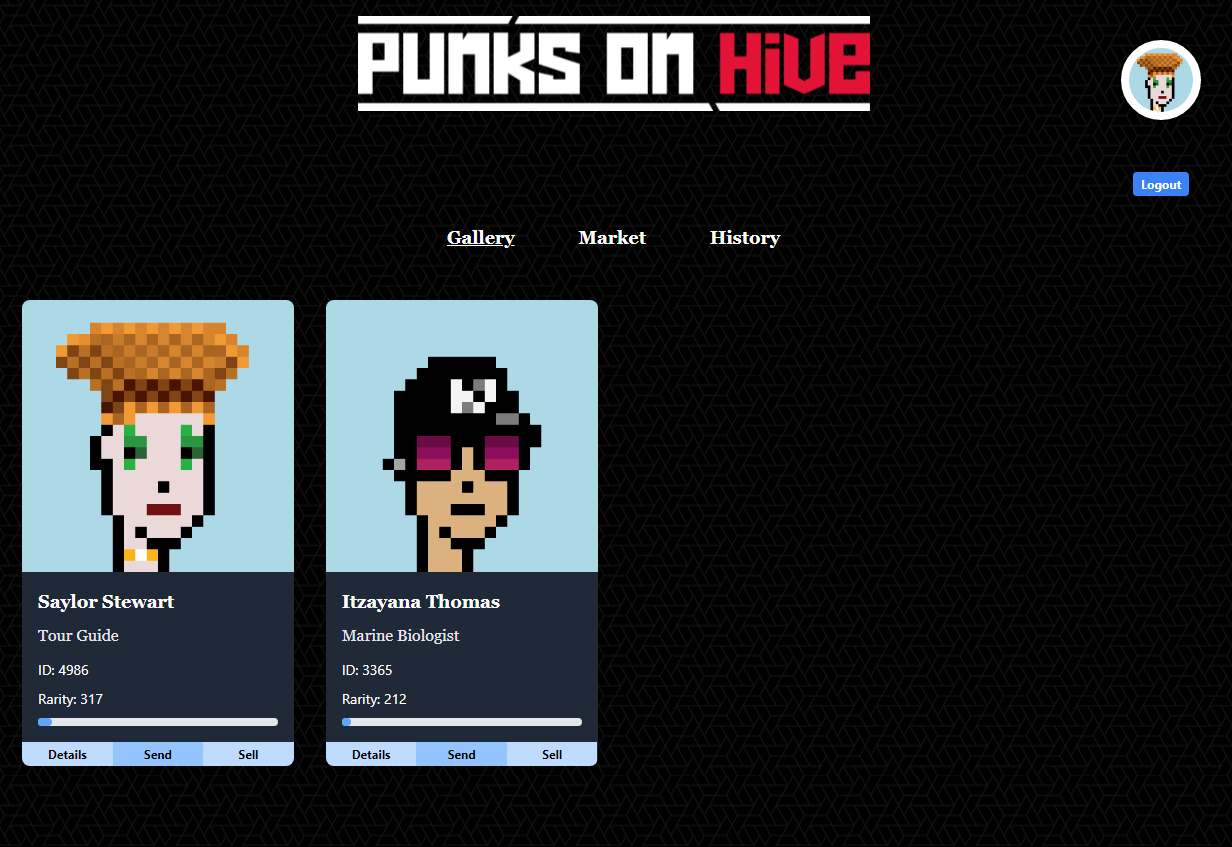 As I am a big fan of punks' success on Eth so I hope team behind the "Punks on Hive" will work hard to become a success on hive too. But I still think that Punks on Hive has not got appropriate hype. Being active on Hive blockchain still could not get any news. I think initial minting has been done in 20 Hive and if we see sale history on website, Punks price is around 25 Hive to 40 hive. Maximum sale price, I saw was 999 Hive around 950 $.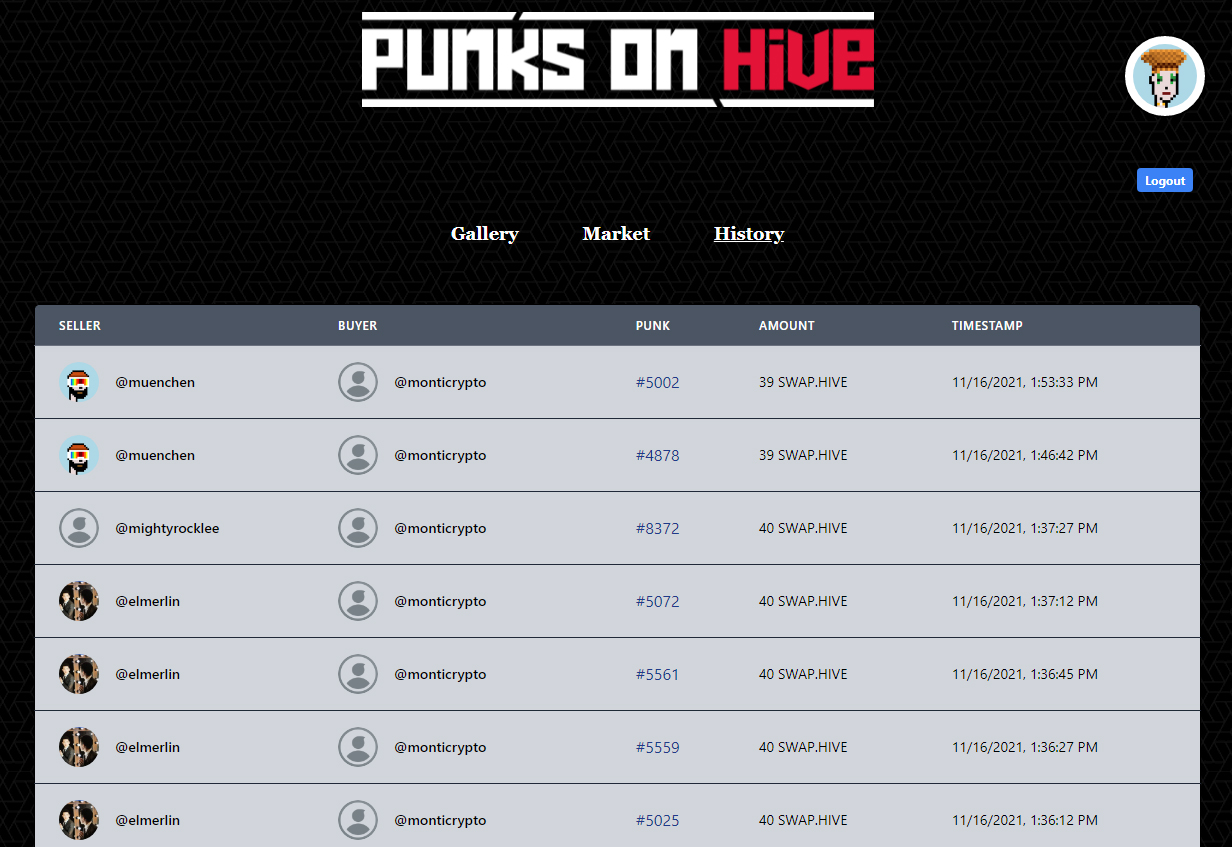 I have some observations on this project as a fan of punks. This project needs some high quality promotion.
1: They have minted 10,000 punks so no more minting.
2: If we see the big hit projects of NFTs on different blockchains like punks, ape and Duck etc team must introduce some use case of these punks. So people will try to hold them in wallet to get those benefits like Staking, Airdrops of tokens or special Nfts.
3: They should collaborate with other big projects and Punks' Holder should get some special permissions.
4: Even team should launch real life punk game, in which these punks perform buy and sell activity, make property and do business etc.
5: Also launch Punk token and airdrop it to punk holders.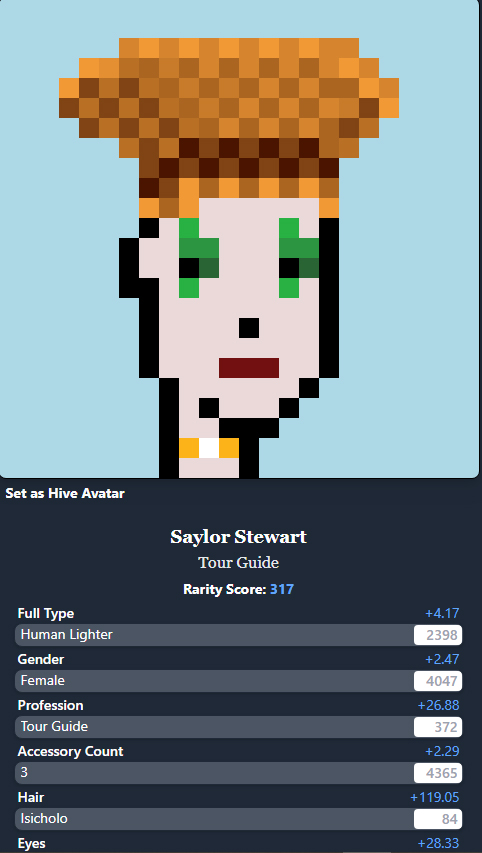 Posted Using LeoFinance Beta
---
---