The collection of my Edible, wild fungi of South Australia posts
https://images.ecency.com/p/cyxkEVqiiLy71kwbnkF3z1fz1VftWYE1DAS1Gy2hb5CZtJ1nBo8YwAHA5C3KeuqQYyJ6wufNMLxPMspo4FVd3LwcAq4wJTBPpvNAV56CfDvg75QyiAwLLtbmFNxq5wFaK4s.webp?format=webp&mode=fit
Hi all of you fungi loving, foraging and gardening folks!
Over the past few months, I've been sharing ID guides for the most common, edible fungi in South Australia. Eventually, it got to 14 posts, which means a lot of searching for you to find the one that you want. So I've made this little collection post of what I know. There are two more mushrooms to add to the series but I don't have clear ID photos of them yet. When I do I'll put them up but I can't guarantee them this season.
I did find a little numbering error while I was making this collection. I had two mushrooms listed as number 5! Bugger!
Still, it doesn't take away from their content. Just ignore the numbering in their titles and you'll be fine.
So, here's the list, starting with the 'Foraging Fungi' guide to comfort and techniques that I added in there too.
![https://images.ecency.com/p/2r8F9rTBenJQswNzCH1t5EhkWx4XUbYtrypAdGdaw7yfk1cfUgwDcNEdkZeVum4fh5SNBy4XHvQUESYctoHM4XGp9g7WAMkVmUBEbBSxSSUddWJTEzWjJ4nYZF4n5bx15.webp?format=webp&mode=fit]

Slippery Jacks
---

---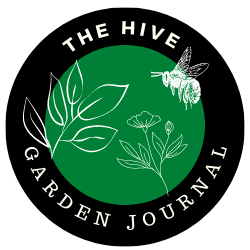 ---
---