My Actifit Report Card: October 29 2019
It was pretty cold this morning with frost and ice forming last night. I wanted to go on a longer e-bike ride but it seemed too cold to be comfortable.
This afternoon it was nice enough to play down at the local nine basket disc golf course so I did that. There was someone just starting to tee off so I asked if he wanted to play and he did. I enjoyed playing and talking with him. We didn't really keep score but I was a bit more experienced a player. I ended up making one birdie from a distance on a lucky throw and made par on the rest of the baskets.
After we played together I went through the course again practicing my throws.
The rest of the steps were from sweeping the water out of the garage again and some other tasks.
---
Two of the orchids are starting to send up a flower stalk. The larger one is not flowering yet though.
Here's some pictures of the two smaller plants: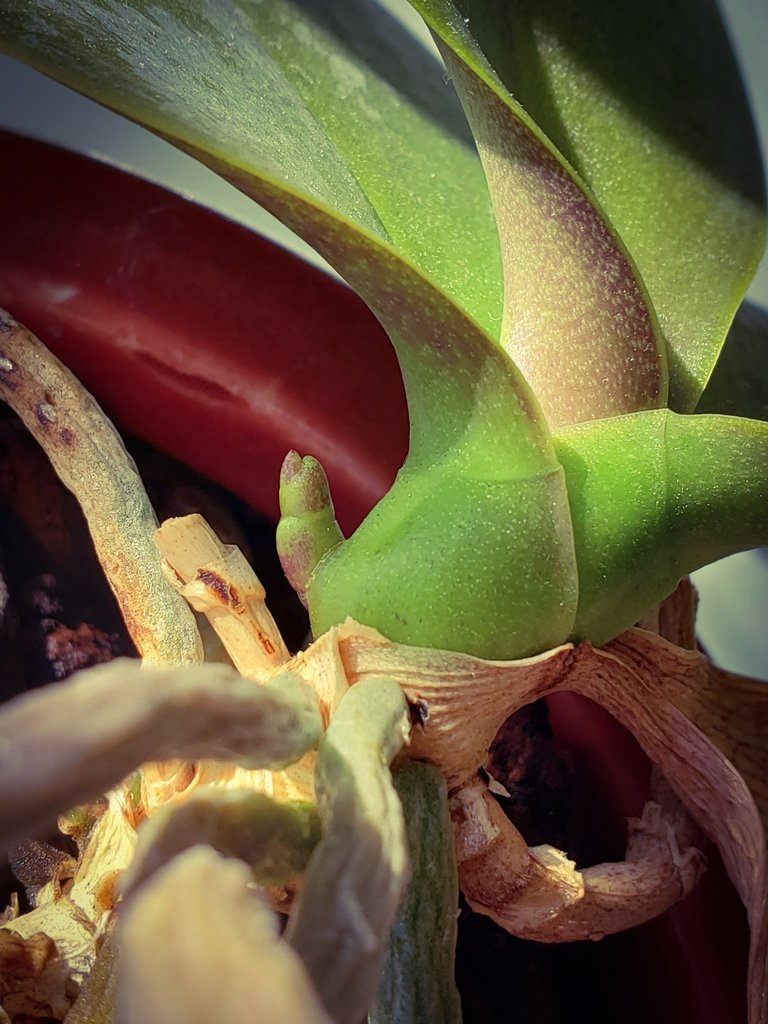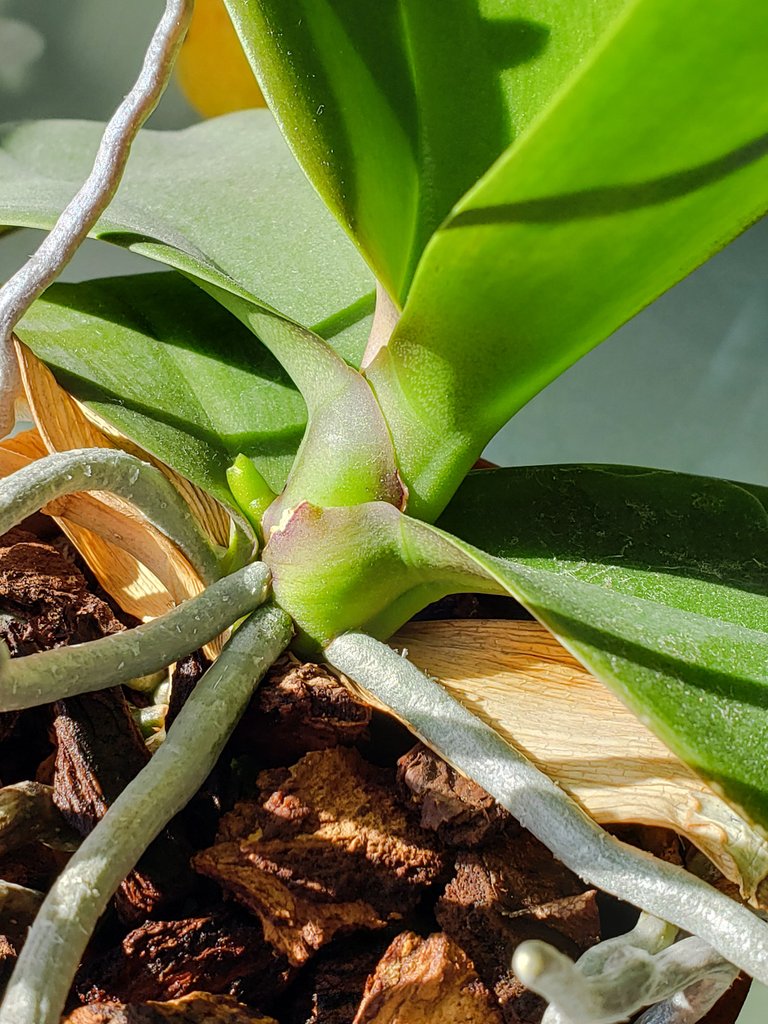 It will be awhile before these turn into flowers. They last a long time once they do open up though.
---
I was wandering around the yard trying to figure out if there was some drainage issue causing the water in the garage. I checked the drain and in the yard and it was working fine with only a little mud in it. The yard was not as swampy as it gets sometimes. The drain next to the garage just had a bit of sand in the bottom and seemed to be working fine too.
At first I thought there might be some water stuck in it so I took a picture to get a better look. I kind of liked the way the picture turned out so I saved it: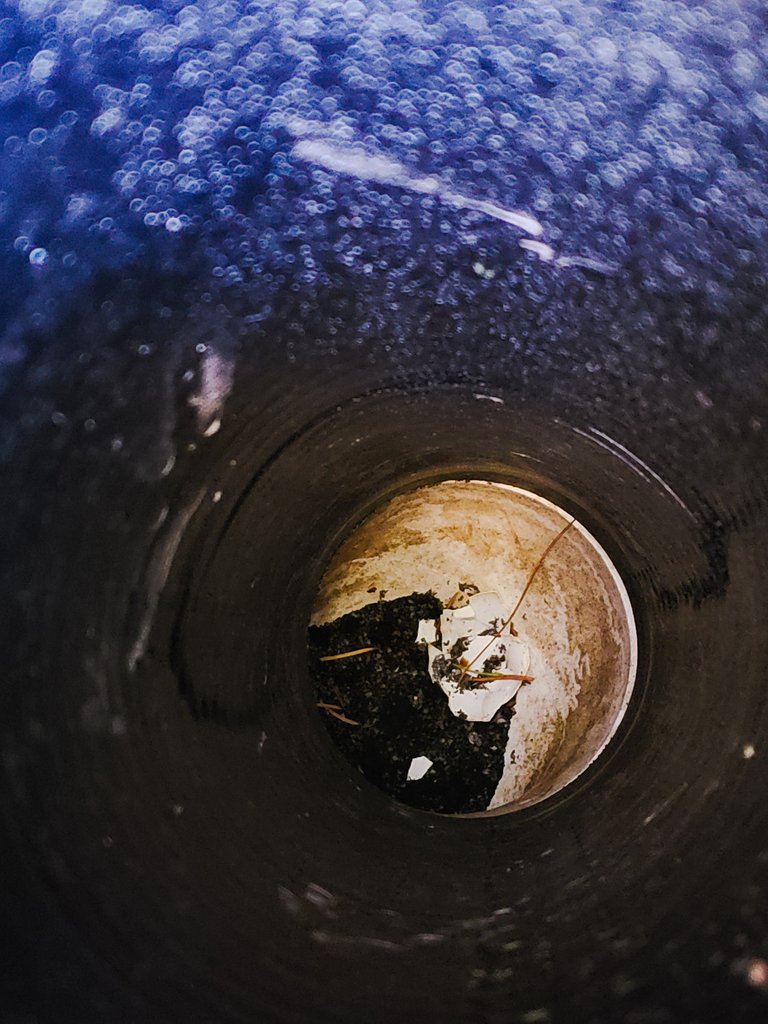 I'm not sure what a permanent fix should be. The garage floor really should be sloped so the water drains out of it. Maybe a floor drain needs to be installed or some water proof paint applied. I'll try sealing the cracks at first - the water seems to be getting in through them.
---
I have heard that Fitbit might be getting purchased by Google. That seems like an interesting development. I wonder if Google might be interested in some type of social networking through Actifit to encourage the use of the wearable step trackers.
I'm not sure how all that affiliate marketing works but it seems like these type of blogs are showing the use of the Fitbit product and encouraging an active lifestyle.
---
Thanks for reading! I always value your support and comments. The pictures were taken by me with my Galaxy S9+. Text and graphics copyright lightsplasher & litesplasher.

---


10027

Cycling, Golf, Home Improvement, Walking
---
---