Introduce myself in LeoFinance / Lililuki


Hello to all those people who read me, I hope you find them excellent. Today I am very excited but at the same time a little bit nervous, today I finally decided to share with you my presentation in the LeoFinance community, before I was afraid for many reasons, but now I am ready to leave my fears behind and risk this new adventure.
---
---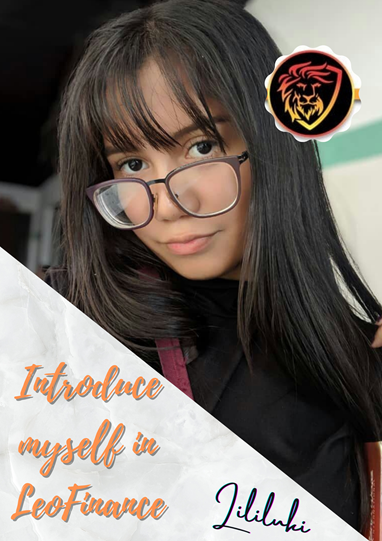 ---
Who is Lililuki?
My name is Lilian Quintana, but in my social networks even in my blog of Hive you will notice that I use the name "Lililuki" could say that it is like my artistic name, I am 19 years old and this year I will enter the club of the 20 (What nerves) I am a student of Advertising and Marketing that soon if everything goes well I will study my last semester of this career that has taught me so much. I am Venezuelan and I live in Maturin, Monagas state, a small city but not so much to say that it is a town, even so sometimes I feel a little suffocated, but that feeling disappears every time I see the sunset peeking through the terrace of my home, I consider myself a passionate person, I like to admire the small details that some people tend to ignore, However, listening to music, watching film productions, art, literature, food and other things seem to me to be a work of art, and I love to enjoy it every day and above all learn each of them, and of which I have the privilege of saying that I try to polish it as best as possible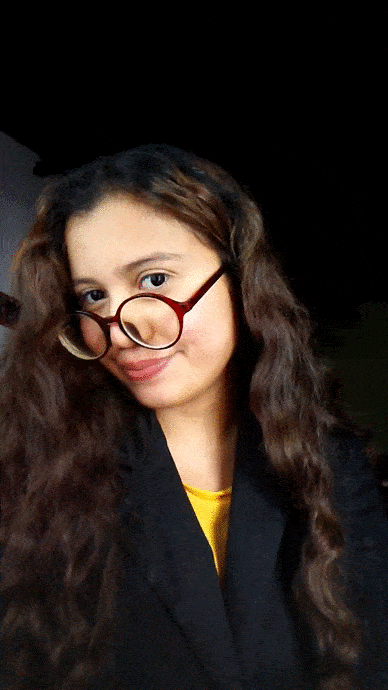 ---
Last year, in 2020, my family was in a critical situation due to the drastic measures that had to be taken in the country because of the Covid 19, but not all was lost at that time just appeared an angel called @anthony2019 who was that I speak to my sister on the platform Hive, do not know how grateful my family and of course my person with him for all the help he offered and continues to offer us, thanks friend, I never tire of thanking you.
I always had in mind the idea of having a blog someday, sharing my tastes, my hobbies with other people seemed great, and thanks Hive little by little I have achieved it, my journey in Hive has been something incredible, I have learned too much and above all I have improved a lot in writing, photo editing among other things, I am proud of everything I have achieved thanks to that platform I can now say that I am a content creator who offers quality content, original and above all entertaining, and this is thanks to #Hive.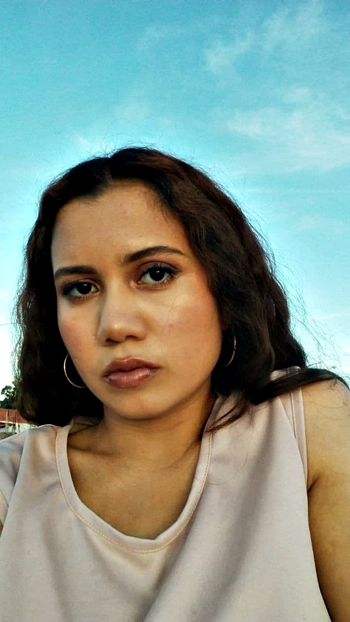 ---
I came to Leofinance through my friend @mvl2304 who I must emphasize is a very talented person, I do not regret having written him to join a group where I belong with other incredible writers, he creates exclusive content and really good, besides that he is a person who likes to help others a lot, and that is something very admirable. He told me about this community that he could teach me about what is moving the world today, which is cryptomontage, so I was very interested because it was a topic that I avoided before for fear of not understanding, but I said to myself "Enough! "I can't continue with this negative mentality telling myself that I won't understand, so I told my friend to help me join Leofinance to learn about cryptomoney and I know it's a pretty big topic, but there's a reason why I'm willing to learn.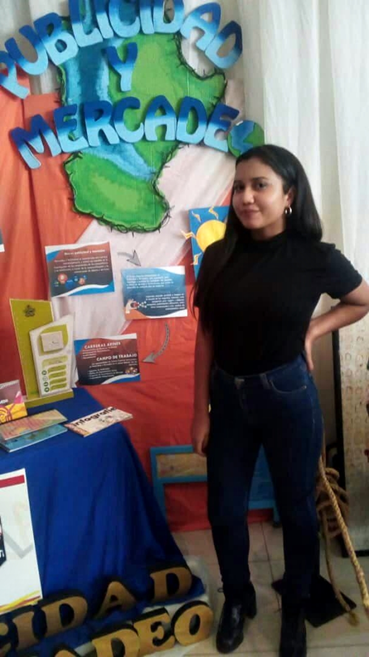 ---
What am I doing here at LeoFinance?
I have 2 purposes that I want to achieve in Leofinance, the first thing I want to do is to go deeper and learn about cryptomoney, I want to know every detail and not to be left behind, just in case cryptomoney is what is moving the economy at the moment and soon everything will be by transactions and I want to be really prepared for when that time comes, and I know that in the Leofinance community you will offer me all the necessary information to defend myself in that matter.
My second goal is something more personal and that I really want to be able to accomplish, you remember that I told you at the beginning that I will soon be studying the 5th semester of the career I am currently studying, well that will depend, if I manage to gather the complete money for the university tuition, I will be really happy, I know that in Leofinance you will be able to help me with that, since I will be able to obtain double reward with my posts, I hope to be able to gather all the necessary money to be able to accomplish my goal this year, which is to finally graduate from TSU of Advertising and Marketing.

I hope you liked my presentation to this community, we will not be seeing in a next post, says goodbye cordially Lililuki.


---
---