Should not the leofinance token list on top rated exchanges like HIVE listed, with the help of CUB finance?
As a leofinance blogger, the first thing that comes to my mind is how to buy a LEO token or how to sell it. Because most of the time we are on the way to facing this issue about leo finance exchange. Though there is Hive dex where we can swap LEO to buy or sell but most of us do not know about this. Especially the trader. Most of the traders do not like hive DEX as there is less liquidity and prices are always volatile.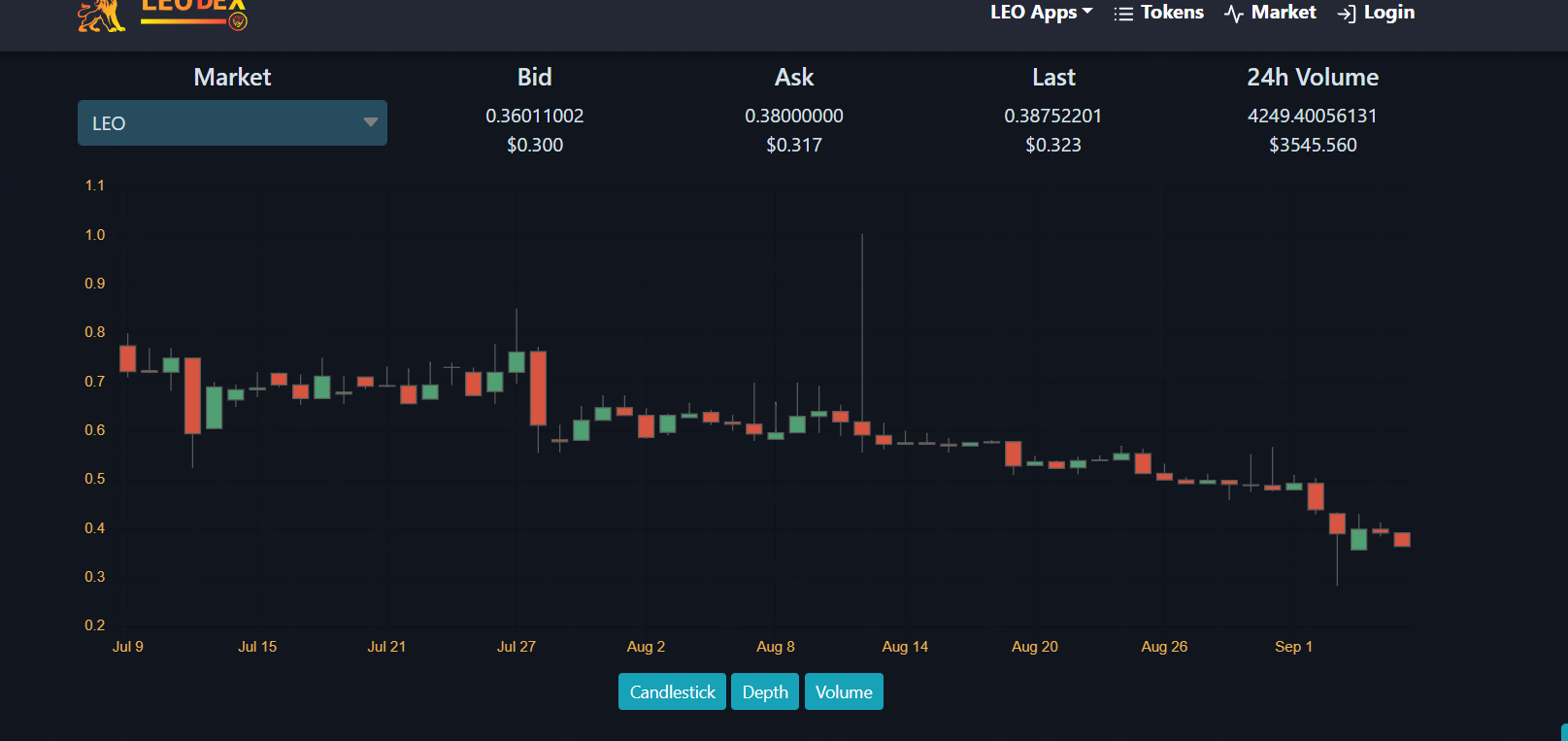 In this case, the Leofinance team should look for a top rated exchange. Because last time I withdrew some HIVE to Binance rather than the LEO. But why? This is just because LEO finance is not listed on Binance or somewhere else like Kucoin, FTX, Gate.io, and so on. Once leofinance token going to list on those exchange, we may see a good number of trader,investor come through to leofinance token easily. And this will certainly increase the market cap and number of leo users certainly .
This is just my proposal. Because if you look at the HIVE blockchain then this keeps improving daily and Hive token price already went up 2x this week to around 1 Dollar. As the Leofinance token is the token of Hive blockchain, there should be enough activity regarding this. I heard and read that the Leofinance token works in CUB finance? This is a cool step.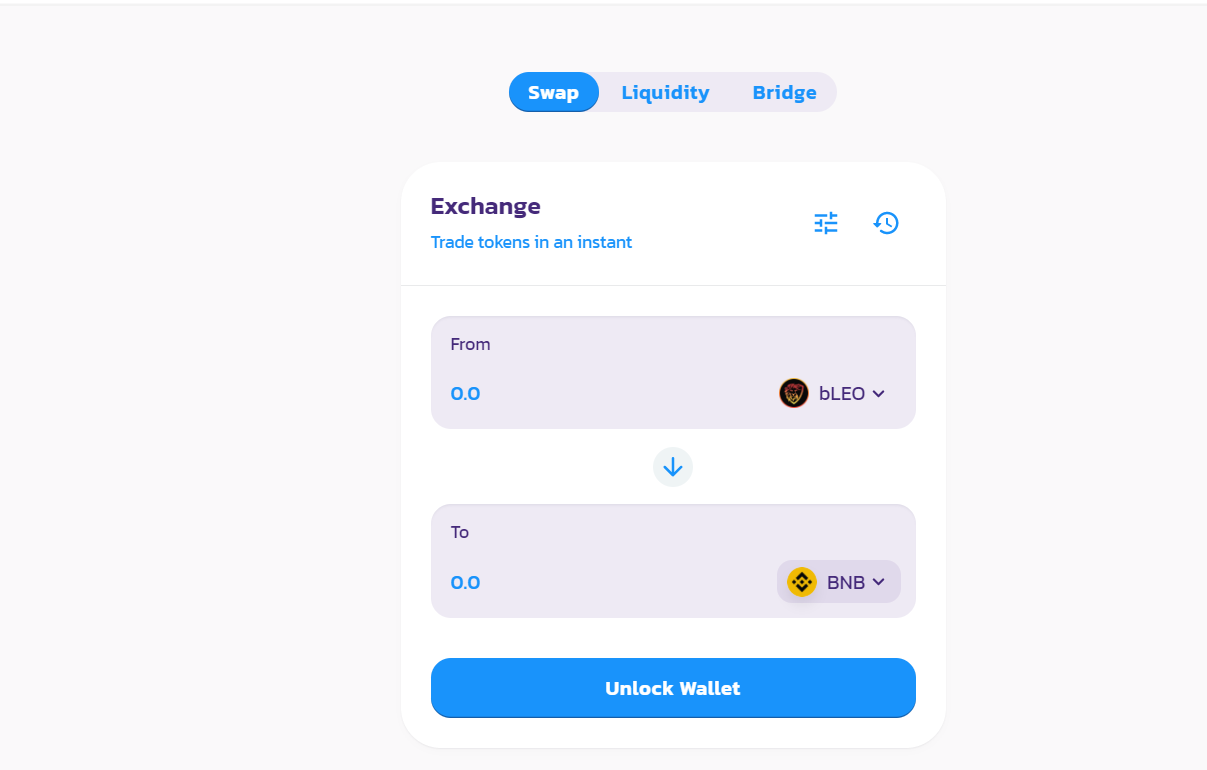 I liked the DEX and i am pretty sure due to this DEX a lot of leofinance lovers go through it and keep swapping their leo. But this is still not enough. Leo still needs to go a long way. Or are we getting the sign of Binance with the help of CUB finance?
Yes, we are getting the sign. LEO is now convertible to bLEO on CUB finance with BSC (Binance smart Chain) . This is really a mind blowing step. More BSC smart chain users keep coming to CUB finance daily for farming, staking.
So what are you thinking about the LEO token future?
Posted Using LeoFinance Beta
---
---