Good Time Will Come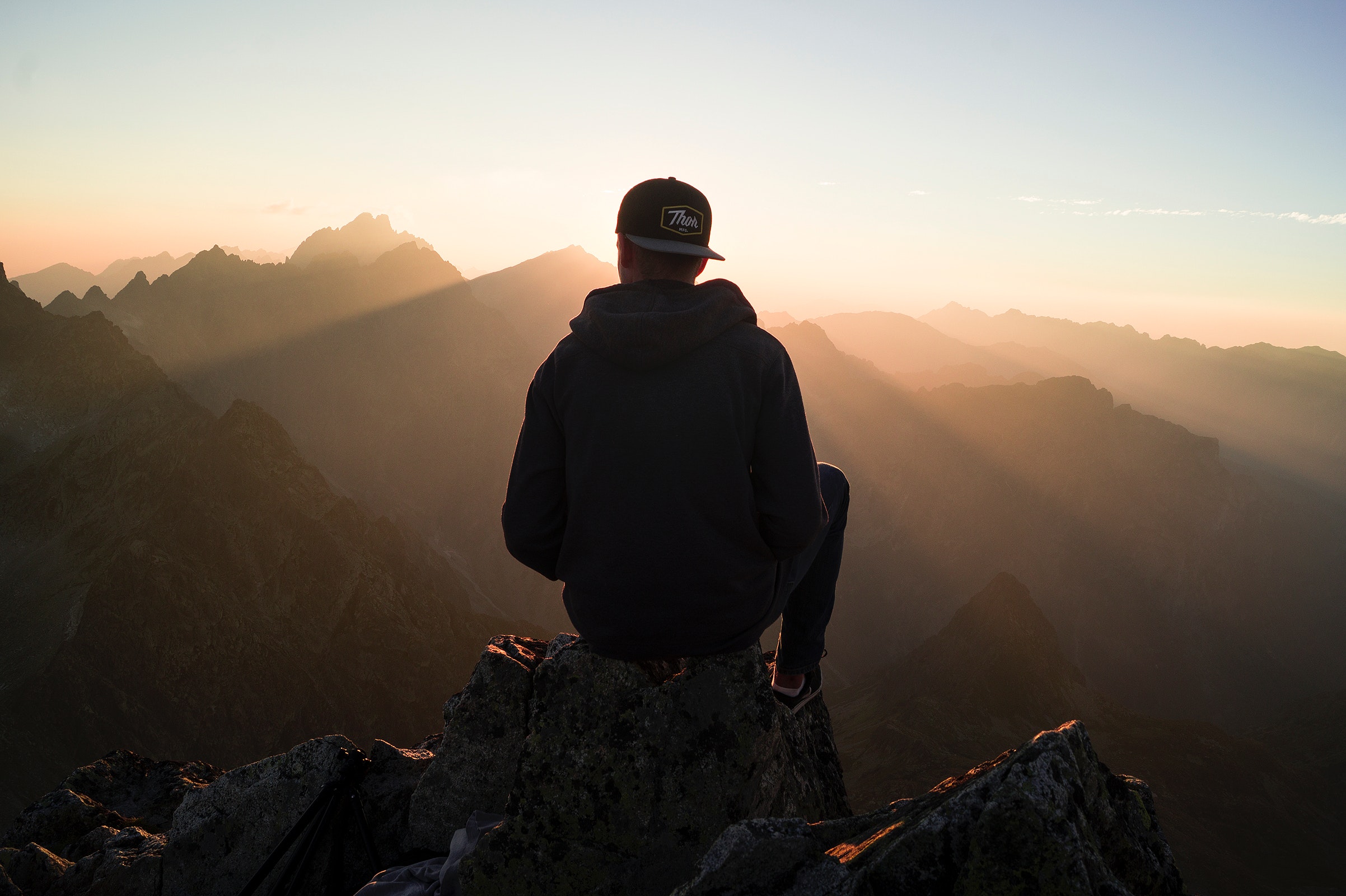 ---
I've always wanted to be a happy geek, and who doesn't? However, finding happiness can be difficult at times. I've learned a lot in my short life, and I'm still learning, but the most important lesson I've learned is that no one will give you anything for free; you must earn it. And in order to do so, you must make a sacrifice or give something valuable; in other words, you must trade something, which can be anything. I know trade is a word you've all heard a lot lately because everyone loves to trade. Life is an illusion of happiness and darkness, and we are in the middle; we can only go forward; there is no going back; this door is permanently closed. We struggle, suffer, and endure unbearable pain in order to overcome this darkness and fill our lives with enlightenment.
For every good thing has a bad side; from the outside, no one can see it; it's like invincible pain hidden in the deepest sea. If we consider our lives to be a cycle of the ocean, then the stream will be the timeframe. And all other living things in the ocean are fighting for their lives on a daily basis in this desolate land. If they don't keep up with the flow, they'll be eaten or killed by the others. It is the most difficult aspect of life that all living things must endure. I know you're probably thinking it's pointless to discuss the life cycles of other species, but everything in this world is important to each other. We can gain a lot of knowledge and learn a lot from them and their way of life. And I believe that every living thing in this world is necessary to keep the larger cycle of life going.
In the case of hard work, there is no other choice because, at the end of the day, it is what matters. And proper planning and execution are required for this. If you are a student, you will need a proper guideline as well as a well-planned educational routine to follow in order to achieve your goals. Similarly, if you are looking for a job or are already working on one, you must move quickly. Although achieving success is difficult, it is not impossible. We must remain focused, stick to the plan, and work hard; eventually, it will pay off.
Today was the first lovely morning and I went out shopping for necessities as we are expecting perhaps 6 inches of rain starting tomorrow afternoon. But by the time I got back I was soaked with sweat and had to lay down and rest. I want to be a free soul with no ties or attachments. I do want some financial freedom because that is all I need to survive in this small life. Many good and bad things have happened in the last few months, but I am working hard to overcome all of these difficulties, and I am hopeful that good times will come.
---
---