Fury on POB 😡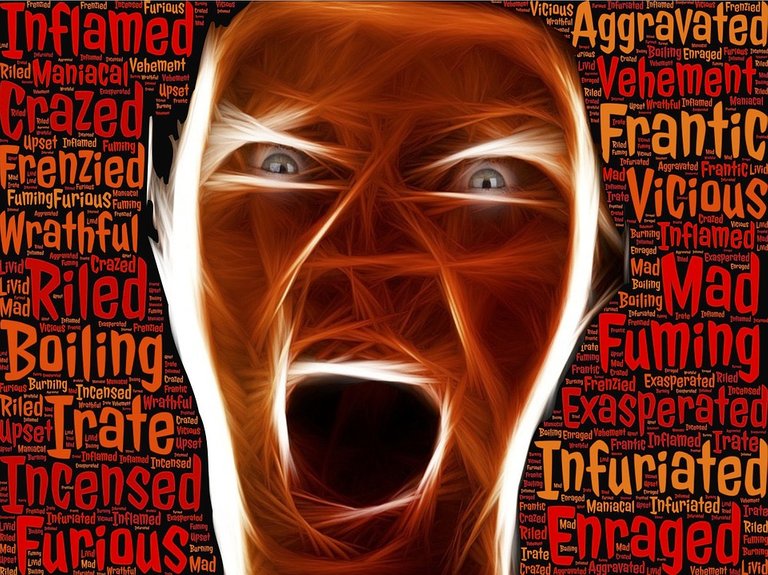 By John Hain en Pixabay

Hello! You like to be treated well, right?
For a few weeks I have seen how there are self-appointed "watchers of truth" who use their experience and influence on the platform to direct POB towards a predetermined and strict path, a path that does not seem to me to be the correct one, POB is a tribe with a general theme that receives users with all kinds of experiences and interesting content to share, so overly correcting the community regarding the way they present their content and how well they write in markdown seems counterproductive in the long run.
I fully understand that the quality of the content and its writing is the fundamental pillar of POB, but it must be considered that as more users enter, the more diverse the published content will become and therefore the rules must become more flexible over time.
More users means more people who do not know how to write on a blog, many may be using this type of platform for the first time, in fact I think that is the case in most cases, although blogging is not something that was invented yesterday Publishing in POB can be a bit more complicated, in the midst of so many concepts such as tokens, power up, and even Markdown itself, which although it is easy to learn, the first time it is approached it does not usually seem very easy to use.
I have the total certainty that the advice accompanied by rewards (and not downvotes) encourage the true improvement of skills and above all the interest to publish better content more frequently.
Of course negligent actions or Shitposting deserve a big and fat negative vote, but I am not talking about those posts, I am referring to the posts of people who have been on the platform for less than 3 months and who are getting familiar every day.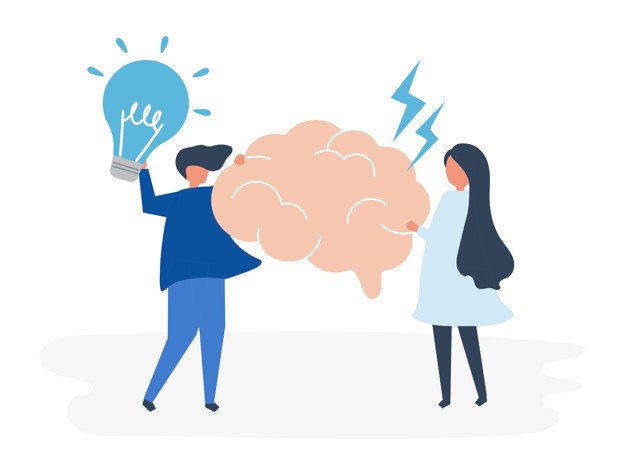 Created by rawpixel.com - www.freepik.es
It is a reality that the price of the POB Token, also exacerbated by the growing popularity of cryptocurrencies, represents a true light of hope for people around the world who can find in this a way to support their lives and their families, I do not say that it is so In all cases, but if I know friends who are receiving a better income thanks to the effort shown in their publications, the impact of the actions that one has always go beyond what it seems, it even impacts the lives of other beings humans like us who have a finite life, a finite time and who in most cases want to learn and improve.
Talent has never been so valued before, finding that you can receive monetary support for sharing things that are important to you is a revolution that has a very positive impact on the lives of many people, in the artistic world, to which I am close, it is not easy to find. people who value your content, and less who support you monetarily, and so on with many other talents, cooking, photography or mathematics. That content has value for us in POB, it means more and better material that strengthens the user base that frequent the platform, here we should have more users and better content each time, so this time I call for reflection, to consider 2 times before using the Downvote button, or writing a criticism aggressively, instead it would be best if we actively and diligently support people who publish from Proof of Brain, this platform has a future if it enters we all give each other a hand, It can be corrected without hurting.
No one in life was born knowing everything, we are a community and we are here to support and improve each other.
---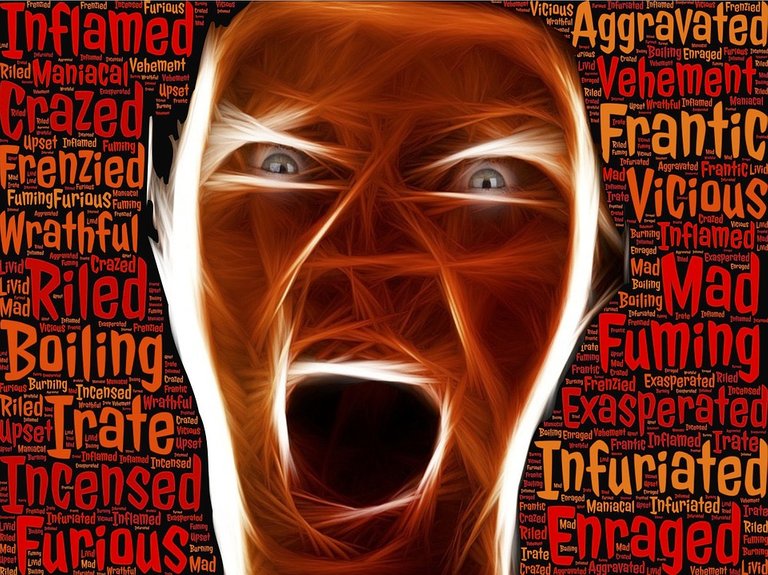 By John Hain en Pixabay

¡Hola!, te gusta que te traten bien, ¿No?.
Desde hace unas semanas he visto como hay "vigilantes" autonombrados que utilizan su experiencia e influencia en la plataforma para dirigir POB hacia un camino predeterminado y estricto, un camino que no me parece que sea el correcto, POB es una tribu de temática general que recibe usuarios con toda clase de experiencias y contenido interesante para compartir, por lo que corregir excesivamente a la comunidad respecto a la manera en que presentan su contenido y que tan bien escriben en markdown me parece contraproducente al largo plazo.
Entiendo perfectamente que la calidad del contenido y su redacción es el pilar fundamental de POB, pero hay que considerar que a medida que entren mas usuarios mas diverso se va a tornar el contenido publicado y por ende las reglas deben flexibilizarse con el tiempo.
Mas usuarios significa mas gente que no sabe como se escribe en un blog, muchos puede que estén por primera vez utilizando este tipo de plataformas, de hecho pienso que es así en la mayoría de los casos, aunque bloguear no es algo que se inventó ayer, publicar en POB puede resultar un poco mas complicado, en medio de tantos conceptos como tokens, power up, y hasta el mismo Markdown, que si bien es sencillo de aprender, la primera vez que se le aborda no suele parecer muy facil de utilizar.
Tengo la total certeza de que los consejos acompañados de recompensas (y no de downvotes) incentivan el verdadero mejoramiento de las habilidades y sobre todo del interés de publicar mejor contenido mas frecuente.
Por supuesto las acciones negligentes o los Shitposting merecen un gran y gordo voto negativo, pero no hablo de esos post, me estoy refiriendo a los post de personas que tienen menos de 3 meses en la plataforma y que se están familiarizando día a día.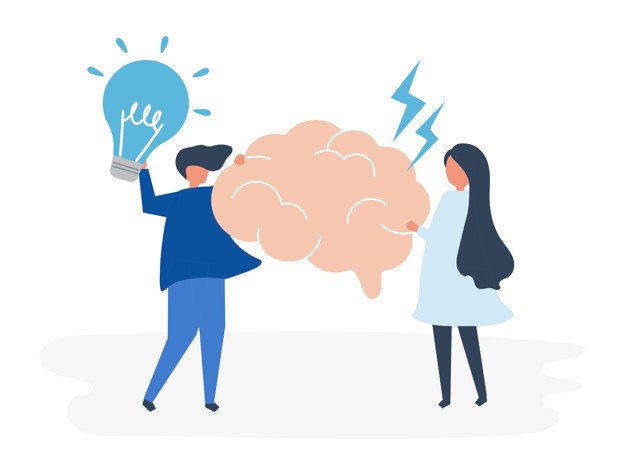 Created by rawpixel.com - www.freepik.es
Es una realidad que el precio del Token POB exacerbado también por la creciente popularidad de las criptomonedas repesentan una verdadera luz de esperanza para personas en todo el mundo que pueden encontrar en esto una manera de sustentar sus vidas y a sus familias, no digo que sea así en todos los casos, pero si conozco amigos y amigas que están percibiendo un mejor ingreso gracias al esfuerzo demostrado en sus publicaciones, el impacto de las acciones que uno tiene siempre van mas allá de lo que parece, llega a impactar la vida de otros seres humanos como nosotros que tienen una vida finita, un tiempo finito y que en la mayoría de los casos quieren aprender y mejorar.
El talento y nunca antes fue tan valorado, encontrar que puedes recibir apoyo monetario por compartir cosas importantes para ti es una revolución que impacta de manera muy positiva la vida de muchas personas, en el mundo artístico, al cual soy cercano, no es fácil encontrar personas que valoren tu contenido , y menos que te apoyen monetariamente, y así con muchísimos otros talentos, la cocina, la fotografía o las matemáticas. Ese contenido tiene valor para nosotros en POB, significa mas y mejor material que fortalece la base de usuarios que frecuentan la plataforma, aquí nos conviene tener mas usuarios y mejor contenido cada vez, así que en esta oportunidad hago un llamado a la reflexión, a considerar 2 veces antes de usar el botón de Downvote, o de redactar una crítica de manera agresiva, en vez de eso lo mejor sería que apoyemos de manera activa y diligente a las personas que publican desde Proof of Brain, esta plataforma tiene futuro si entre todos nos damos una mano, se puede corregir sin lastimar.
Nadie en la vida nació sabiendo todo, somos una comunidad y estamos para apoyarnos y mejorar.
---
Posted via proofofbrain.io
---
---