25'000 Hive Power staked in one Month by the Liotes Community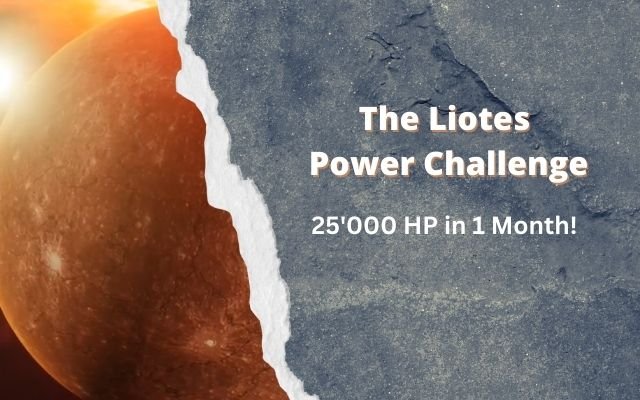 About one month ago, we started the Liotes Power Challenge. The idea is to give an incentive to the Liotes community members an incentive to increase their stake in Hive Power. The top 80 people of the Liotes ranking were automatically enrolled for this challenge.
After one month, the community combined has 25'000 more hive power staked!
When we calculate the nett increase of Hive Power from all the participants, we reach an amazing number of 25'203 Hive Power! I would say that's a good start.
The pot is growing
The pot for this challenge is growing every day. The Hive Power on the @liotes.one account is delegated to the liotes.voter and earns daily dividends in the form of LEN tokens. We try to grow the amount of hive power on this account with comments below our posts and also with the posts related to this challenge. 80% of the post rewards of this post, will go to the @liotes.one account.
So far this account owns 63 Hive Power and there are 7.2 LEN tokens in the pot. This pot will be distributed among all the participants at the end of the year according to the amount of Hive powered up. Of course the pot will be much bigger by then!
The ranking (24.1.2023)
Liotes
A project run by @ph1102 and @achim03
Resources
---
---