Funding the technology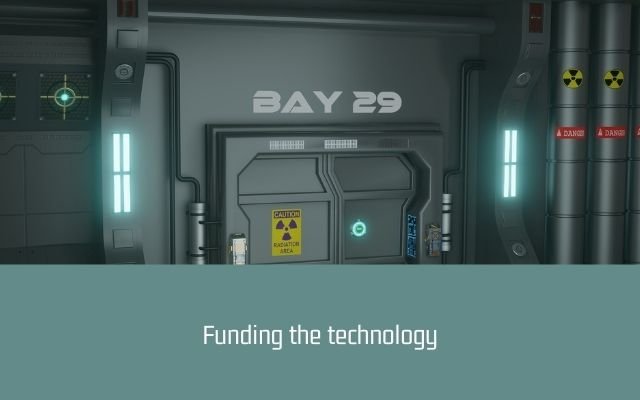 As owner of LENM tokens, you will have the new option to use your tokens either to generate LEN or to use it together with LEN to power the settlement.
The technology needs funding
The only problem is that at the moment of writing this post, we only have a prototype. More research is needed to be able to make the necessary adaptation so that all Liotes Energy mills can be used in both ways. This endeavour needs to be funded before it can be applied.
We will need 1100 BEE tokens in total to finance this project. Our plan is to actually earn the necessary funds. We have developed quite a nice list of income sources in BEE tokens. In our next post, we will tell you our strategy and the timeframe in which we want to complete the funding of this technolgy.
As of today this is the state of the funding:
It will take time and work to get there. So we all need some patience.
Image source: www.pixabay.com

Liotes
A project run by @ph1102 and @achim03
Resources
---
---