Waiting for the Hivefest report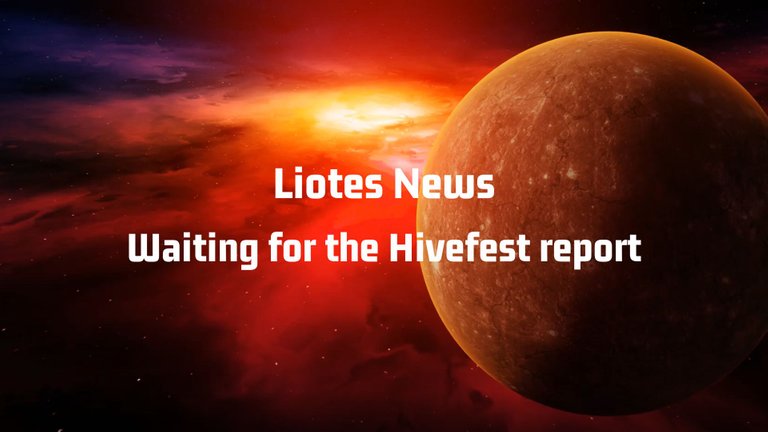 It's @achim03 here. The last week-end there was Hivefest in Amsterdam and @ph1102 was part of it. Since he left for Holland, I have exchanged only a couple of words with him:
hey man... it was crazy last two days... I didn't have a minute to send you a message
That was the extend of the news I have received from Holland so far lol. Zoltan will travel back to Spain on Wednesday and I'm looking forward to learning more about his Hivefest experience.
Again 700 LEN tokens burnt
For the second week in a row, we have managed to burn 700 LEN tokens. This is roughly 70% of the weekly supply. Our long term aim is to burn the whole weekly supply and to have a stable amount of tokens in circulation. We are inching closer and closer towards this target.
Updated Liotes ranking
We have updated the Liotes ranking this morning. Nobody got a new title this week.
The numbers of this week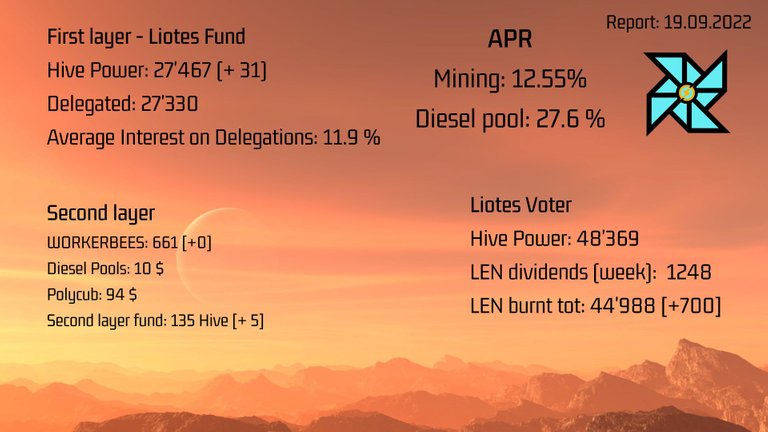 Liotes
A project run by @ph1102 and @achim03
Resources
---
---