The Island Of The Ladies

Last week @thatscooterguy (my son) and I visited Isla Mujeres, a small island off the coast of Cancun here in Mexico.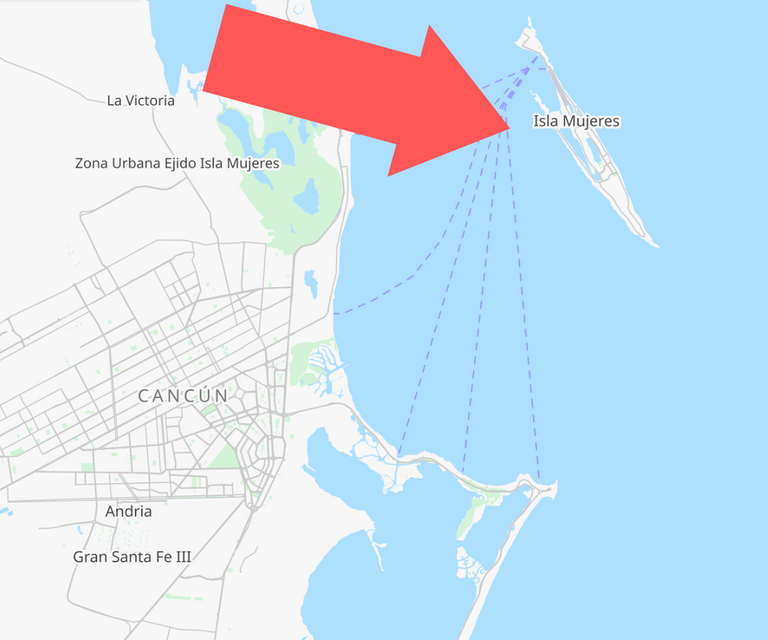 We have visited many times now and are drawn to the turquoise sea, white sands and palm trees. Have you ever been there?
The ferry to Isla only takes 30 minutes from Cancun, which makes the crossing quick and enjoyable. In addition, you will get to experience a local musician performing their live music, which is always a blast!
Click here to watch the Mexican musician on our ferry crossing.
Many people that have been visiting Isla Mujeres for the last 20 years, comment how much busier it is now. However, for us it's still a tropical paradise and you can for sure still find quiet places, once you know where to look.
The different areas on the Island are referred to as South, North and Middle, and the distance from one end to the other is about 7 km, and is also the home to huge amounts of Iguanas.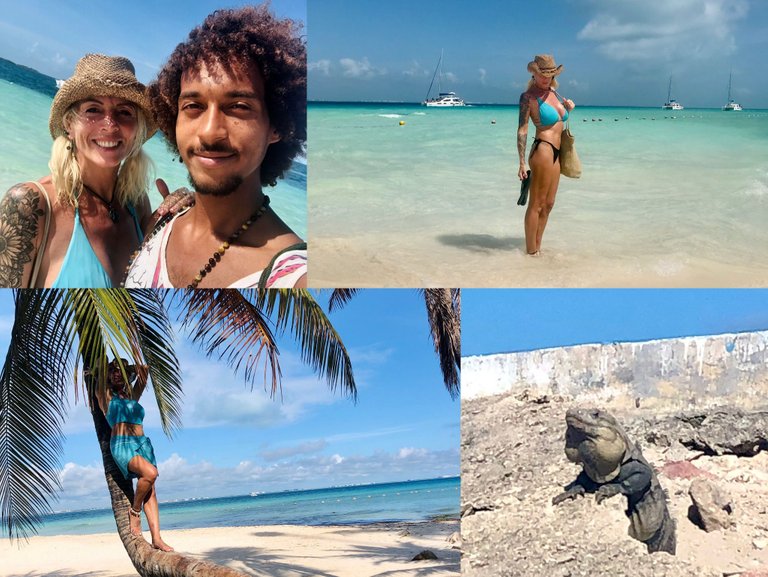 One of the many blessings on this island is you can watch both gorgeous sunrises and breathtaking sunsets also.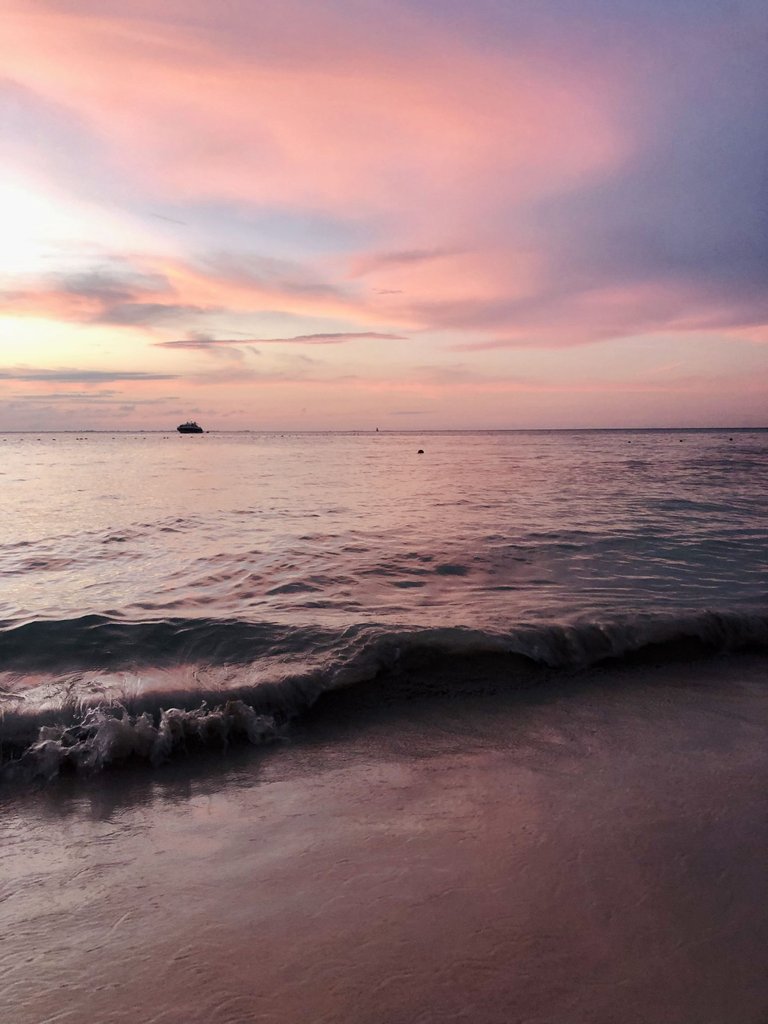 And of course if you love to be upside down, there are some fabulous photo opportunities here too. 😉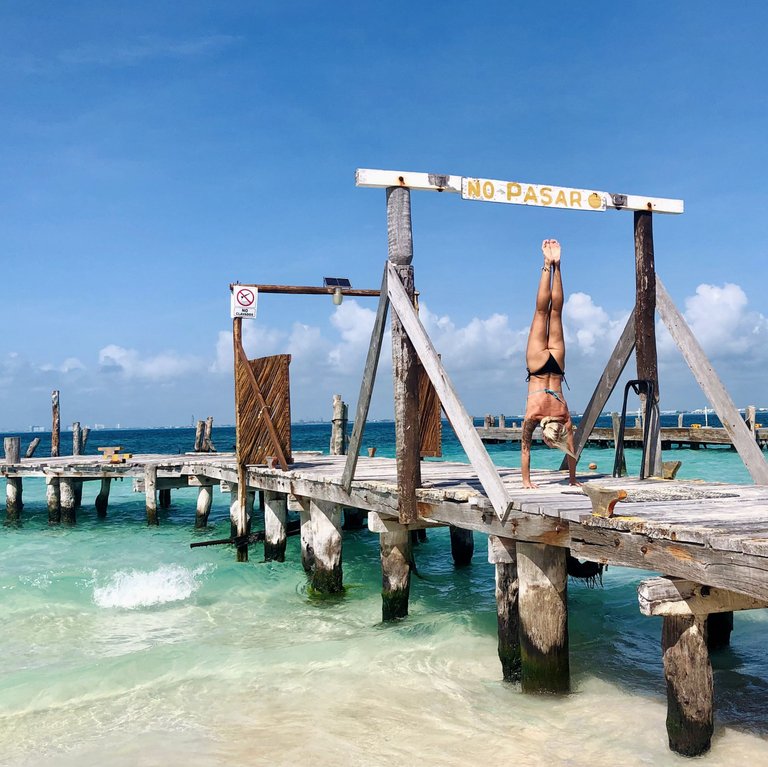 I would really recommend a visit to this Island if you get the opportunity. And for more tips and advice, comment below.
I'm going to share another post about Isla soon. 😄
With love Lisa Marie ❤️
---
---