Why I Stopped Eating Meat Over 30 Years Ago.

Hey, I thought I would explain a little more about ME, as some of you know both myself and my son @thatscooterguy are fully plant-based. However, my journey to this was more gradual. Around the age of 10 years old I decided I did not want to eat meat anymore. This was before vegan was even a known word and the word vegetarian was just starting to make an appearance.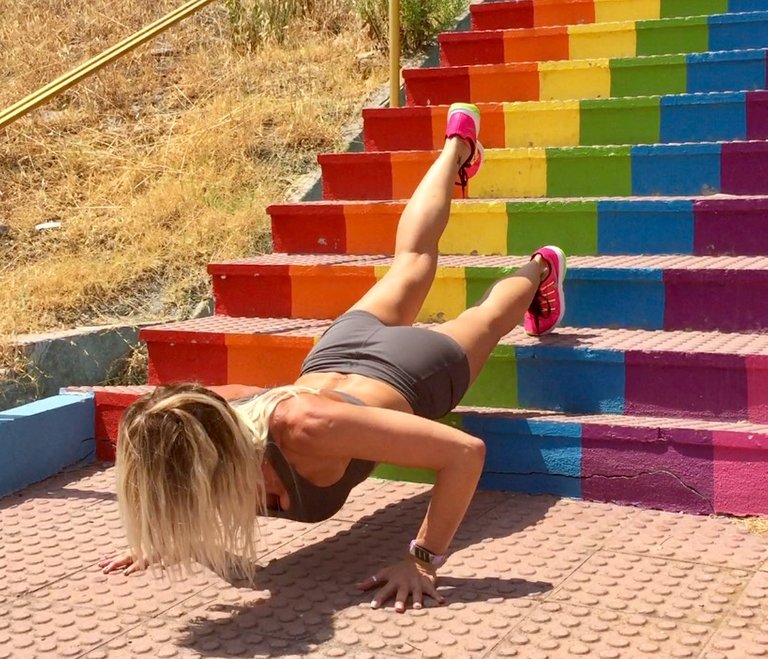 But my choice was my own, I remember trying to explain it to my confused parents and they didn't really understand me. But they were ok and from what I remember they did respect me enough not to force me to consume it anymore.
I know from young my preference was to eat meat that did not resemble meat, like a burger, a sausage. Anything that sounded or looked like an actual animal I would struggle to eat. Even lamb, as I remember clearly that it sparked images of little lambs playing in the field and triggered my emotions.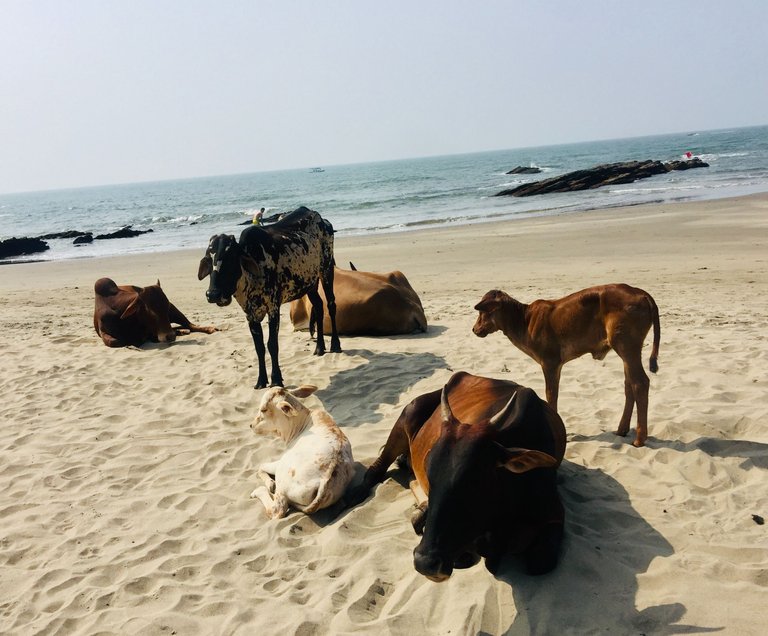 This is why so many consume meat, as they have massively desensitised the actual killing of the animals. What appears on your plate or in the fast-food chain feels a million miles away from the actual reality and it is easy for many to have detachment from the real situation.
In addition, I remember my mum making the family a stew and I didn't want to eat the chewy meat, I actually used to feed it to my twin sister (or the dog) as my sister liked all the meat and not the vegetables, have I already mentioned that she is the complete opposite of me?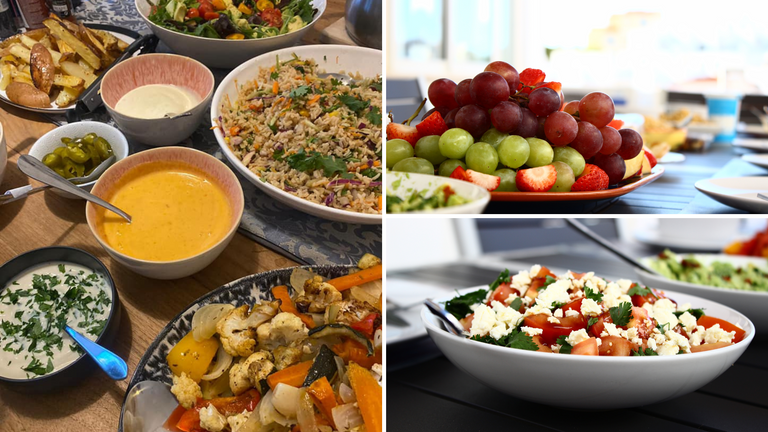 Back in the early 80's when I was making these decisions, there was no peer pressure, no tv marketing campaign, no magazine pushing it as the latest 'trend'. It was just me and my conscience. I'm a high-level empath, so I feel everything very deeply, including the pain and suffering of others, which is probably a big part of the reason I chose to stop eating meat so young. Coincidently my mum, dad and brother also all chose not to consume it, but much later on in their lives and they still eat other animal products. As you have probably guessed my twin sister still loves her meat.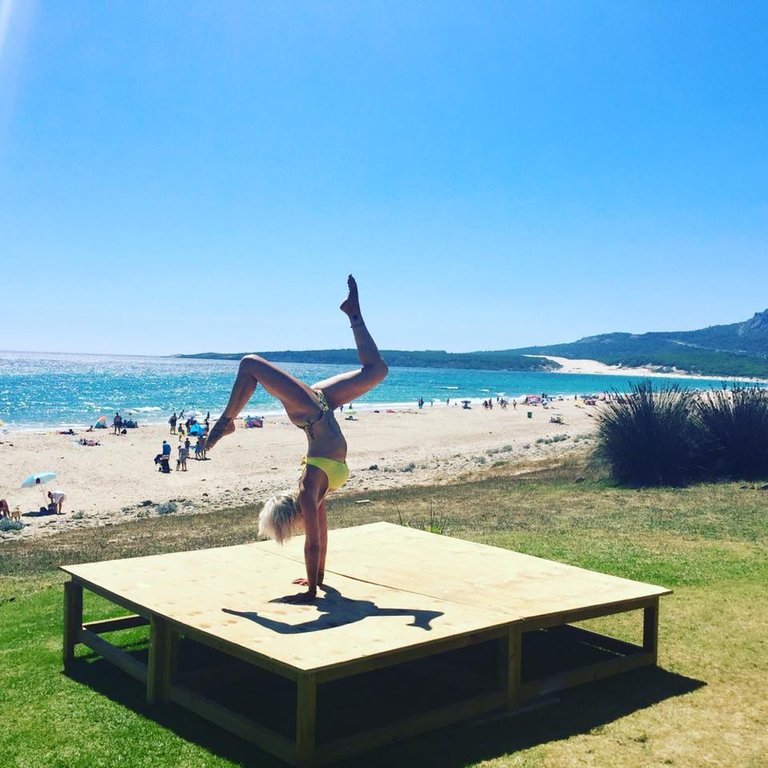 I brought Anton up as a pescatarian, which is what I was at that time. I felt maybe when he was older, he would decide to eat meat. But actually, he never did and we both naturally progressed to vegetarian, then to fully plant-based. Which is actually much easier than I would have thought. However, I will stress that we consume natural foods, not processed foods. As eating 'vegan' does not necessarily mean healthy. There is a huge array of packaged and processed foods on the supermarket shelfs now, it's about profit, and unfortunately most large manufactures are cutting corners to create more profits at the expense of your health!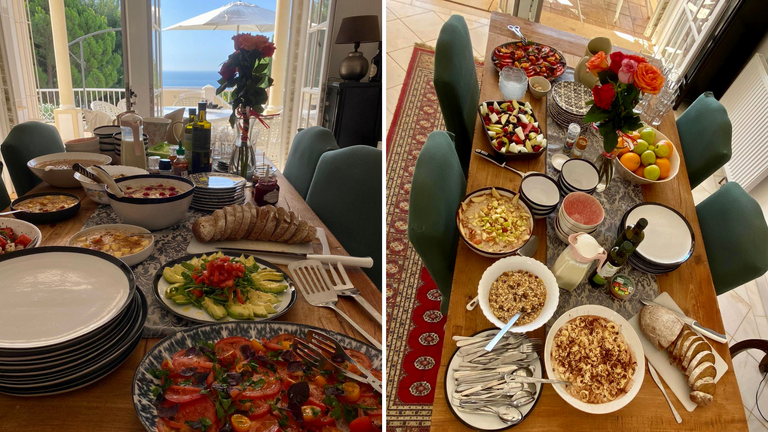 So regardless of your beliefs, I would 100% recommend to observe what you are eating and drinking every day. My background is more than 30 years in Health, Fitness & Wellness and I have coached thousands to optimal mental & physical health. If your shopping trolley is mainly full of packaged, processed and artificial products it will lead you to sickness, not health. Every day we have a choice about what we consume and what effect it has on us, others and the earth.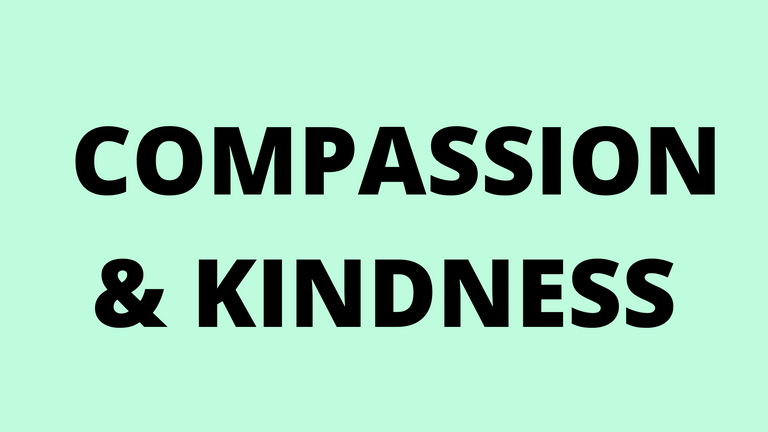 Thank you for reading, I hope you enjoyed this, any questions or comments, please write them below. With love Lisa Marie ❤️
Want To Connect?
Instagram
Facebook
My Website

Photos used are my own of me, the cows on the beach in Goa, India and some lovely vegan food taken at the retreats I facilitate.
---
---