My Search for the missing #PixieDust-- Week 4 -- A Visit to the Bridge for a One-on-One with the Captain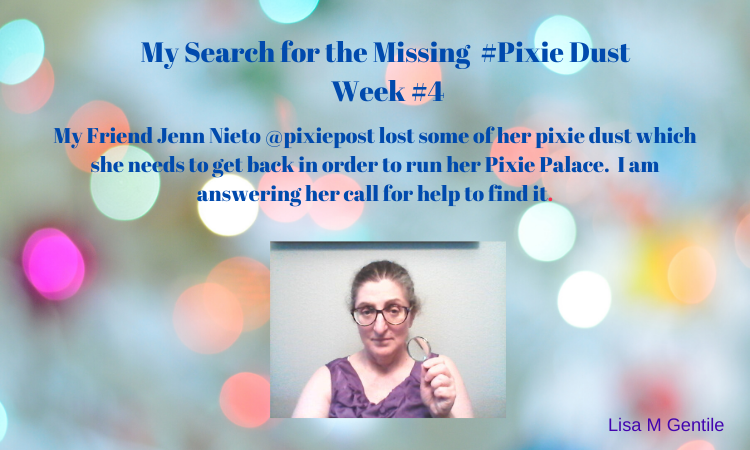 This story takes place around 36 years ago when I was in the Navy and stationed on a destroyer tender. We were underway and because I was not a petty officer by the time I got to the ship I had to spend 90 days working on the Mess Deck. Oh what fun.
I had managed to get myself assigned to Night Crew which meant I worked from like 8 or 9 p.m. until like 6 in the morning. When the ship was underway there were often drills to keep us on our toes. One morning after I had gotten done with working I went down to my rack to pass out for awhile. And pass out I did. Everyone else was at work so there weren't too many people left in the berthing compartment. And because that was a time in my life when I would go to sleep and stay that way nothing really woke me up. In this case that wasn't necessarily a good thing. While I was asleep there was an alarm for a Man Overboard Drill and I didn't hear it. And those things are loud. Noone bothered to come get me until they figured out that I wasn't mustered where I was supposed to be up on the main deck. And that is when they finally came down to wake me up and tell me that I had to report to the bridge to see the Captain. I was very afraid of what was going to happen to me.
He asked me why it was that I missed the drill and I explained to him that I had been working on the Mess Deck on night crew and was asleep in my rack. I hadn't heard the alarm go off. He was in disbelief of course. He could see that I was pretty scared though. I guess he wished he could sleep like that. Anyway, he was actually very nice about it. Told me not to let it happen again and sent me on my way. Not sure why he was so nice but I was super grateful. I don't ever remember having another Man Overboard drill after that one. But I would not have missed it if we did.
---
---