Compartiendo en familia un dia diferente con pizza ranchera// -ESP/ENG
Saludos amigos de hive
Greetings friends of the hive
Hoy decidimos tener un día diferente en familia, les compartiré un mi visita a un centro comercial llamado Aviadores ubicado en el estado Aragua. Tenía varios meses sin visitar este centro comercial y les había prometido a mis hijos llevarlos antes de empezar las clases. Hoy fue el día donde la pasamos súperbien, nos acompañó también mi hermana.
Today we decided to have a different day as a family, I will share with you my visit to a shopping center called Aviadores located in the state of Aragua. I had not visited this shopping center for several months and I had promised my children to take them before classes started. Today was the day where we had a great time, my sister also accompanied us.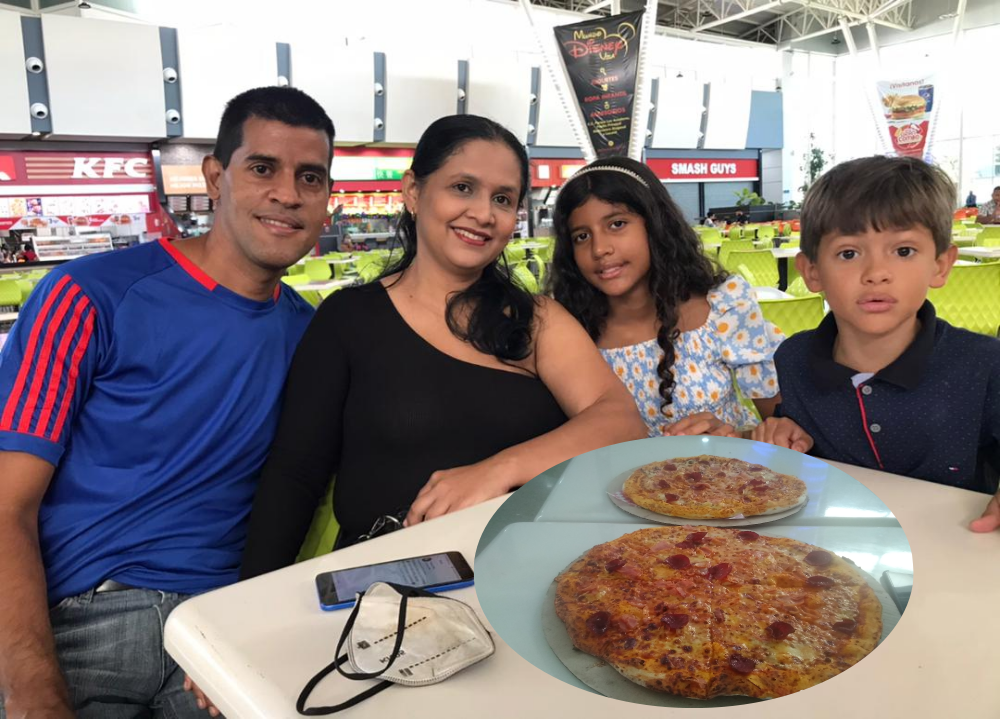 Bueno salimos temprano para regresar temprano. Llegamos como a las 11:15am, comenzamos a visitar tiendas ya que mi hija quería utilizar un dinero que tenía guardado para comprar implementos de maquillaje para jugar; al llegar al lugar no le gusto nada y al fin no logro comprar nada; nos fuimos a las mesas donde están los locales de comida y nos decidimos por comprar pizza
Well we leave early to return early. We arrived around 11:15 am, we began to visit stores since my daughter wanted to use some money that she had saved to buy makeup tools to play; Upon arriving at the place, he did not like anything and in the end he could not buy anything; we went to the tables where the food stores are and we decided to buy pizza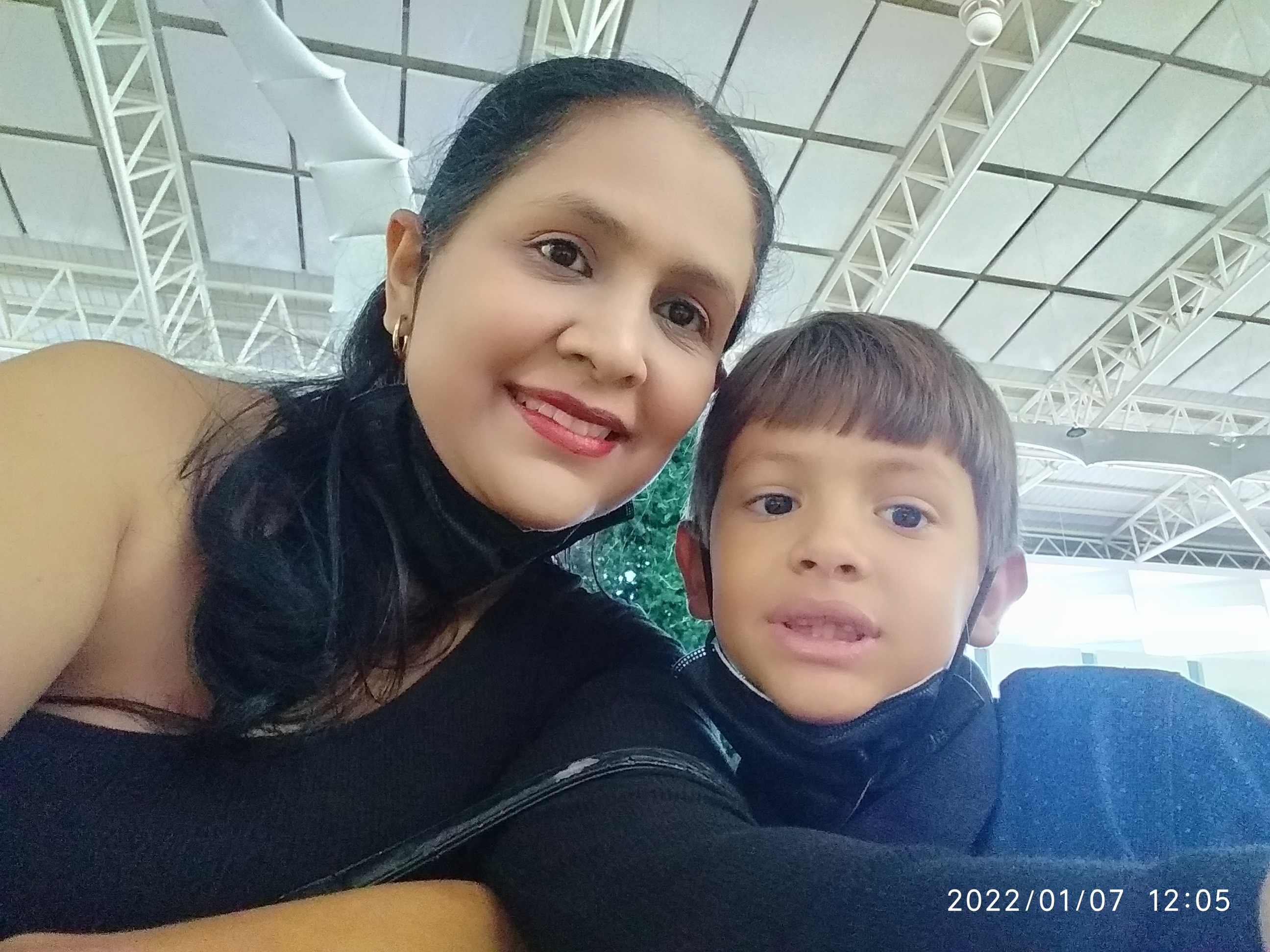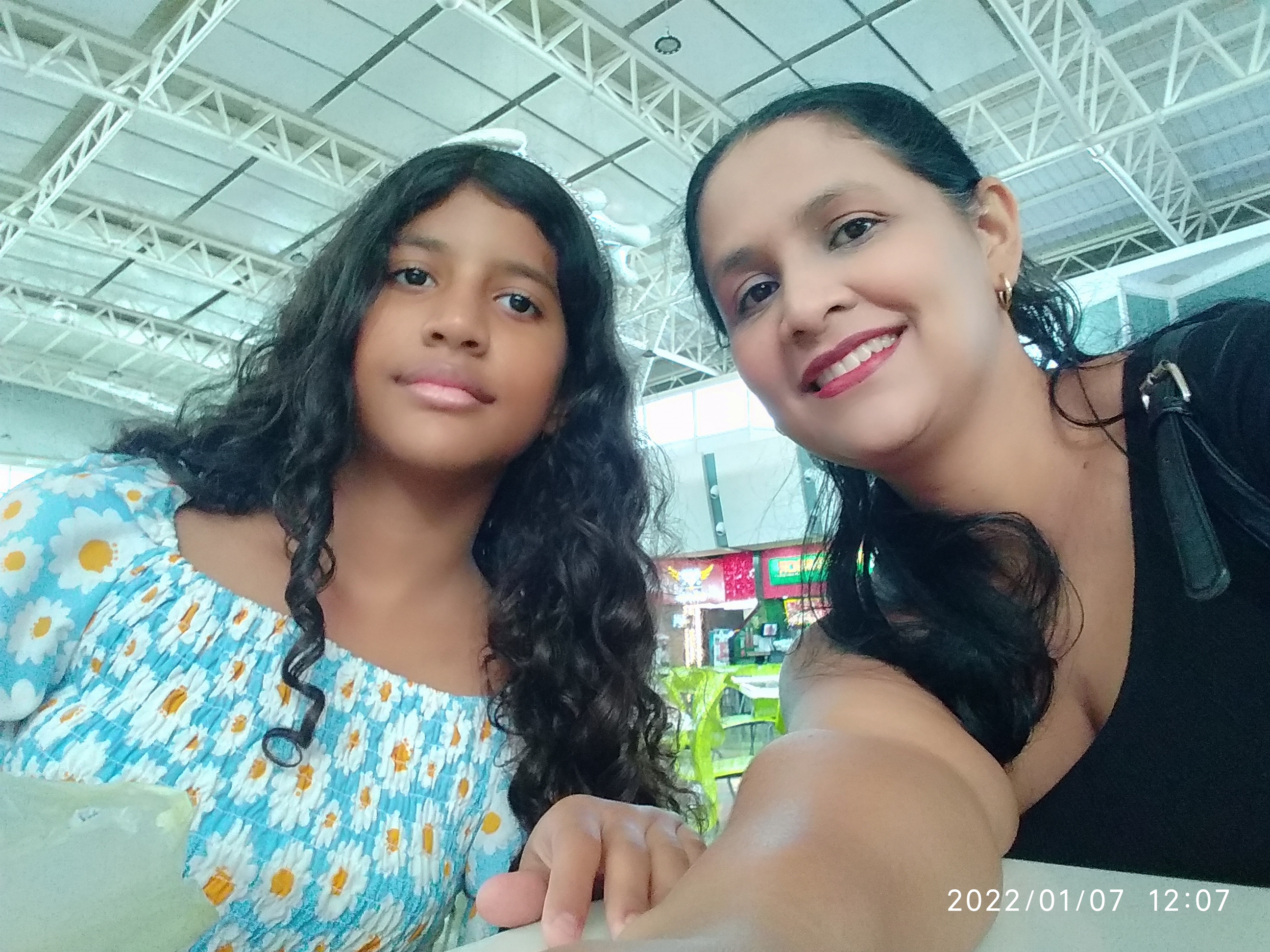 Decidimos comprar 2 pizza extra gigante por un costo que me pareció económico 13$ y refresco; esto alcanzaría para todos.
We decided to buy 2 extra giant pizza at a cost that I thought was cheap $ 13 and soda; this would be enough for everyone.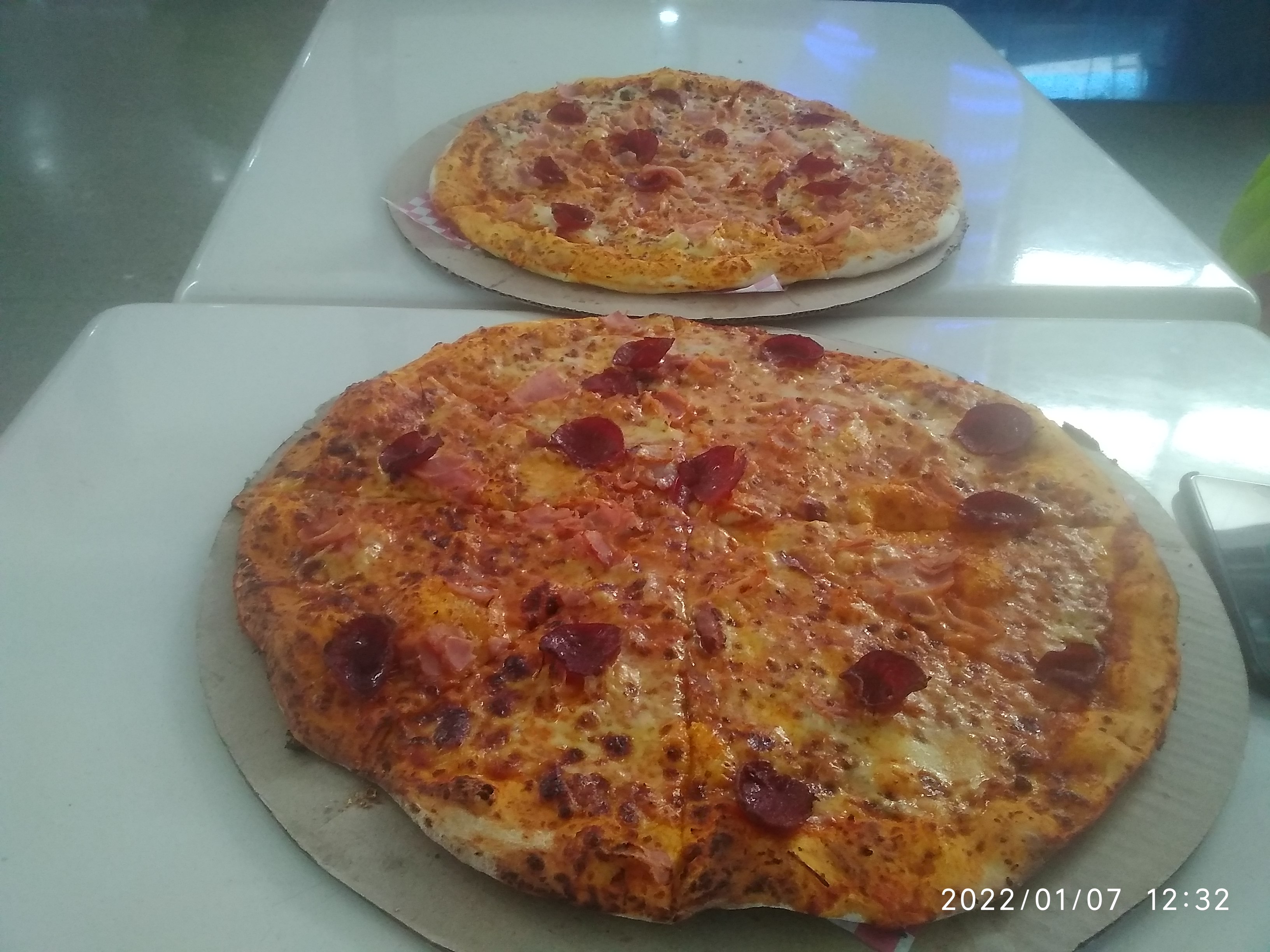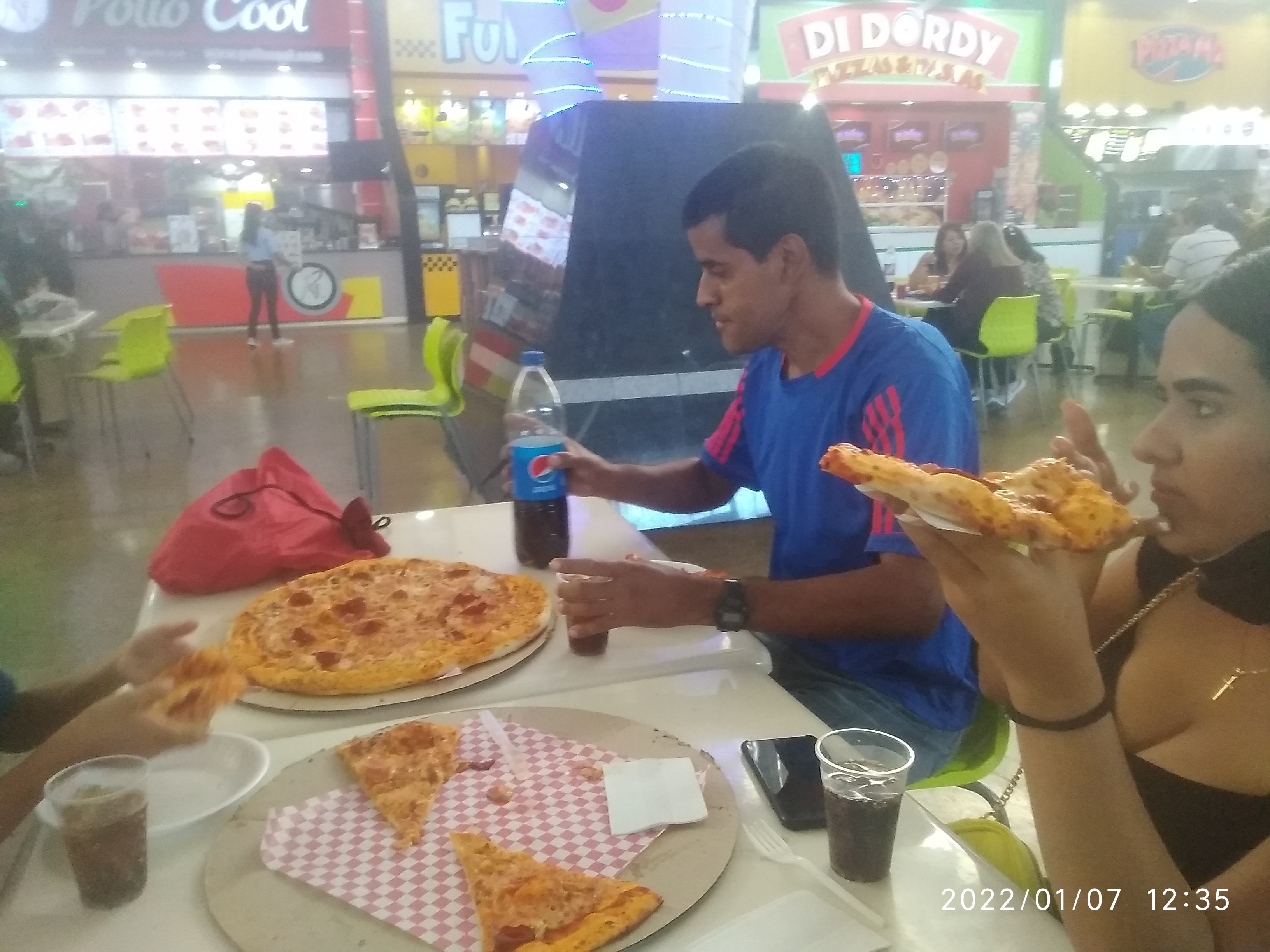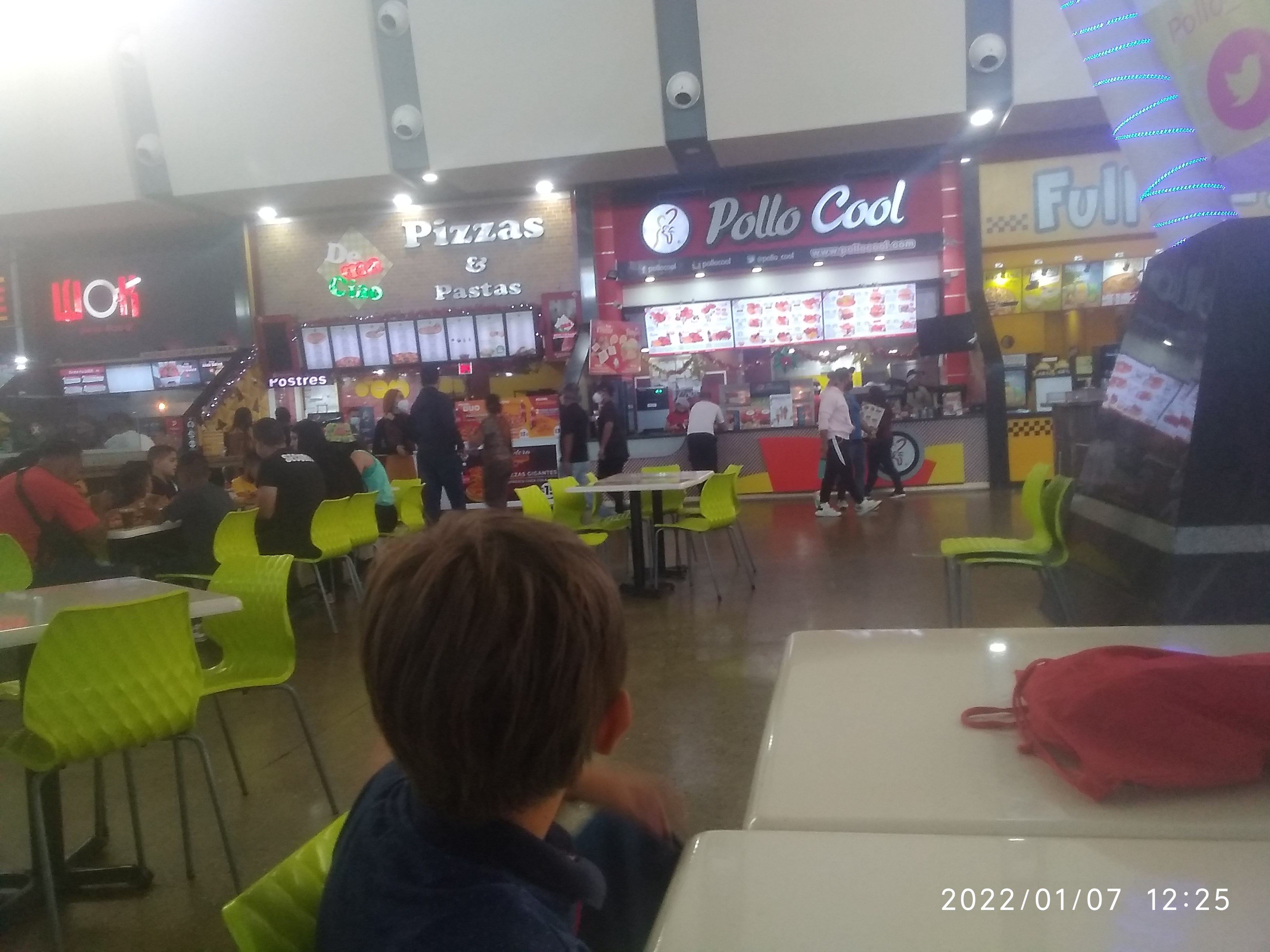 La pizza tenía cuatro ingredientes, dentro de ello queso, tocineta, peperoni y jamón, para el precio me pareció bien, además de sabor estaba buena. Yo no cmi mucho pero mis hijos si degustaron muchos varios trozos.
The pizza had four ingredients, including cheese, bacon, pepperoni and ham, for the price I thought it was good, in addition to flavor it was good. I did not eat much but my children did taste many various pieces.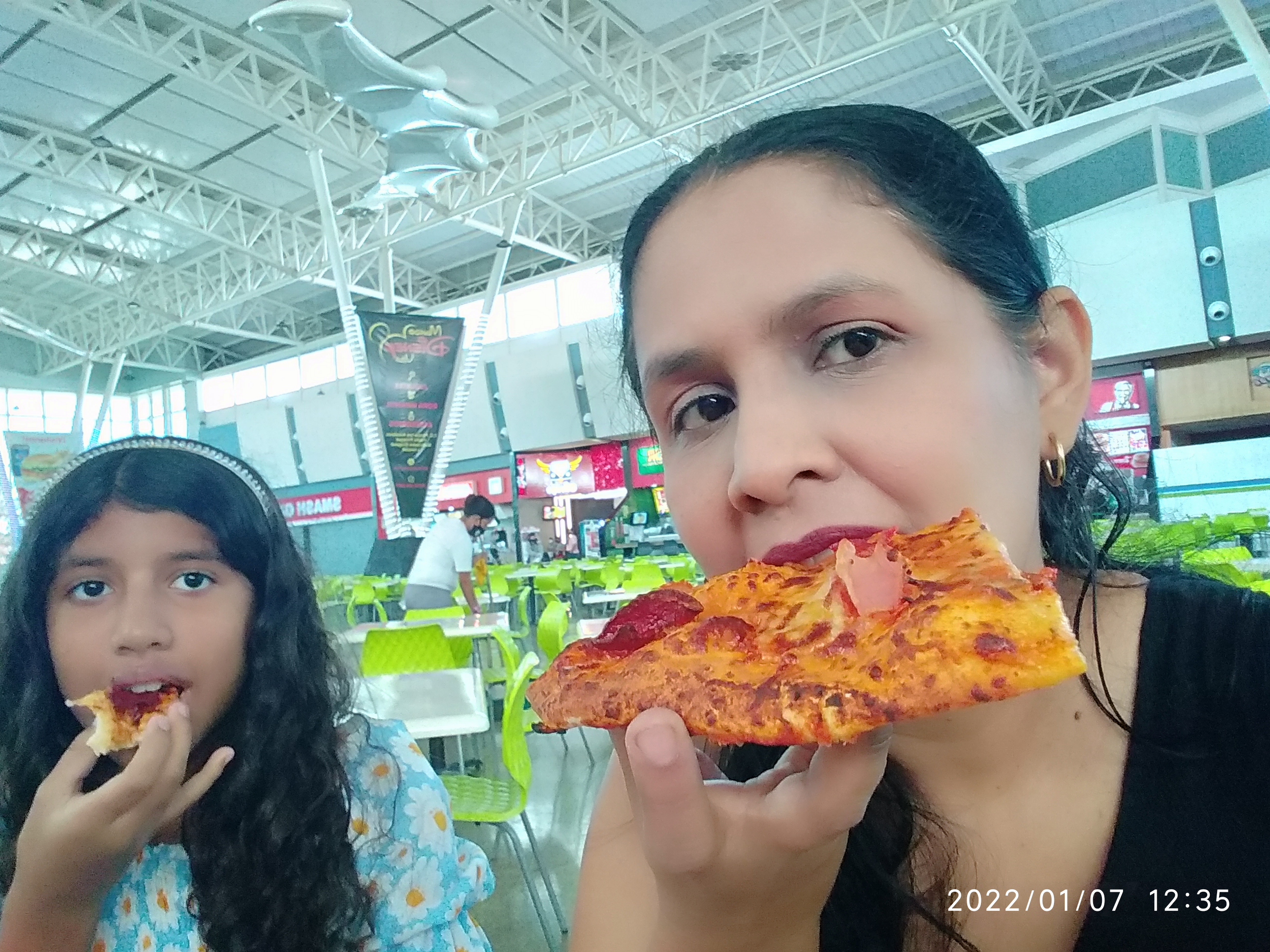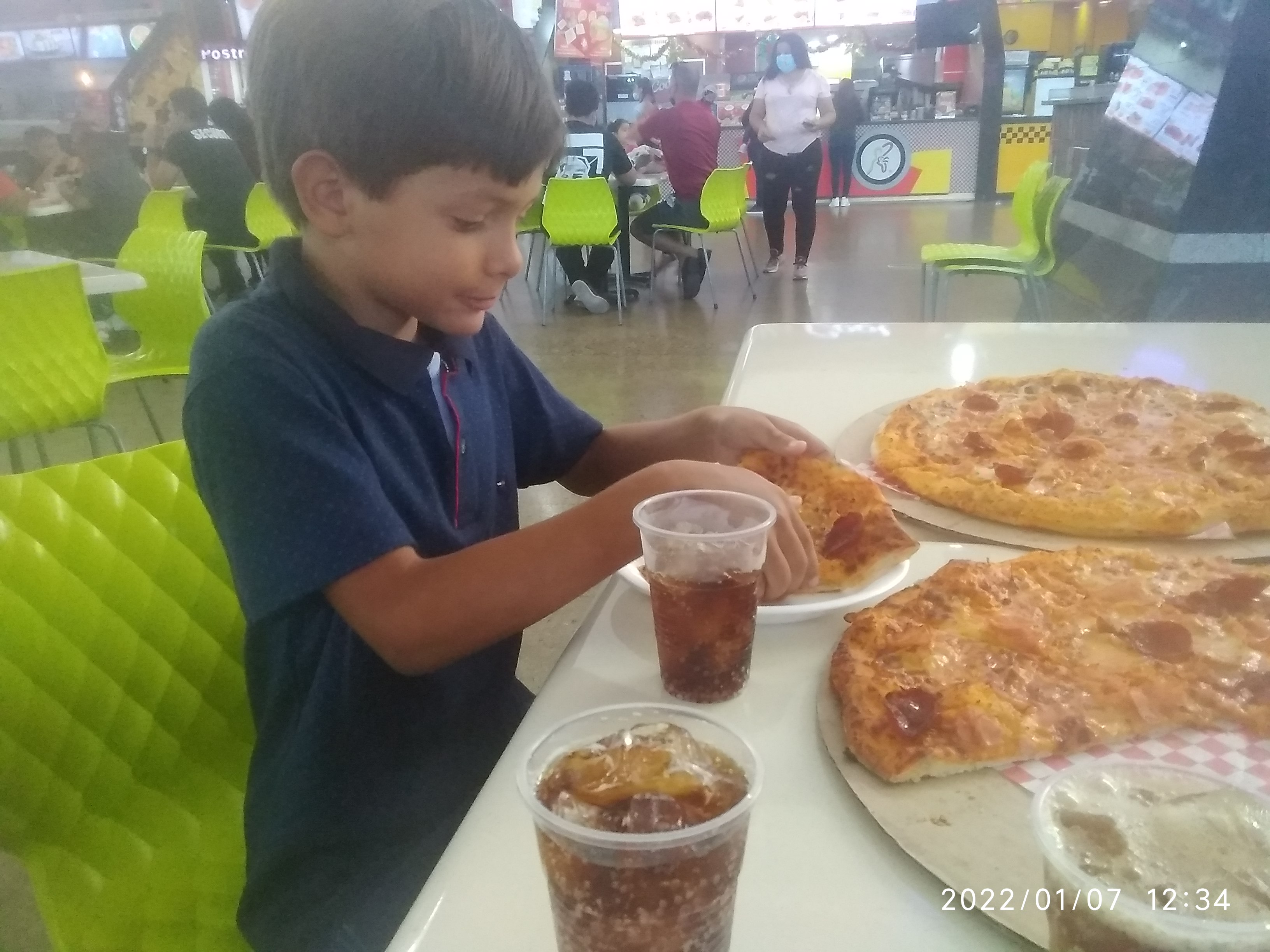 Entramos a una tienda donde mi pequeña empezó a ver ropas y de repente ve una chaqueta peluda e inmediatamente se la coloco par que le tomara fotos; ella y sus cosas, totalmente diferente a mi e igual a su tía de coqueta
We entered a store where my little girl began to see clothes and suddenly she saw a furry jacket and immediately put it on to take pictures of her; her and her things, totally different from me and just like her flirtatious aunt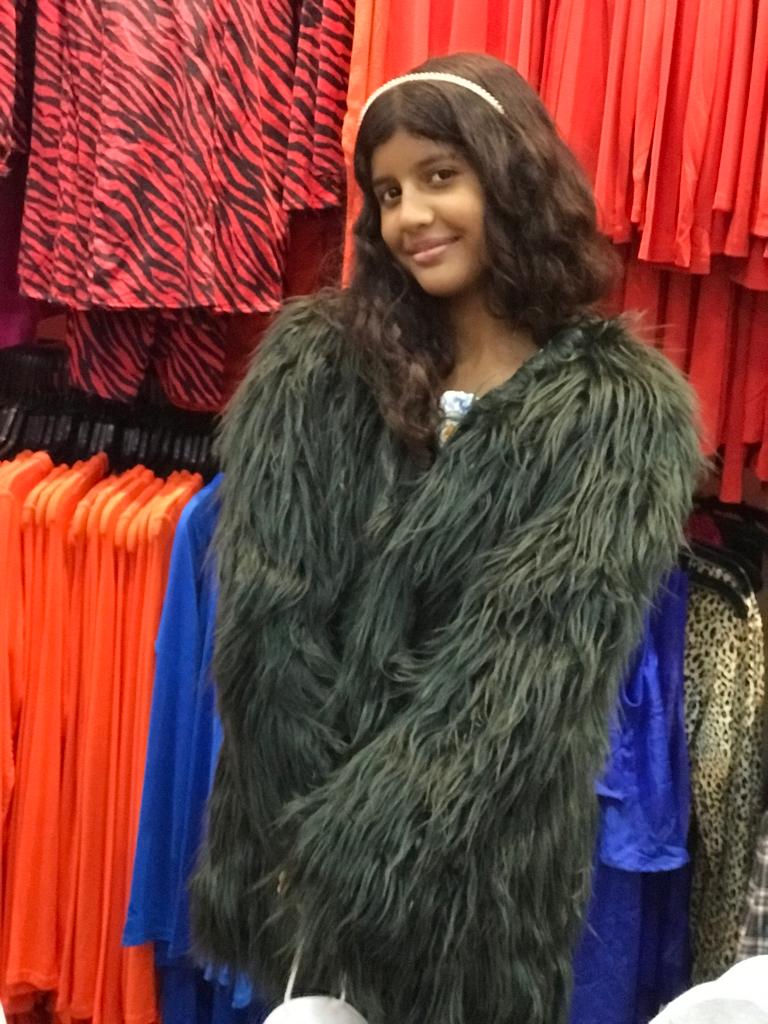 Este centro comercial es muy concurrido por muchas personas de diferentes lados y hoy estaba un poco solo; me imagino por ser primeros de enero, decidimos antes de regresar a casa disfrutar de unos helados tipo barquillas.
This shopping center is very crowded by many people from different sides and today I was a bit lonely; I imagine being the first of January, we decided before returning home to enjoy some ice cream cone type.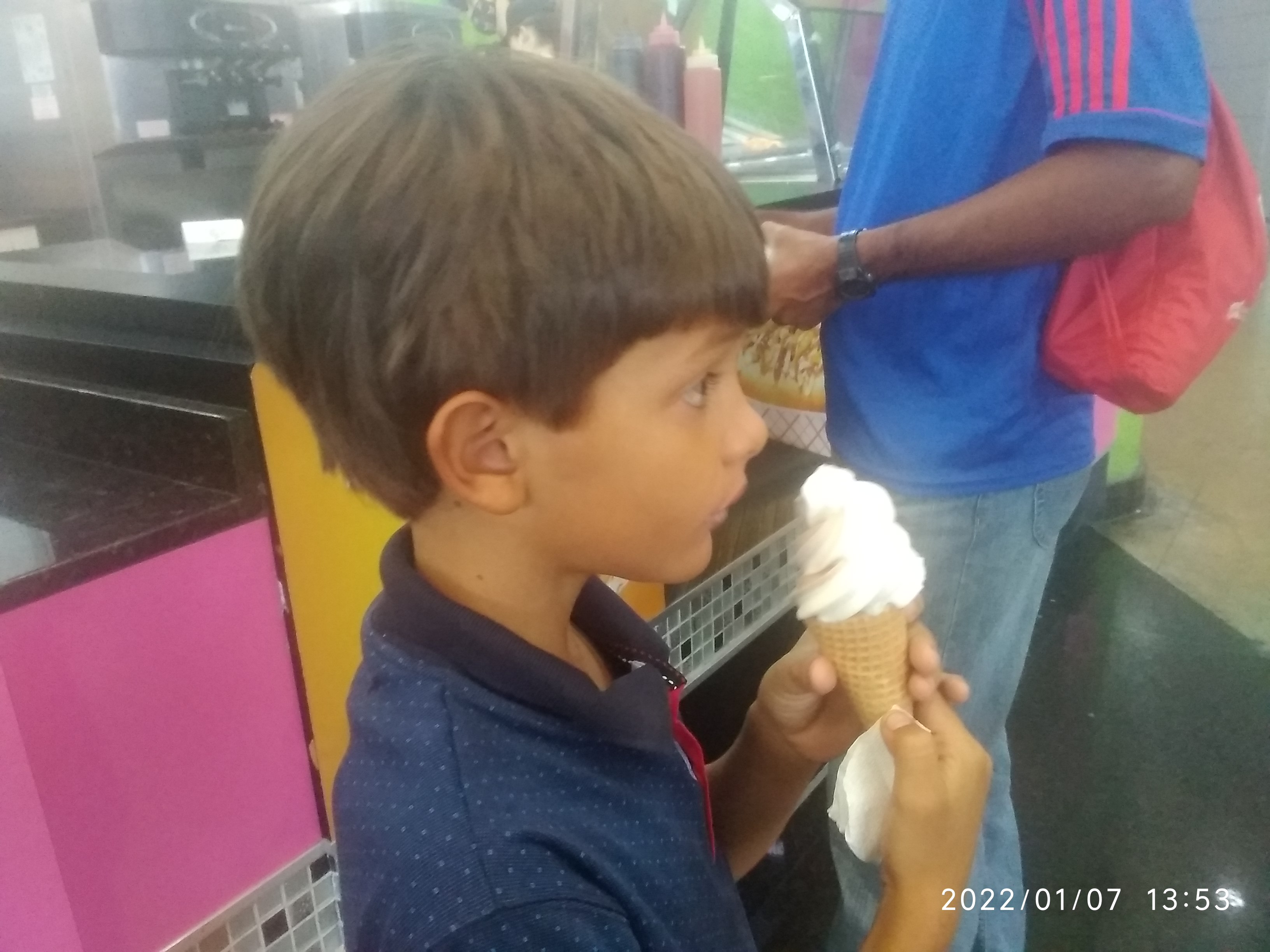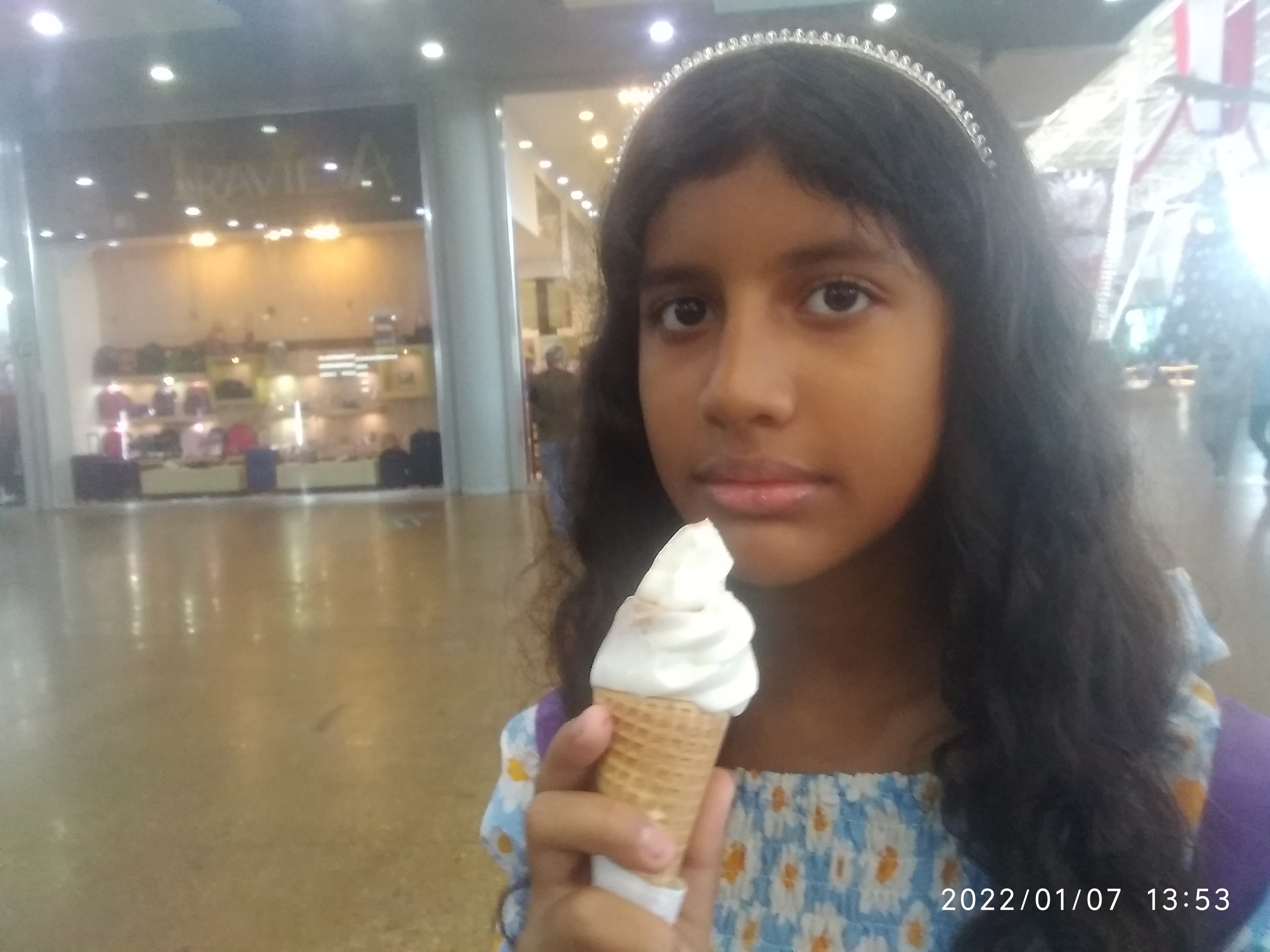 Lo importante de esta salida es que compartimos un rato diferente en familia con nuestros hijos; Así fue un poco de mi día que quise compartir con ustedes. Llegue un poco cansada pero igual no quería dejar pasar realizar mi acostumbrada publicación.
The important thing about this outing is that we share a different time as a family with our children; This was a bit of my day that I wanted to share with you. I arrived a little tired but still didn't want to miss out on making my usual post.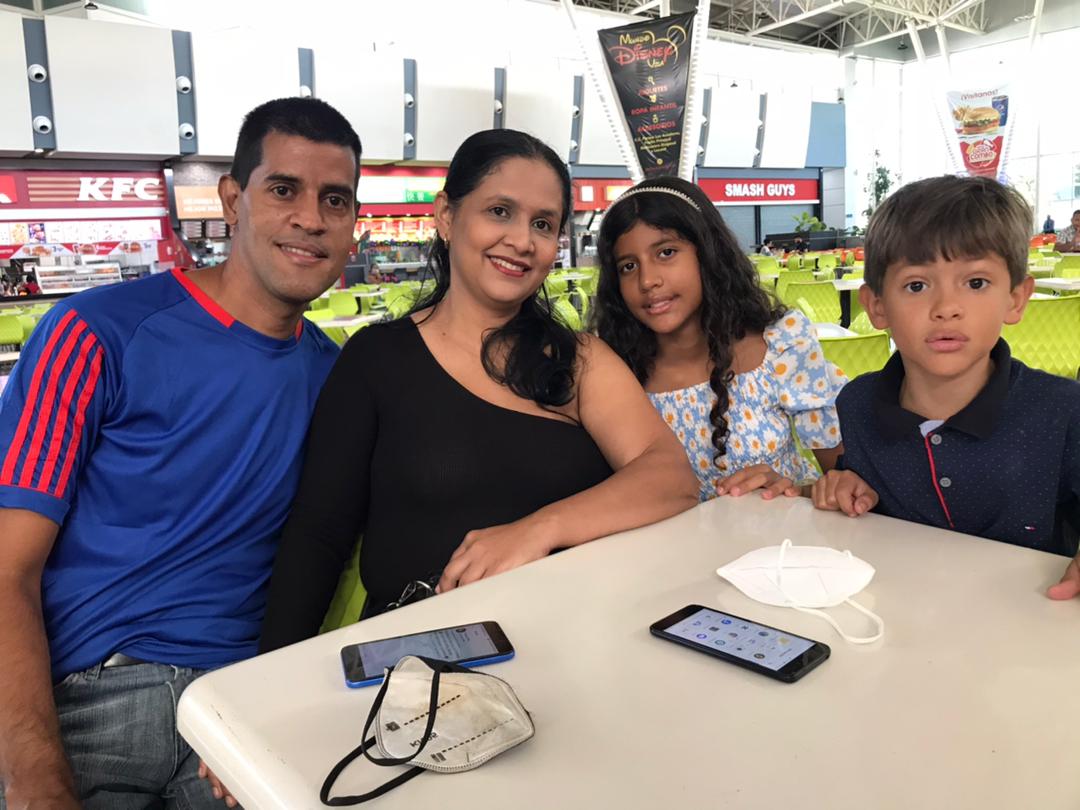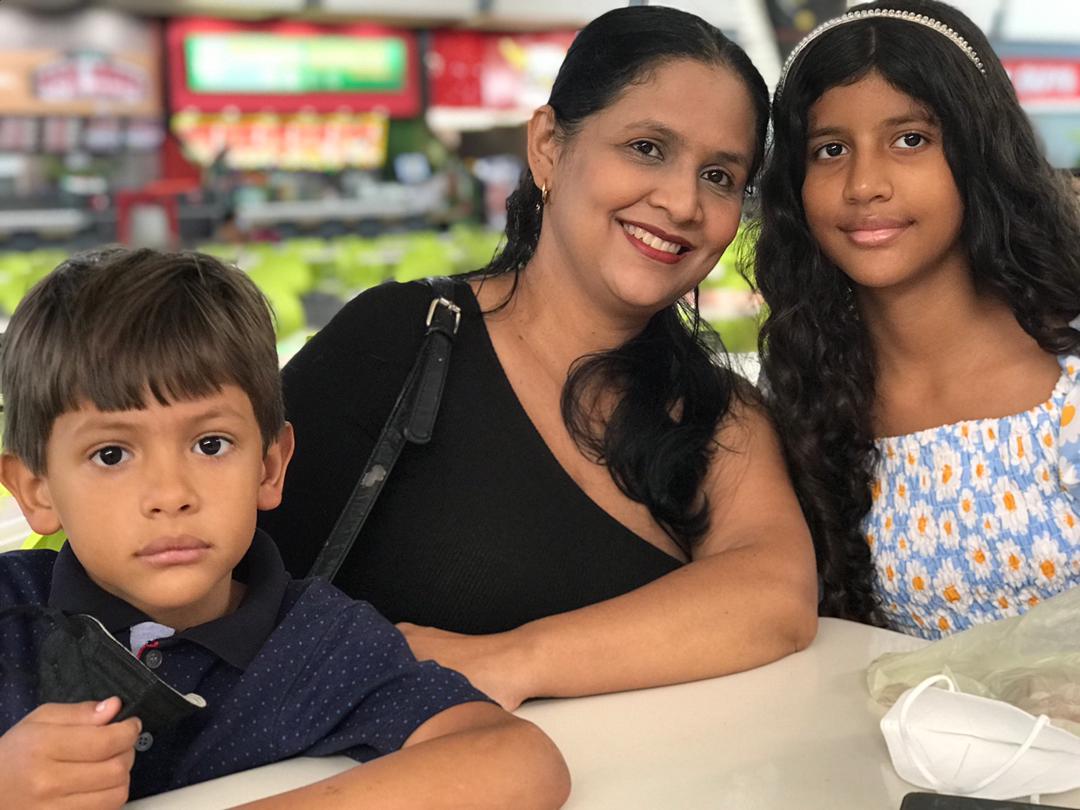 Nos vemos en una próxima publicación
Fotografías son de mi propiedad tomadas con telefono redmigo y iphone
Gracias por Leerme
See you in a next post
Photographs are of my property taken with redmigo phone and iphone
Thanks for reading me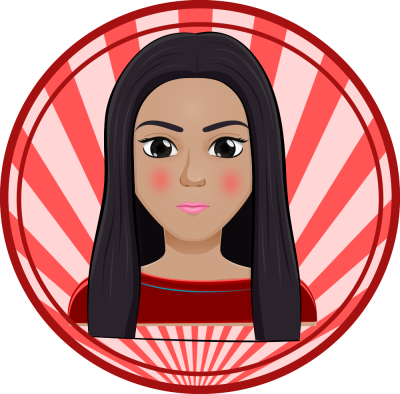 ---
---