My purchases 2021 thanks to hive ESP-ENG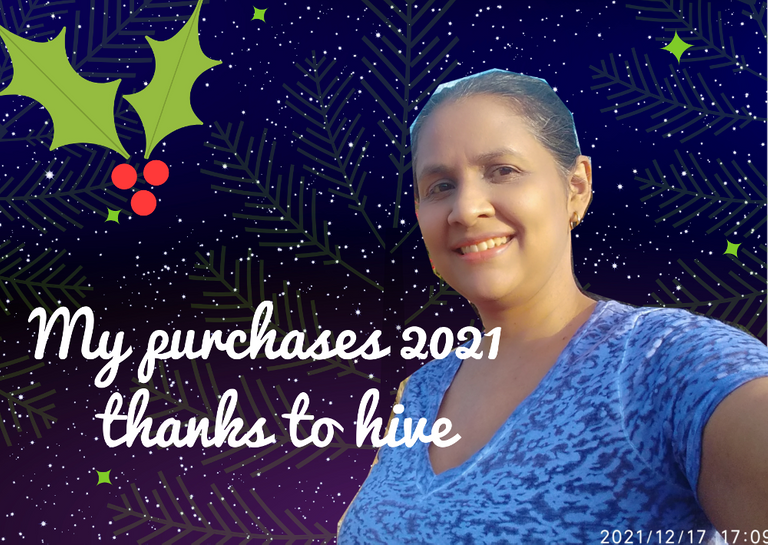 Greetings friends of hive and
#gems
, we are already close to ending this year, and I have to say that this year has been full of many blessings and I give thanks for that. It has been a year full of many experiences and also achievements. Today I bring you in this new installment how my purchases have been thanks to hive, at least the most relevant ones that I consider I have acquired and have had some meaning in their acquisition.
The first purchase that I consider to be one of my best, was to obtain a blood pressure monitor, since the digital one I had had been damaged for a long time; and because of the cost he had not been able to buy a new one. I had the opportunity to buy an analog one, which takes the voltage manually. This is really one of my best purchases as it has allowed me to have a daily check of my blood pressure.
The second purchase was to be able to change my phone and be able to surprise my daughter on her birthday that she had her phone. This purchase is necessary for those of us who live in hive to show better content in terms of photographic or video quality. I plan to buy another phone with more capacity next year to store more information and have more applications installed.
I also managed to buy a ring of light, it is super necessary, I always like to show my photographs in the best way in terms of luminosity, that is why I decided to get this ring and have more implements to improve my publications here on this platform. I tell you that when I acquired this hoop, I did it thinking about my little girl who also loves photography. Now it works for both
On the other hand, buy some wireless headphones, they are quite useful when I want to listen to many of the videos that are posted here on the platform; besides being able to relax listening to music.
A hundred there have been many more purchases thanks to this blockchain and I am thankful for that. I had planned to make a much bigger purchase, but hey, it'll be for next year and I'll be telling you what it is.
I wish that just as I have achieved many things in hive, others have also achieved many things. I wish you all a merry Christmas.
I say goodbye and see you in a next post
Photographs are my property
Thanks for reading me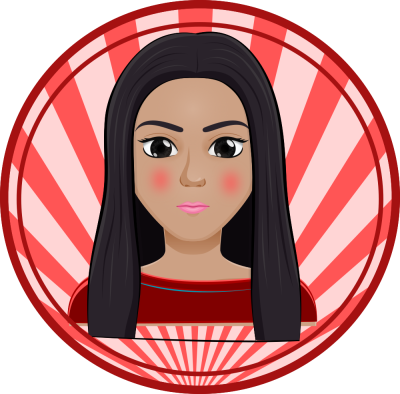 Version Español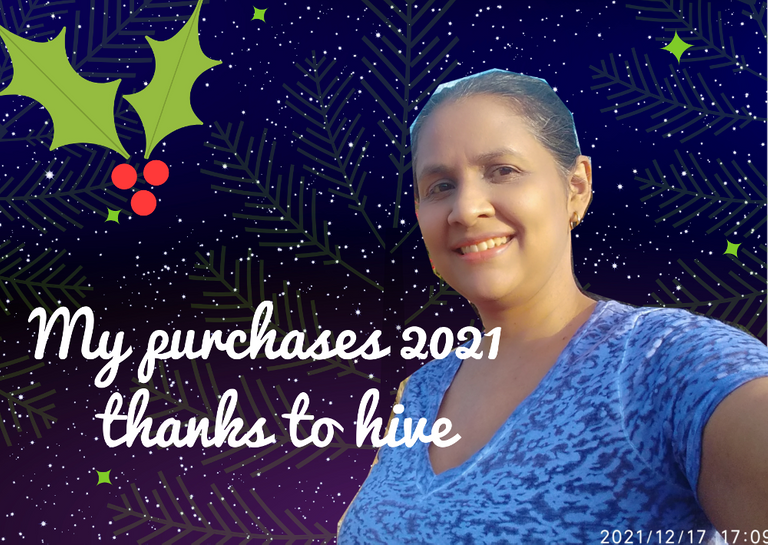 Saludos amigos de hive y #gems, ya estamos cerca de finalizar este año, y tengo que decir que este año ha sido lleno de muchas bendiciones y doy gracias por eso. Ha sido un año lleno de muchas vivencias y también logros. Hoy les traigo en esta nueva entrega como ha sido mis compras gracias a hive por lo menos las más relevantes que considero he adquirido y han tenido algún significado en su adquisición.
La primera compra que considero es una de mis mejores, fue obtener un tensiómetro, ya que tenía mucho tiempo que se me había dañado el que tenía que era digital; y por el costo no había podido comprar uno nuevo. Tuve la oportunidad de comprar uno analógico, que toma la tensión de manera manual. De verdad esta es una de mis mejores compras ya que me ha permitido tener un control diario de mi presión arterial.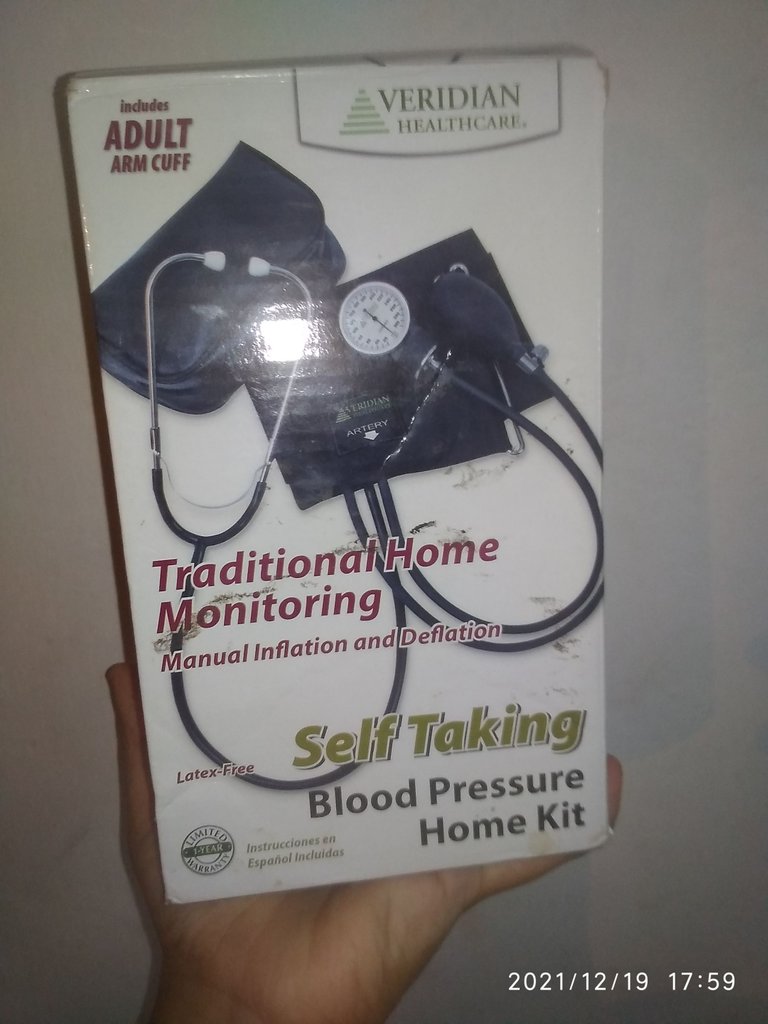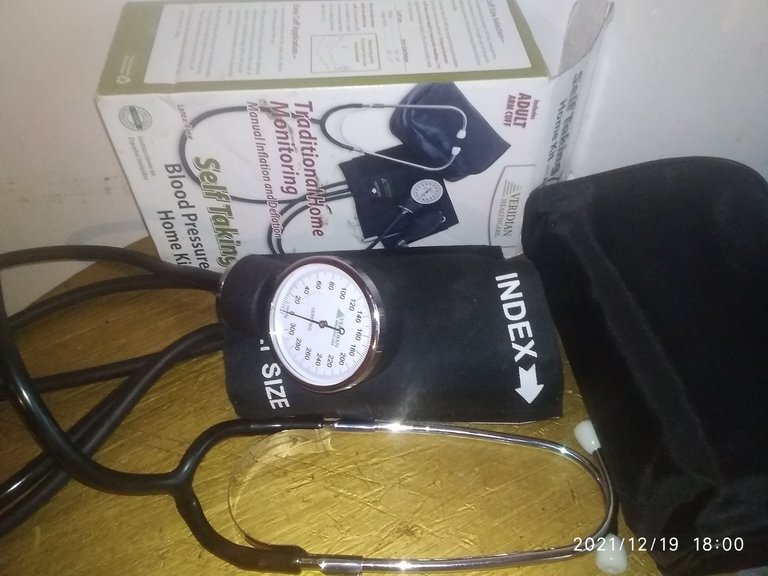 La segunda compra fue poder cambiar mi teléfono y poder darle la sorpresa a mi hija el día de su cumpleaños de que tuviera su teléfono. Esta compra es necesaria para los que hacemos vida en hive para mostrar un mejor contenido en cuanto a la calidad fotográfica o de video. Tengo pensado para el año que viene comprar otro teléfono con más capacidad para poder almacenar más información y pueda tener más aplicaciones instaladas.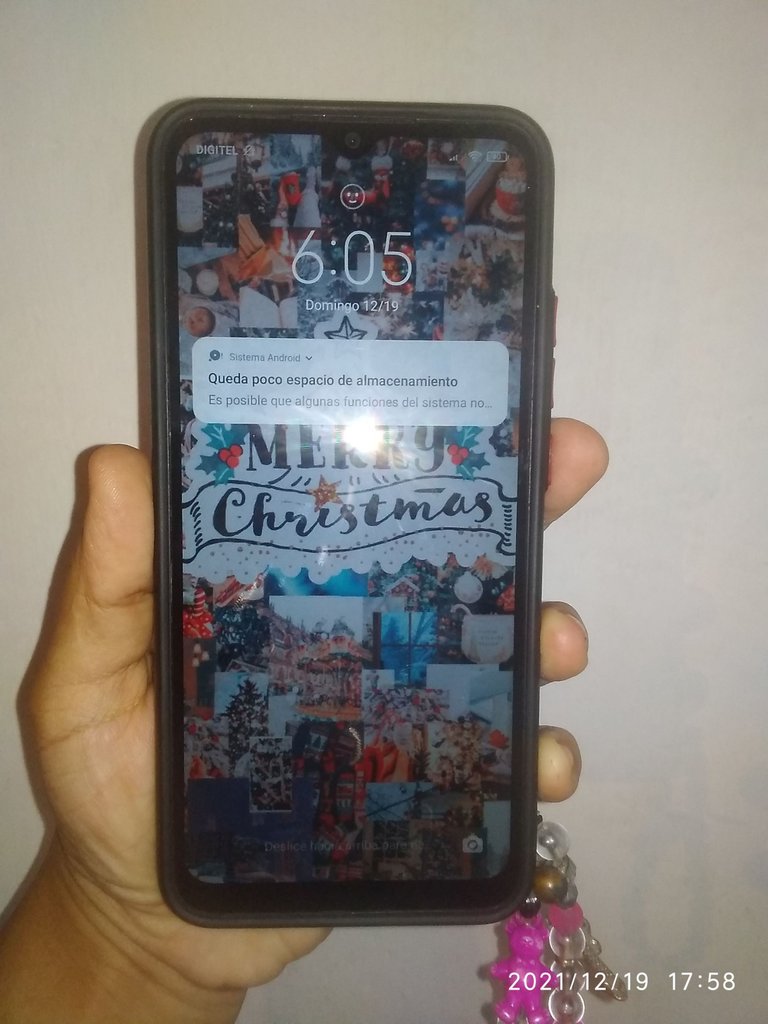 También logre comprar un aro de luz, es súper necesario, siempre me gusta mostrar de la mejor manera mis fotografías en cuanto a luminosidad, por eso decidí obtener este aro e ir teniendo más implementos para mejorar mis publicaciones aquí en esta plataforma. Les cuento que cuando adquirí este aro lo hice pensando en mi pequeña que le encanta también la fotografía. Ahora sirve para ambas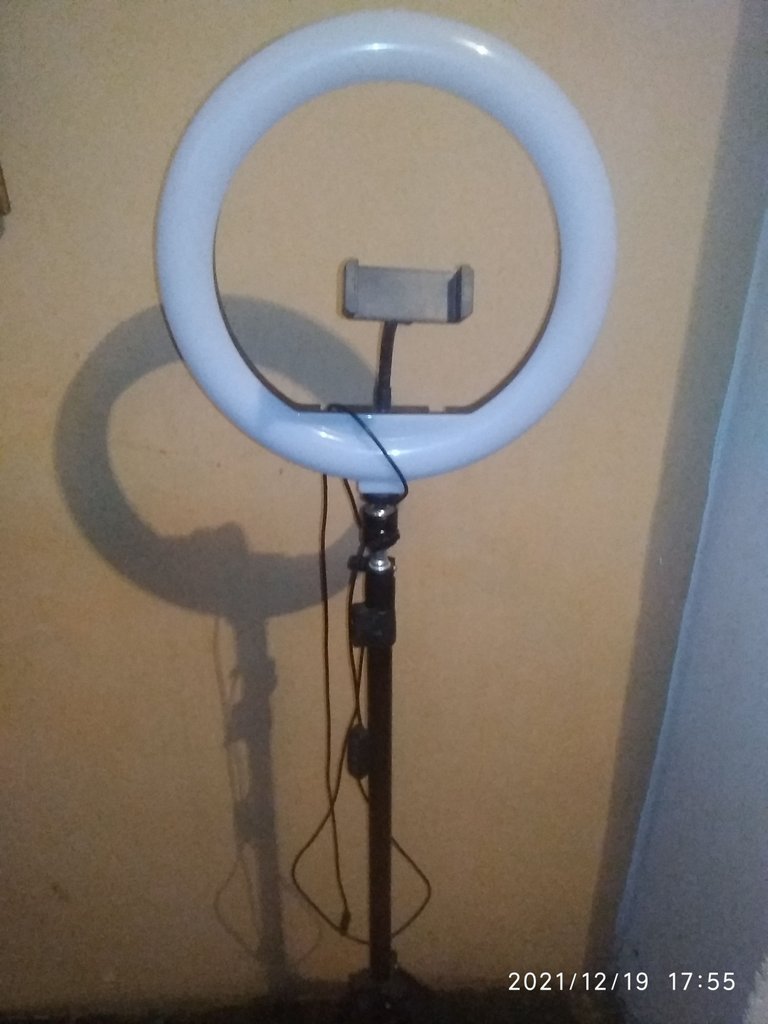 Por otro lado compre unos audífonos inalámbricos, son bastante útil cuando quiero escuchar muchos de los videos que postean aquí en la plataforma; además de poder relajarme escuchando música.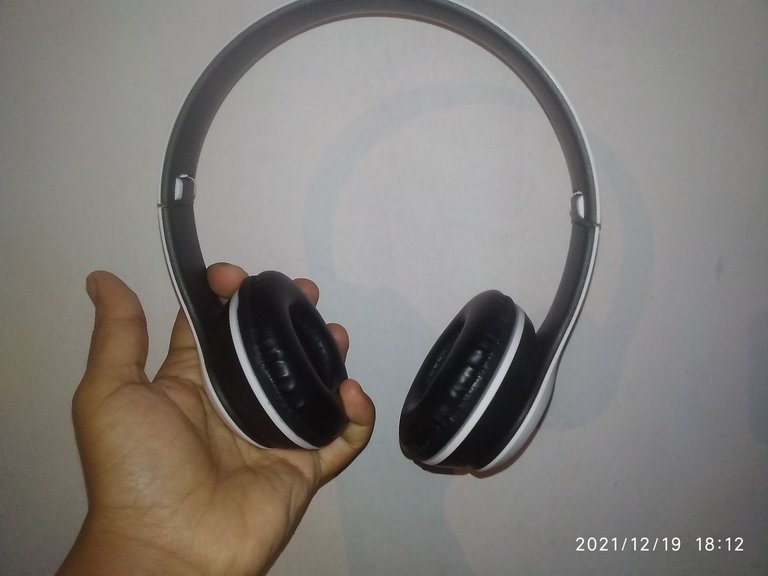 Ciento que han existido muchas más compras gracias a esta blockchain y doy gracias por ello. Tenía pensado realizar una compra mucho más grande, pero bueno quedara para el año que viene y les estaré contando que es.
Deseo que así como yo he logrado obtener muchas cosas en hive, otros también hayan logrado muchas cosas. Les deseo una feliz navidad a todos.
Me despido y nos vemos en una próxima publicación
Fotografías son de mi propiedad
Gracias por Leerme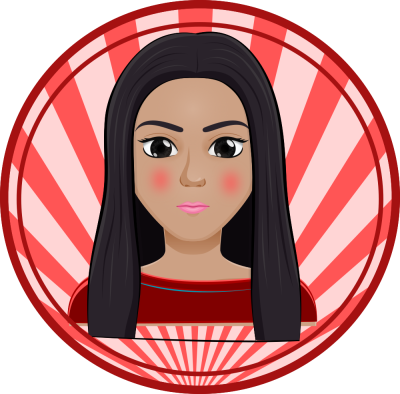 ---
---