Rich fried bombs with sweet milk- Recipe – ESP-ENG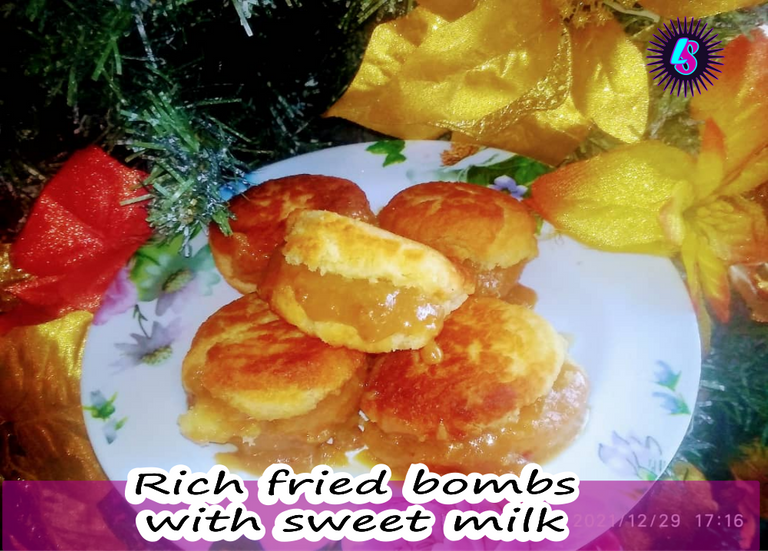 Greetings hive friends, today I will share a new recipe with you, but this time it is a sweet that is very popular in my country and it is the bombs, this is a dessert or sweet that is made of wheat flour and is filled as you like. . There are fillings from chocolate, pastry cream or sweet milk as is the recipe that I will show you today.
Ingredients
250 grams of wheat flour
Sugar
Yeast
Milk
1 egg
Vanilla
Butter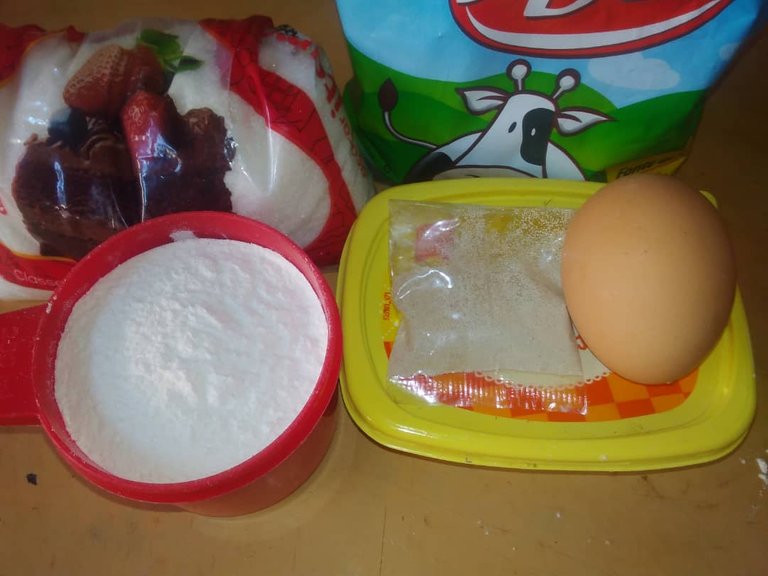 Preparation
** Preparation of the dough**
The first thing was to take the wheat flour and place it in a container and open a hole in the middle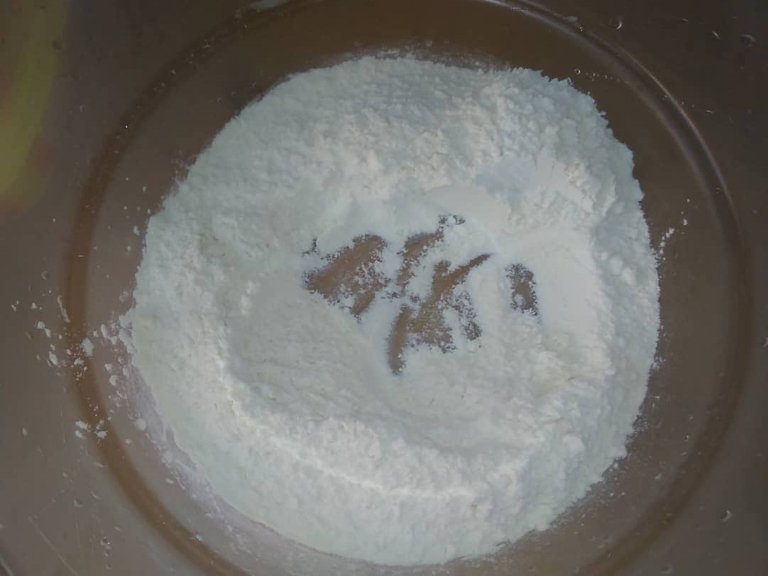 I start to incorporate the ingredients, two tablespoons of sugar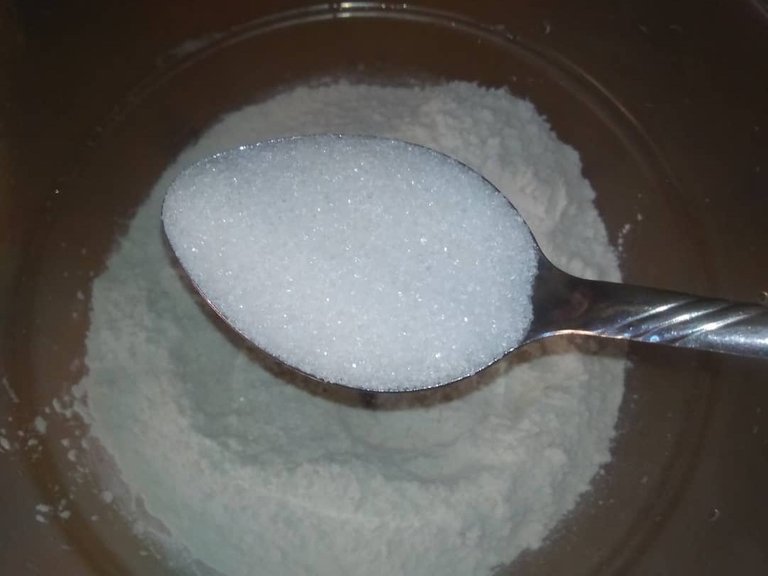 Later an egg and a tablespoon of butter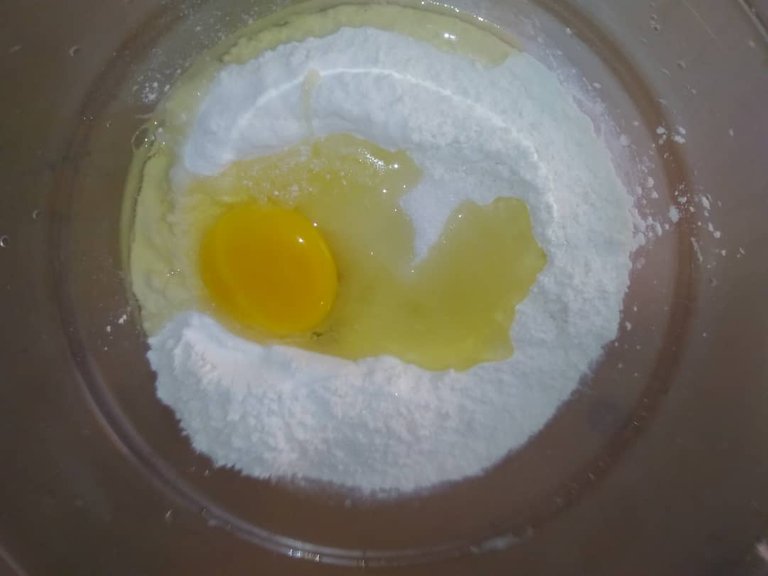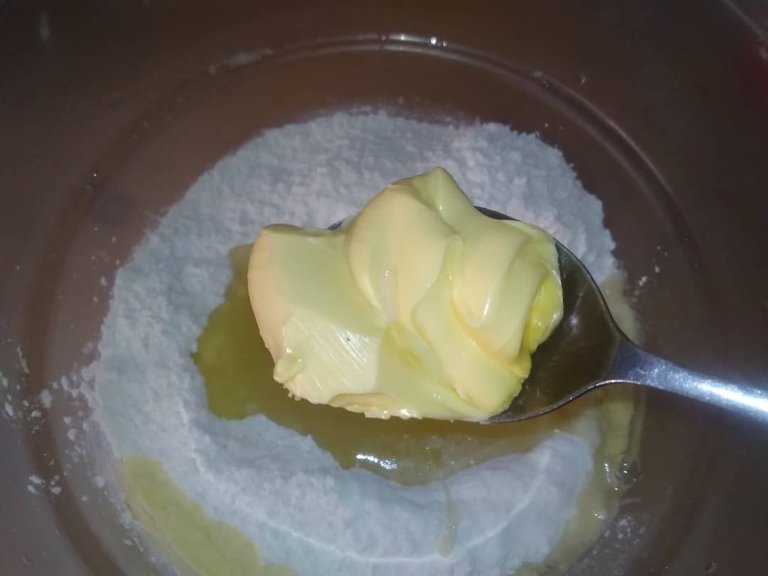 Prepare 125 ml of milk with boiled water and add ½ tablespoon of yeast. Then add to the mixture little by little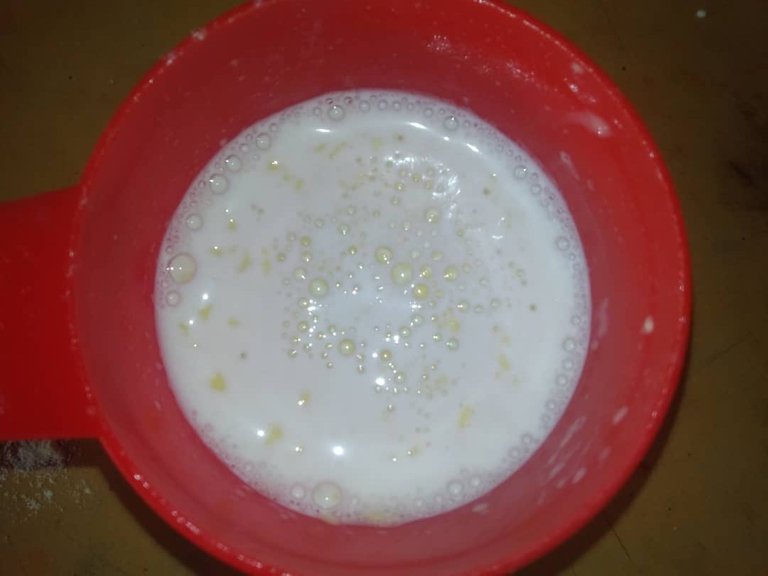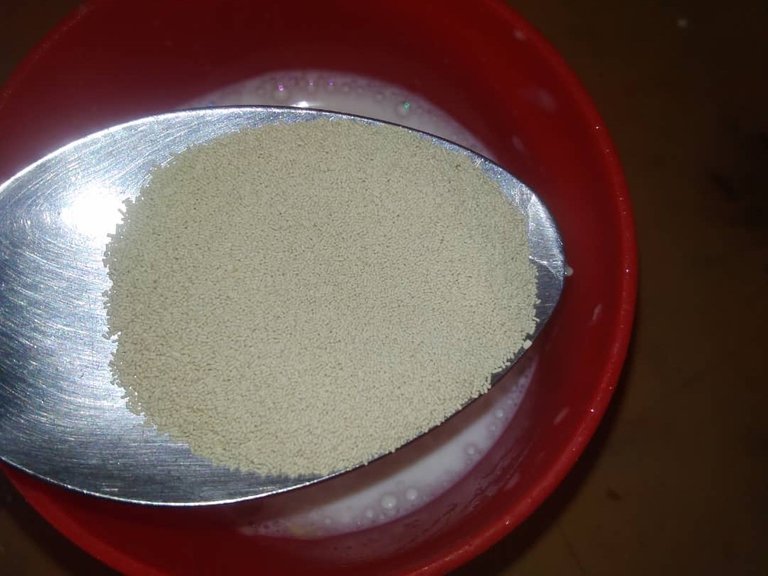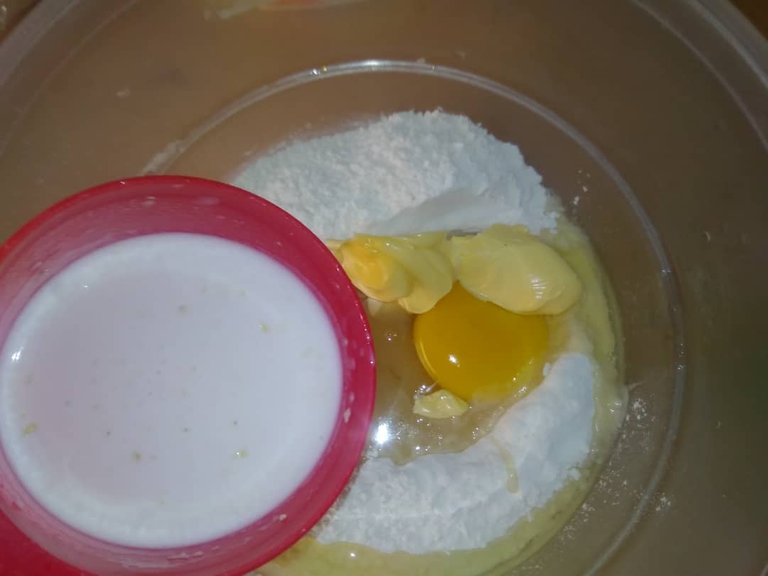 I joined everything to join and achieve the dough. Cover it and let it rest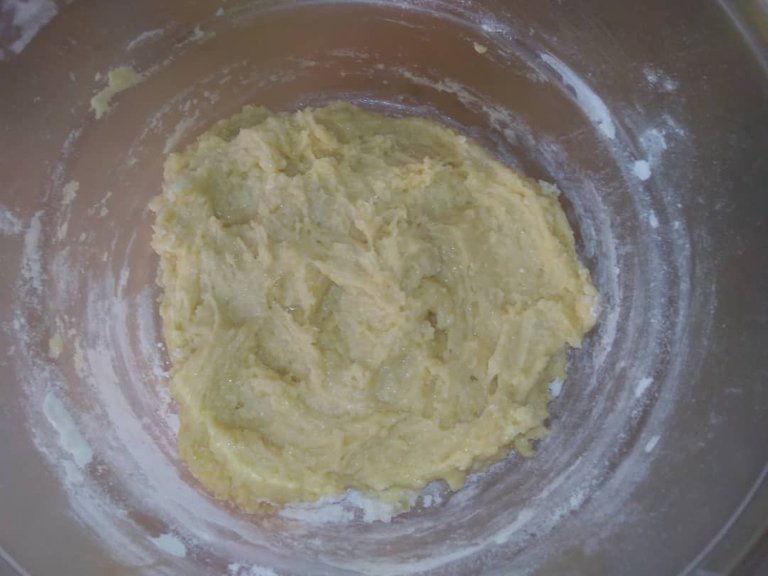 After about ½ an hour, make balls with the dough and place on a plate.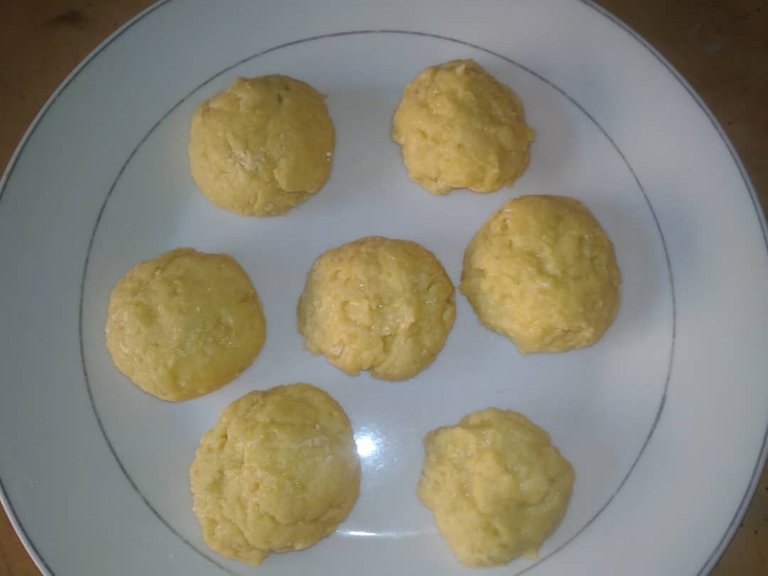 Then cook over low heat so that they cook well inside.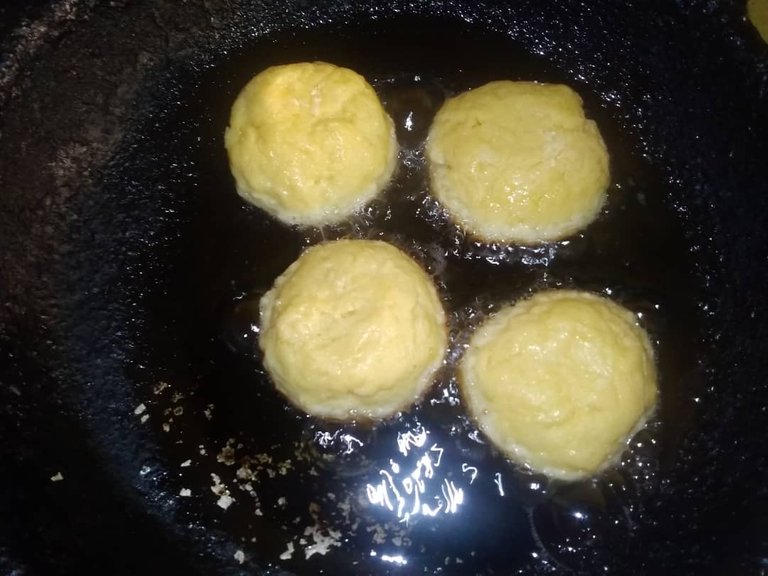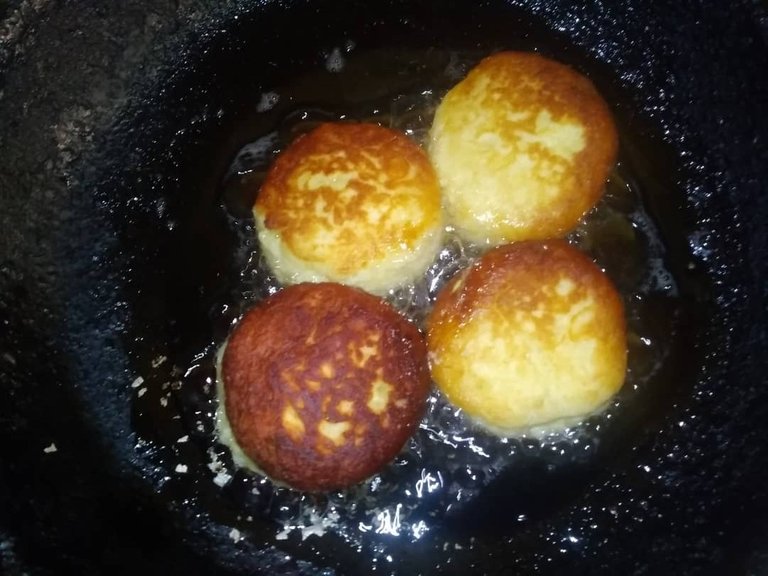 The pumps are already here, let them cool down while I start to make the dulce de leche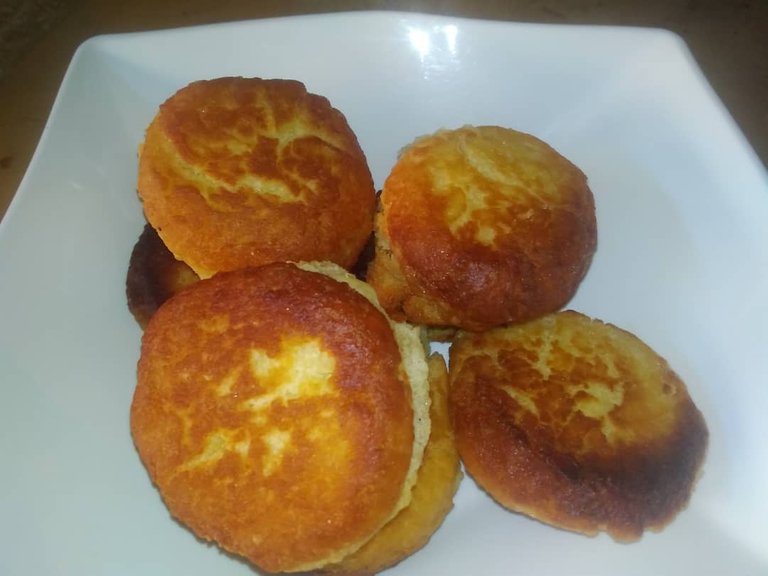 Preparation of dulce de leche
Take a glass of water and place in a cauldron, there place 3 large tablespoons of milk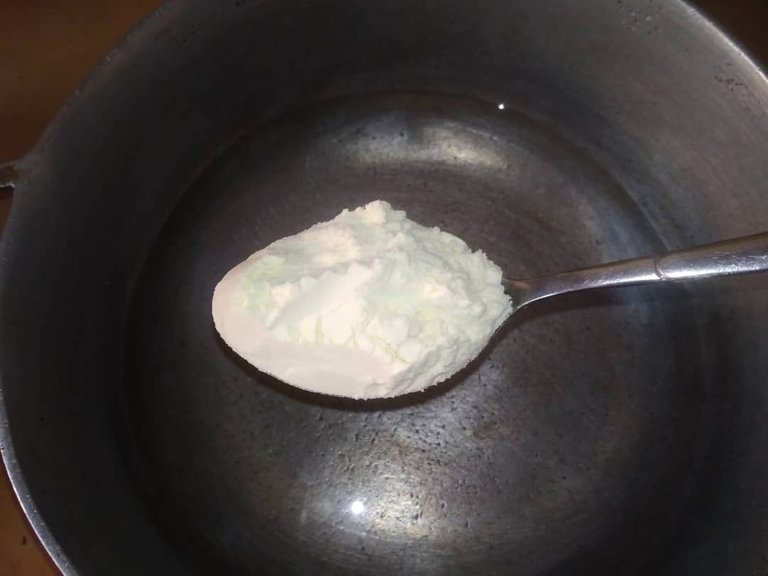 Place a cup of coffee and vanilla as a measure for sugar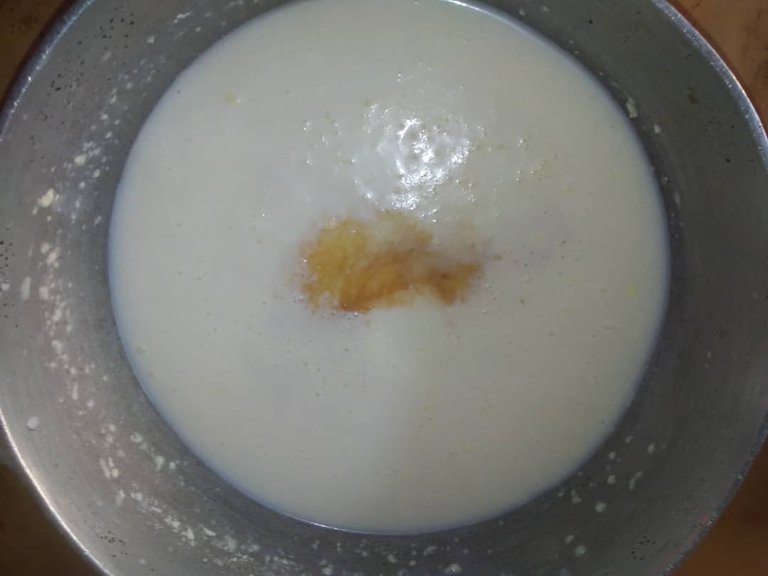 Bring to cook until you get a thick mixture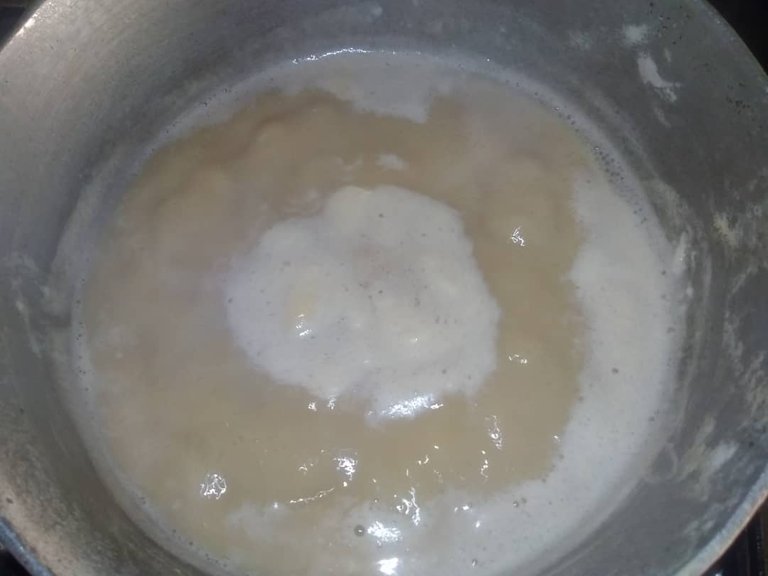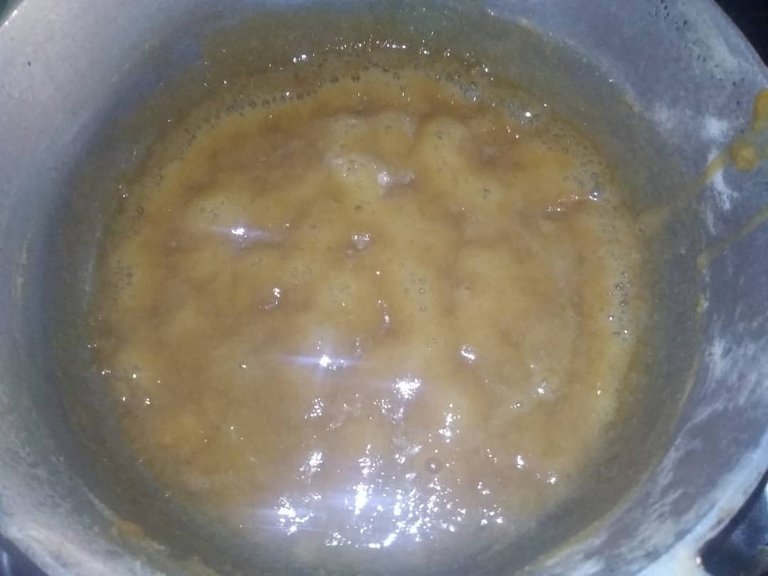 The dulce de leche is ready here.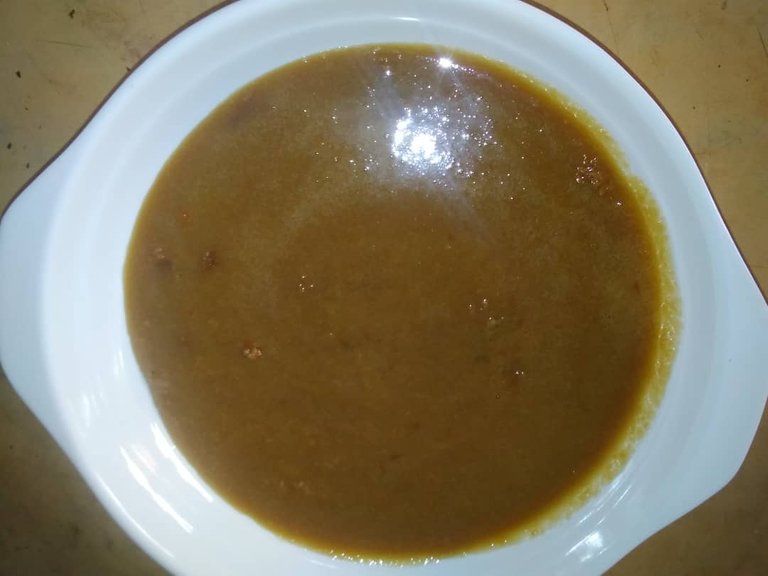 Filling the bombs with the candy
We take the pumps and make a small opening in the middle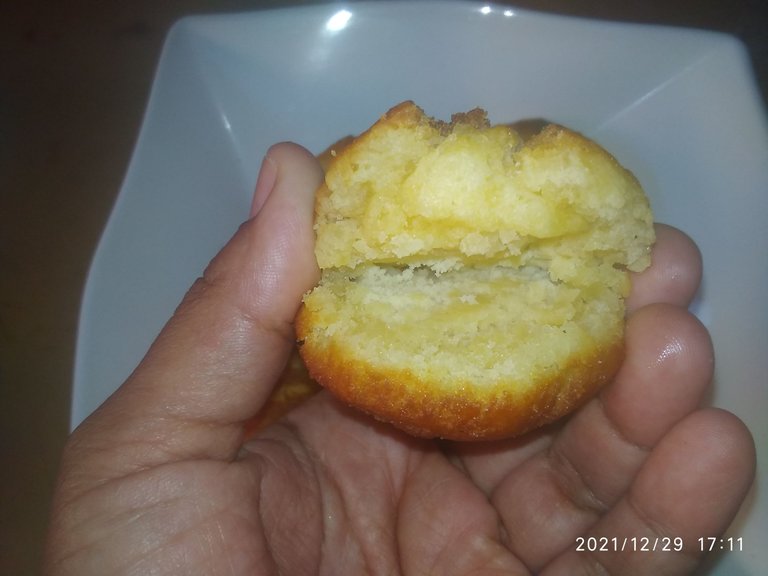 Then with a teaspoon I start to add the dulce de leche.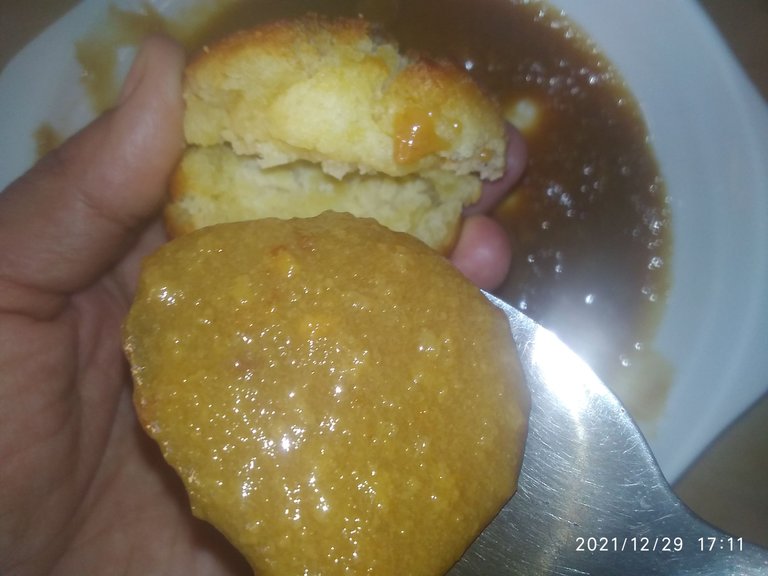 Here I am ready this delicious and simple dessert that I make today for my children's snack.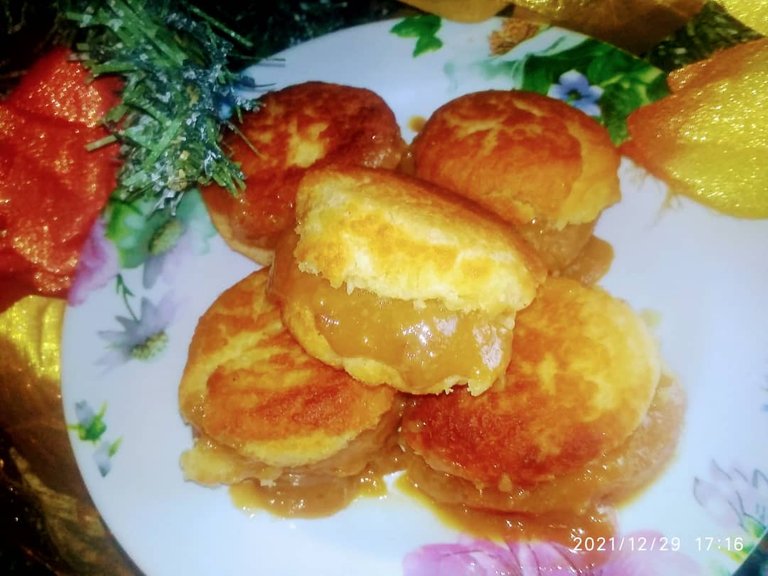 I hope you like it
Photographs taken from my RedmiGo phone
Thanks for reading me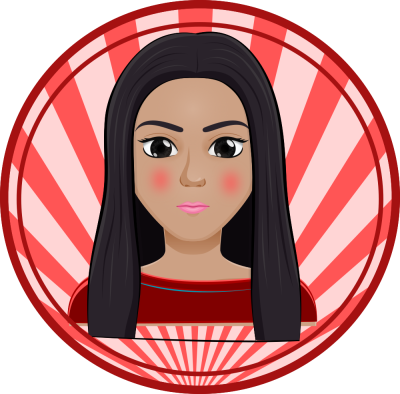 ---
Versión Español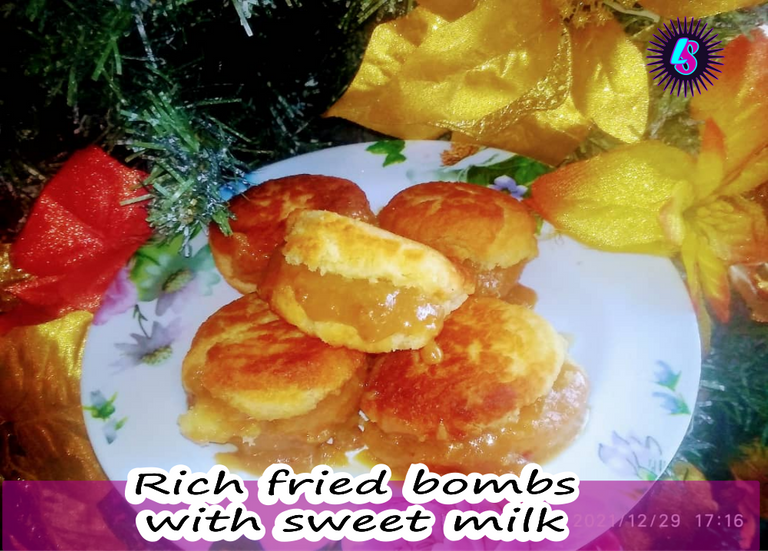 Saludos amigos de hive, hoy les compartiré una nueva receta pero en esta oportunidad es un dulce que es muy popular en mi país y son las bombas, este es un postre o dulce que es realizado de harina de trigo y es relleno como más le guste. Van los rellenos desde chocolate, crema pastelera o dulce leche como es la receta que les mostrare hoy.
Ingredientes
250 gramos de harina de trigo
Azúcar
Levadura
Leche
1 Huevo
Vainilla
Mantequilla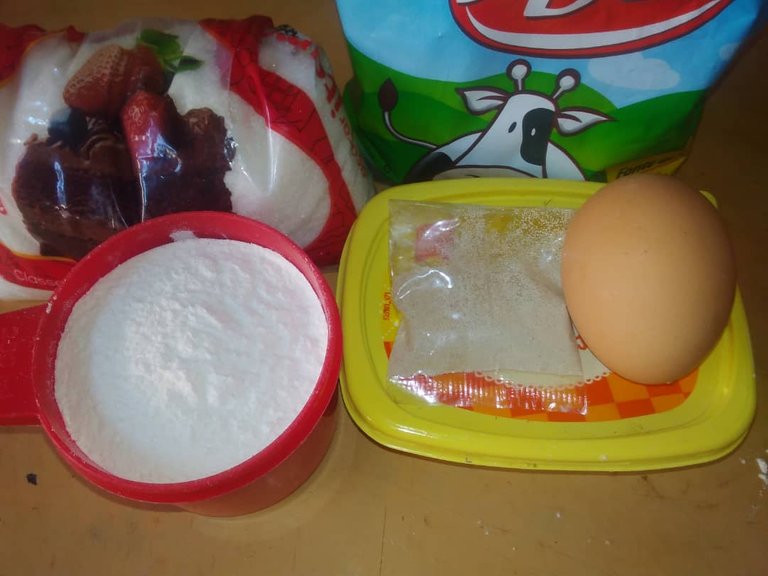 Preparación
** Preparación de la masa**
Lo primero fue tomar la harina de trigo y colocar en un envase y abrir un hueco en el medio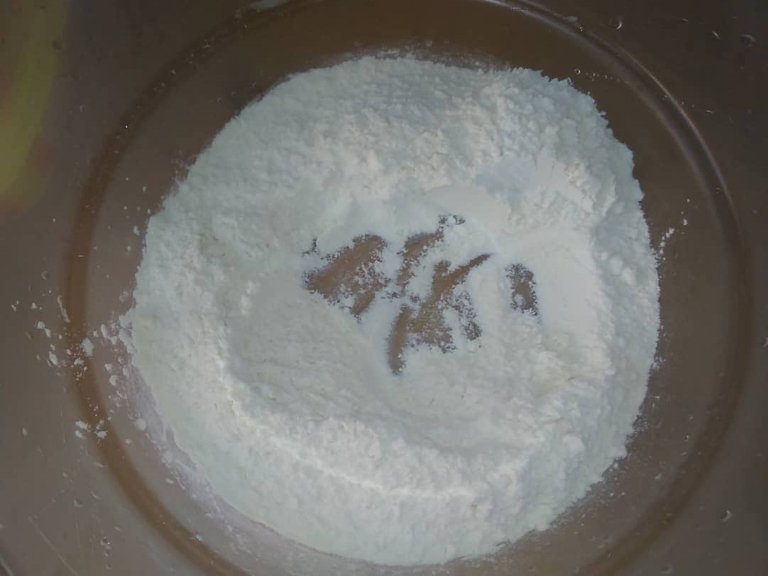 Comienzo a incorporar los ingredientes, dos cucharadas de azúcar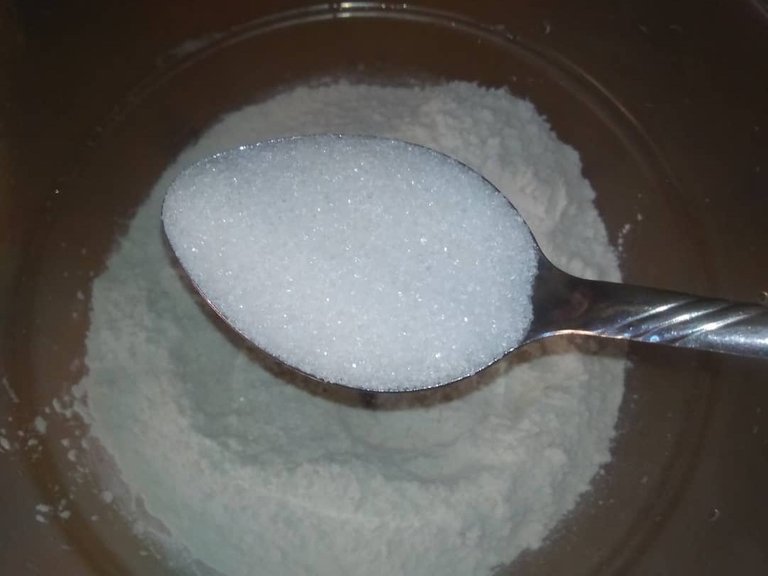 Posteriormente un huevo y una cucharada de mantequilla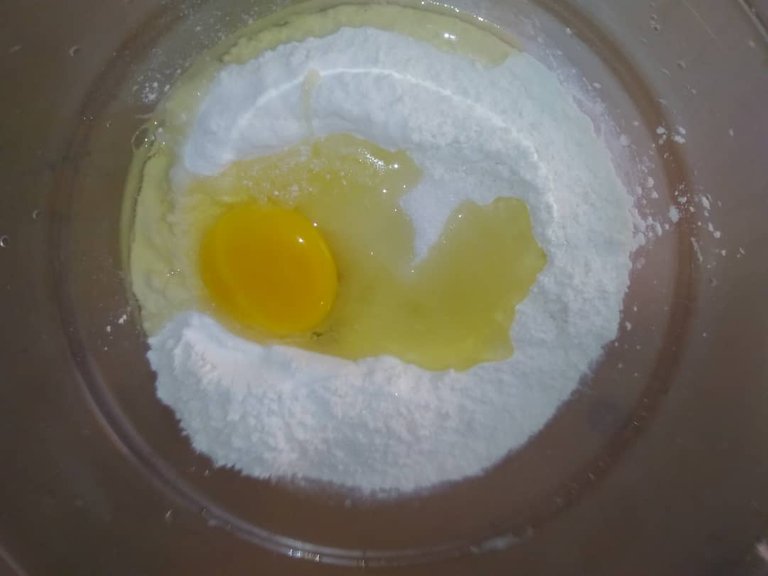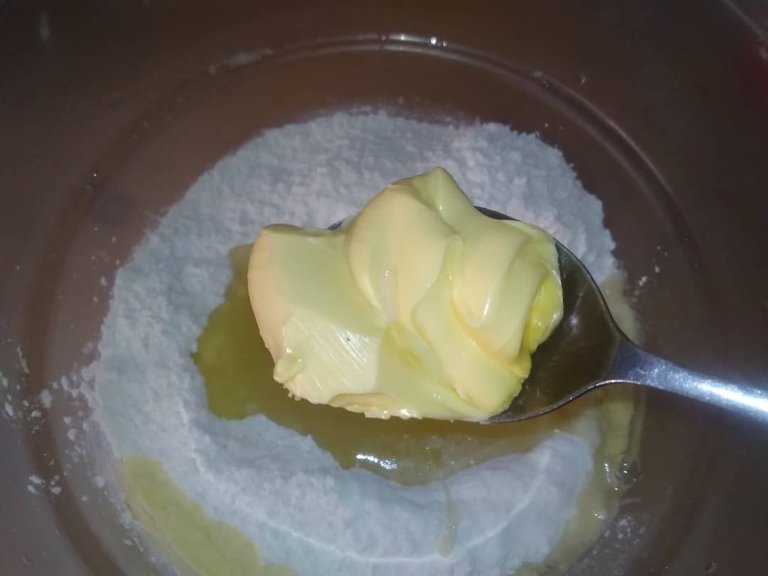 Prepare 125 ml de leche con agua hervida y coloque ½ cucharada de levadura. Después incorpore a la mezcla poco a poco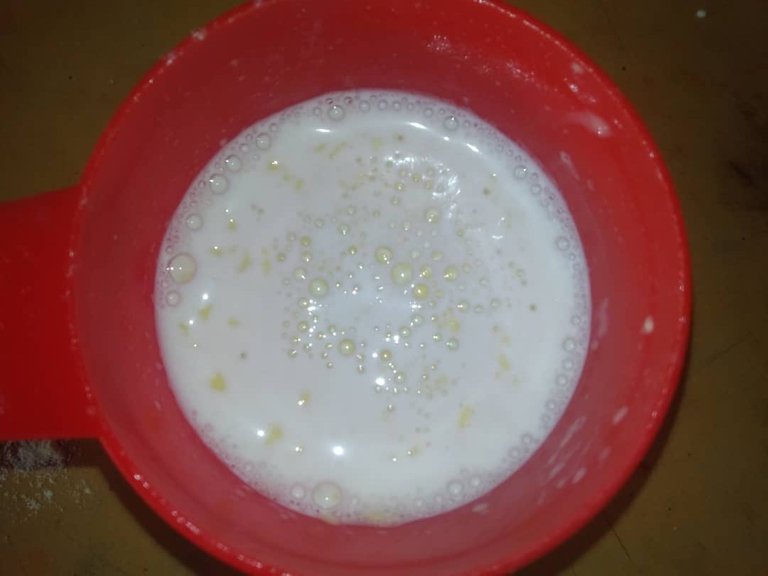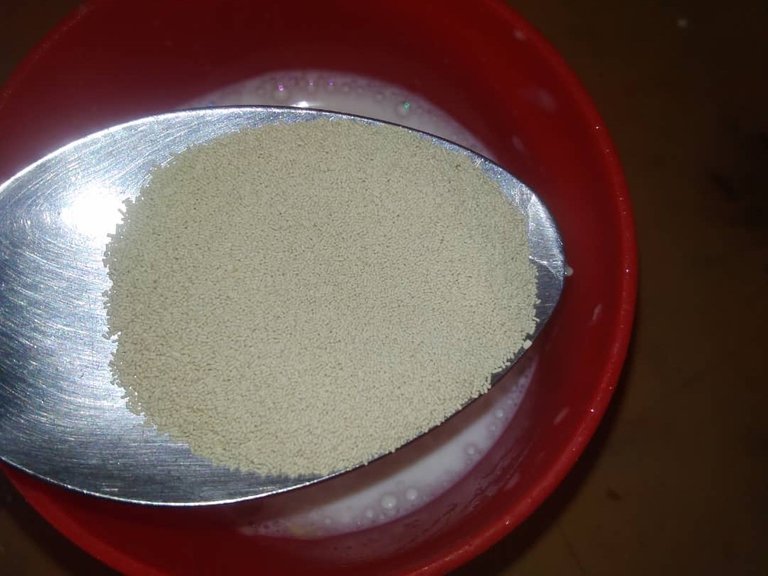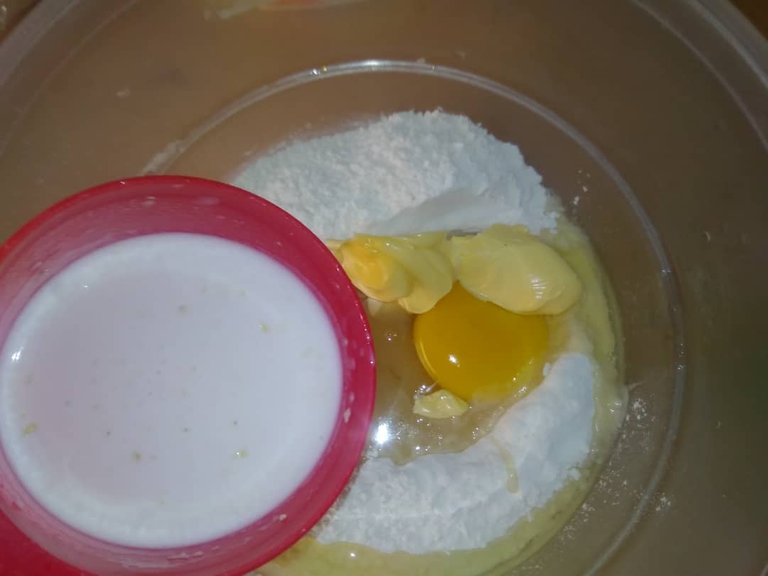 Uní todo hasta unir y lograr la masa. La misma la tape y deje reposar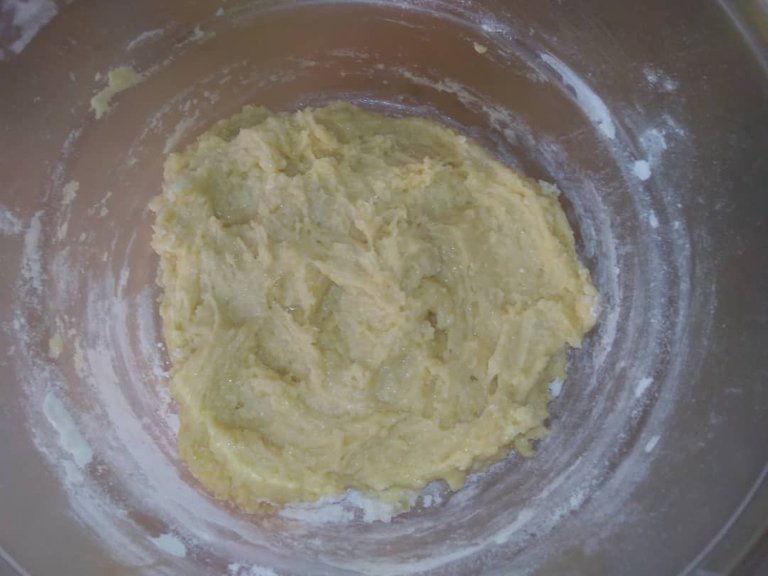 Ya pasada como ½ hora realice bolitas con la masa y coloque en un plato.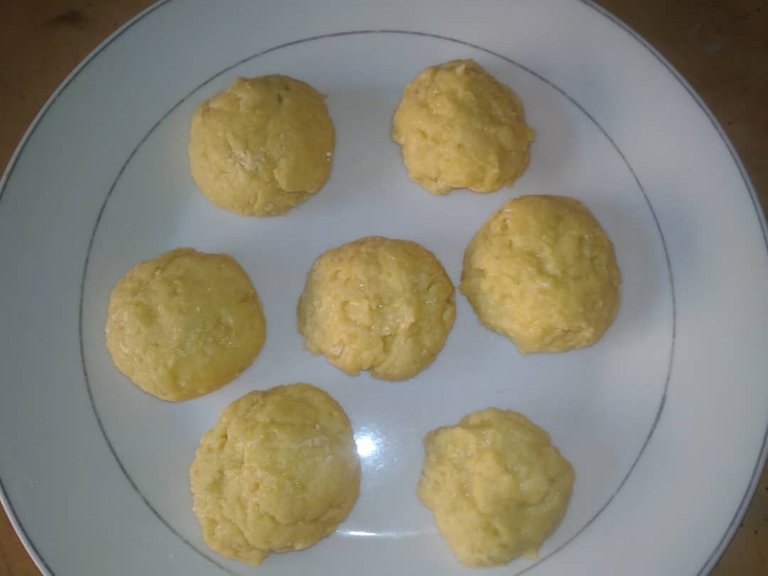 Después lleve a cocinar a fuego lento para que se cocinen bien por dentro.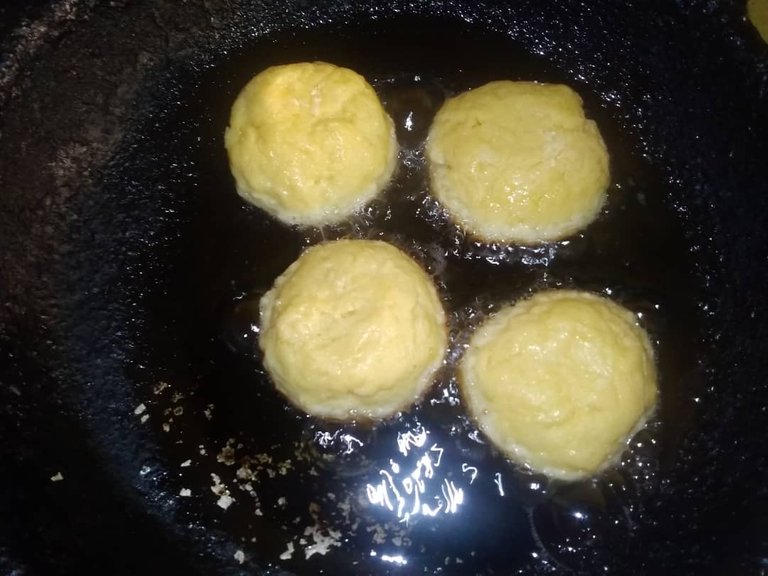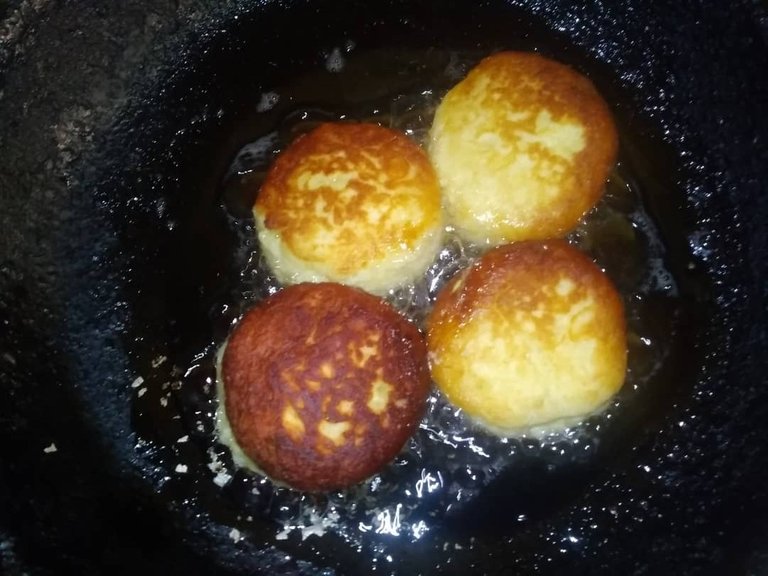 Ya aquí lista las bombas, deje que se enfriaran mientras comenzaré a realizar el dulce de leche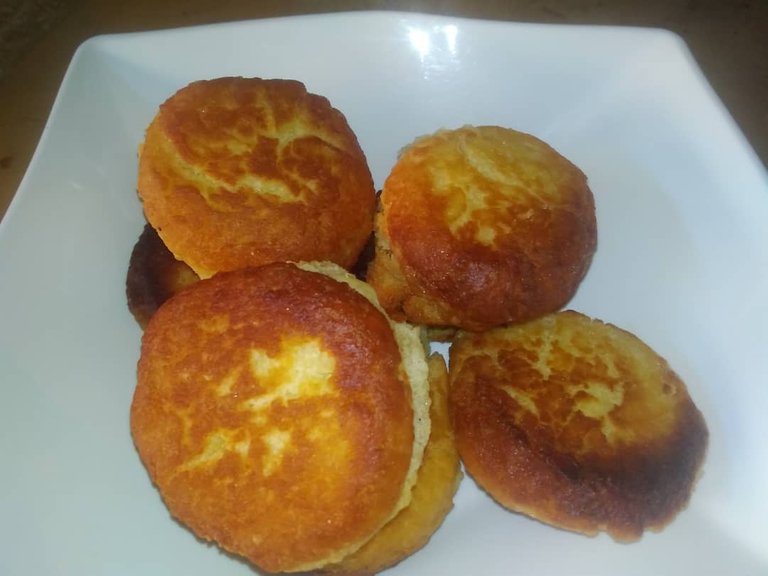 Preparación dulce de leche
Tome un vaso de agua y coloque en un caldero, allí coloque 3 cucharadas grandes de leche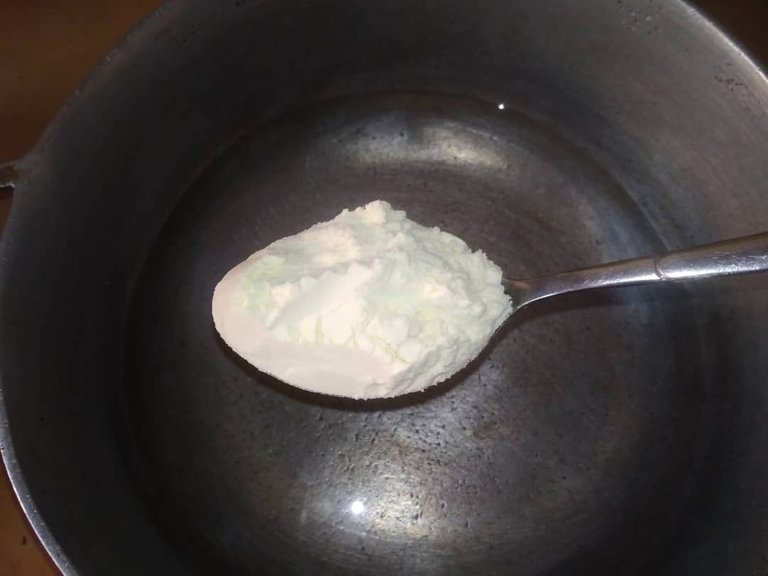 Coloque como medida para el azúcar una taza de café y vainilla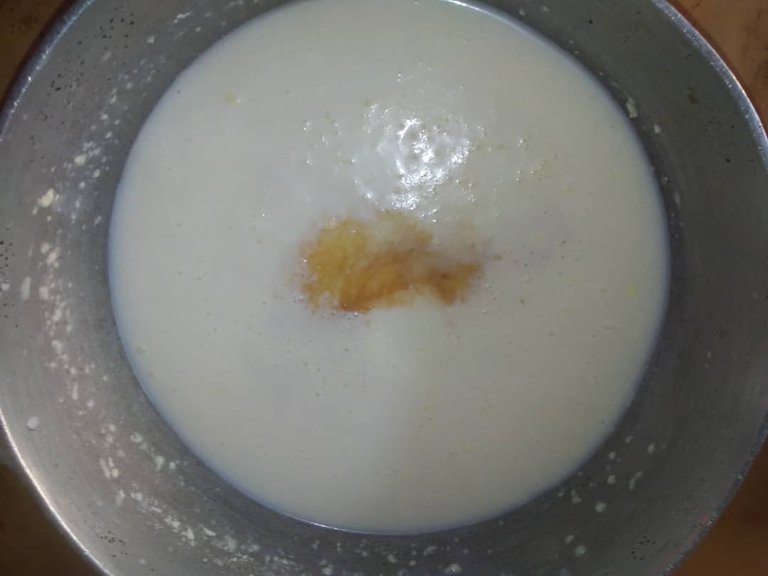 Lleve a cocinar hasta que logre una mezcla espesa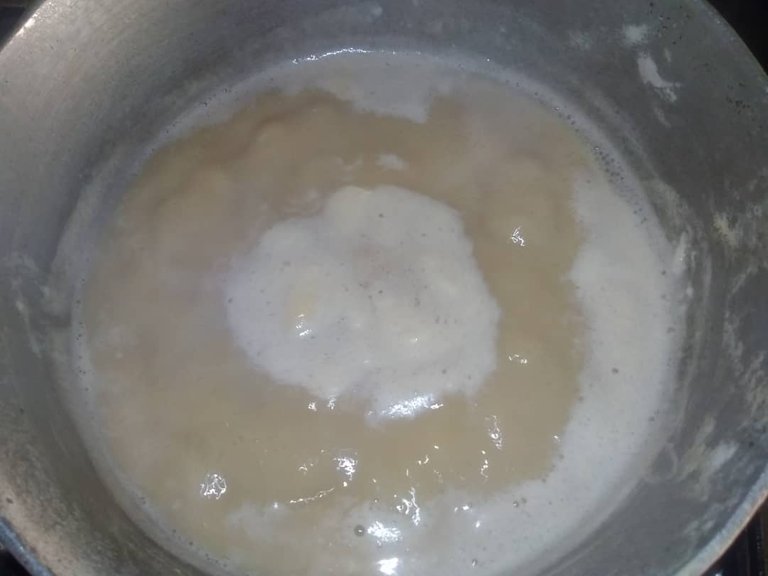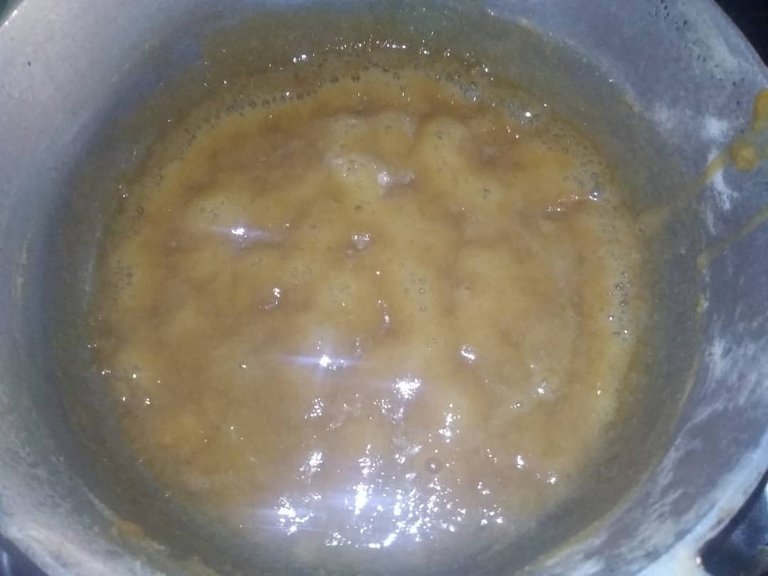 Ya aquí listo el dulce de leche.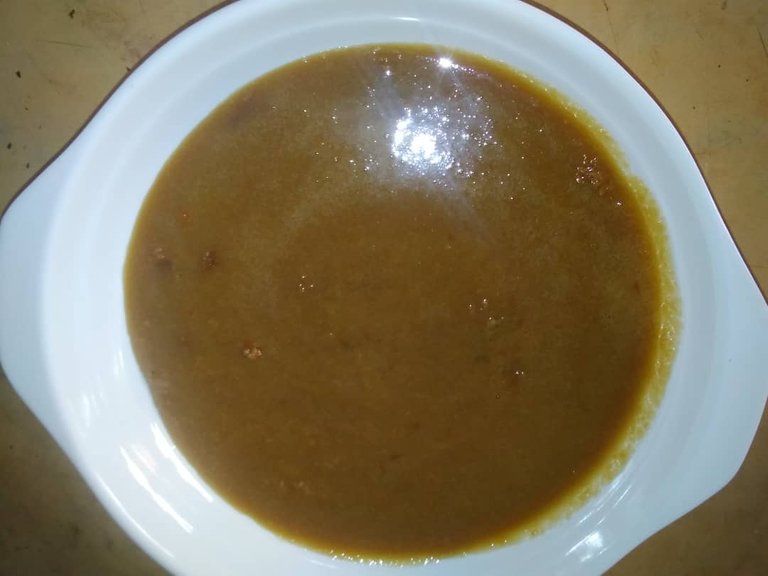 Rellenando las bombas con el dulce
Tomamos las bombas y realizamos una pequeña abertura en el medio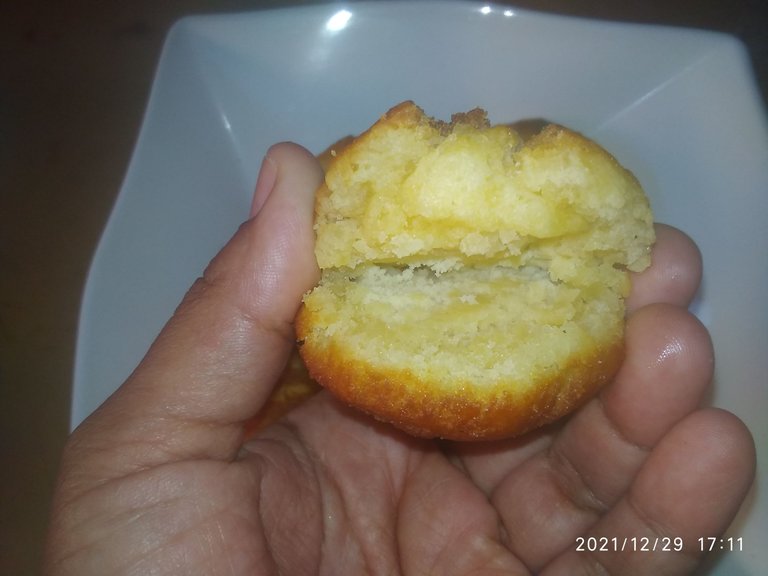 Después con una cucharilla empiezo a colocar el dulce de leche.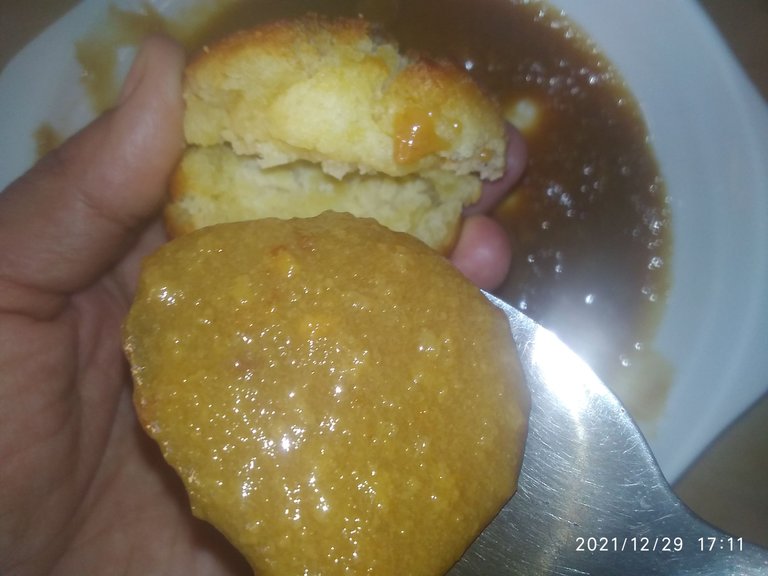 Ya aquí listo este rico y sencillo postre que realice el día de hoy para la merienda de mis hijos.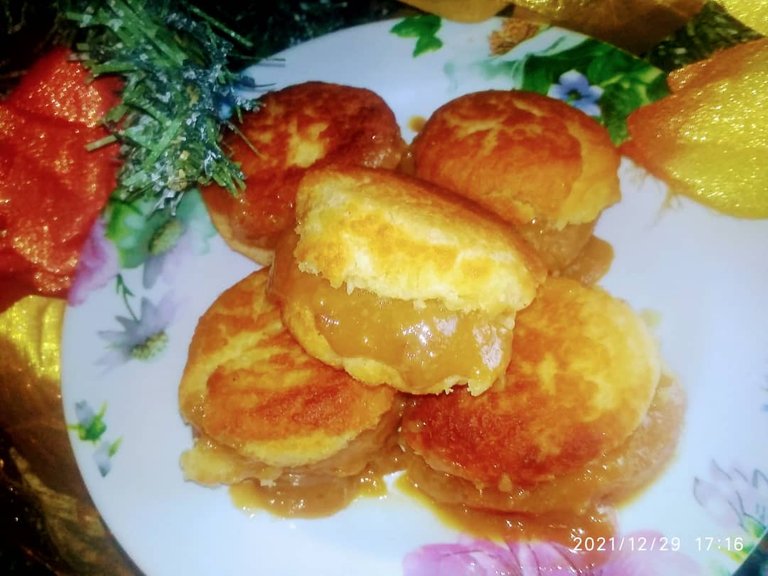 Espero les guste
Fotografías tomadas desde mi teléfono RedmiGo
Gracias por Leerme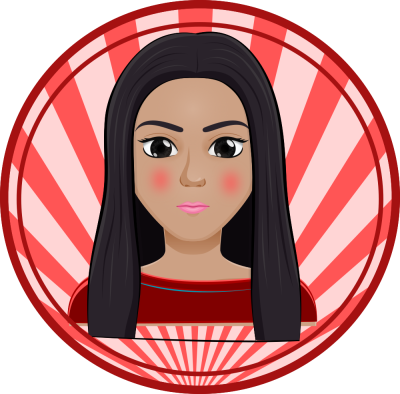 ---
---