Imagination a timeless story!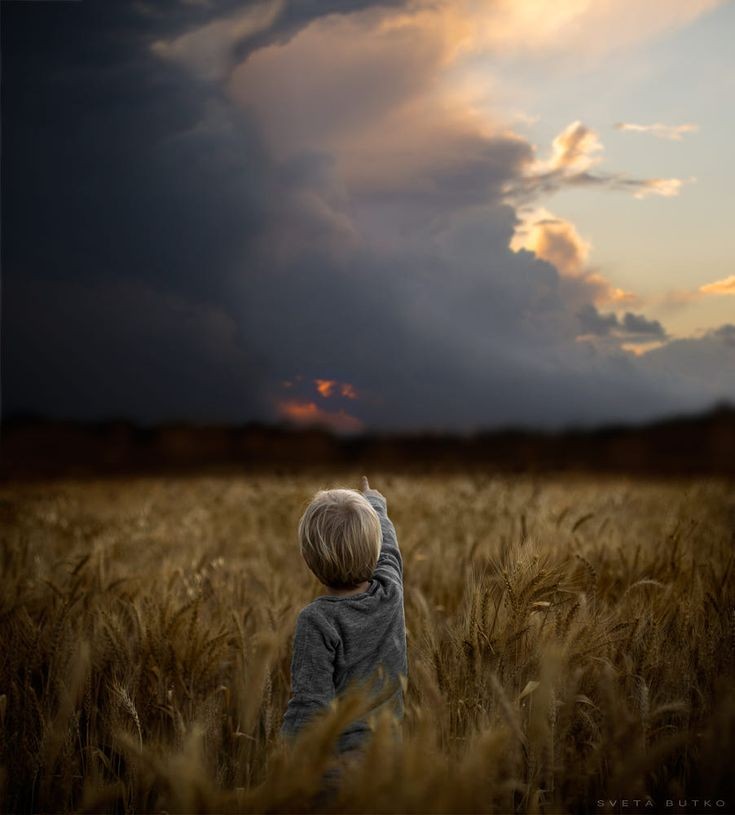 source
Mas allá de nuestra imaginación se encuentra el destino que tanto esperamos, escondido en nuestro corazón, está la eternidad que tanto anhelamos, hagamos errantes como adultos eternos, pero el secreto se encuentra en volver a ser como niños.
No es como vemos el día, es como este nos recibe y nos reta, por ello va más allá de lo que imaginamos, todos anhelamos un cielo, un d atino, un descanso, una esperanza, pero en este calle de confusión, el encontrar la verdad es posible para aquellos que lo desean y alcanzar la eternidad no es cosa de locos, es seguro aunque muchos lo nieguen y aún sus pregoneros lo digan sin hechos.
Beyond our imagination is the destiny that we hope for, hidden in our heart, is the eternity that we long for, let us wander as eternal adults, but the secret lies in becoming like children again.
It is not how we see the day, it is how it receives us and challenges us, that is why it goes beyond what we imagine, we all long for a heaven, a destiny, a rest, a hope, but in this street of confusion, finding the truth is possible for those who want it and reaching eternity is not something crazy, it is certain although many deny it and even their criers say it without facts.
---
Posted via proofofbrain.io
---
---