More than a concert.

Xavier Rudd concert… and more [Español a continuación]
Wow thanks, family.
First of all, I would like to thank everyone who supported me with my first post #introduceyourself on my new account.
The welcoming has been so warm and so inspiring, it already feels like a family.

Today I would like to talk about the concert of the past Monday 10/10/2022.
I had the fortune to see the Australian musician Xavier Rudd, as well as Bobby Alu.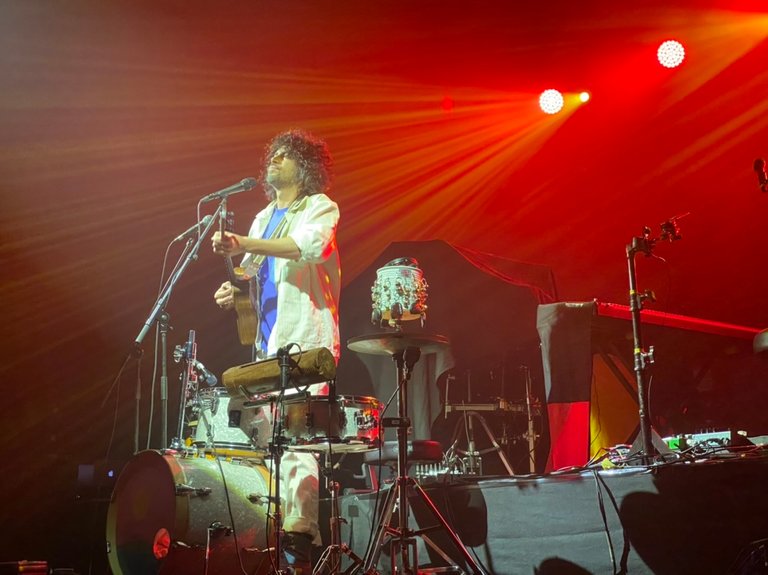 Bobby Alu on stage
It meant a lot to me, it thought me so many things, while the artist was playing, a whole universe was exploding inside of me.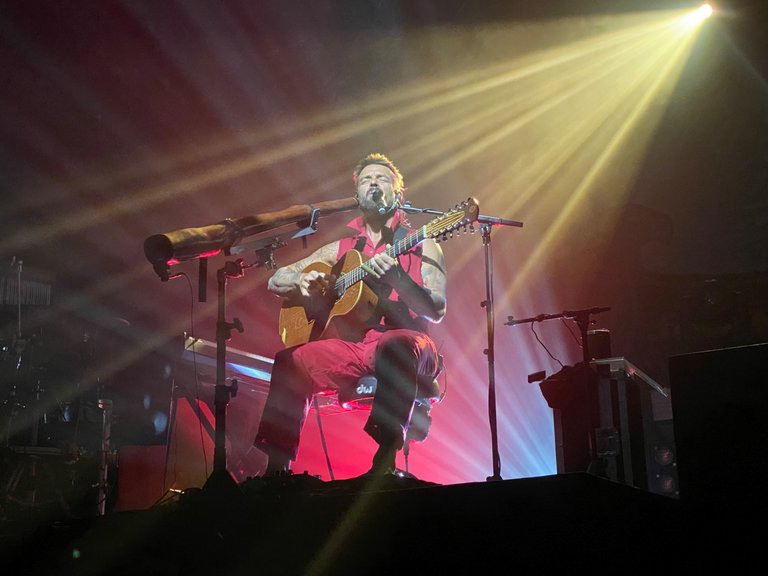 Xavier Rudd on Stage
I saw him for the first time in Barcelona, approximately 7 years ago, with the person who introduced me to his music.
So much has happened since then.
That much that I thought I would see him again in Australia.
But this was not the case, I got to see him in the city where I heard his music for the first time, Berlin.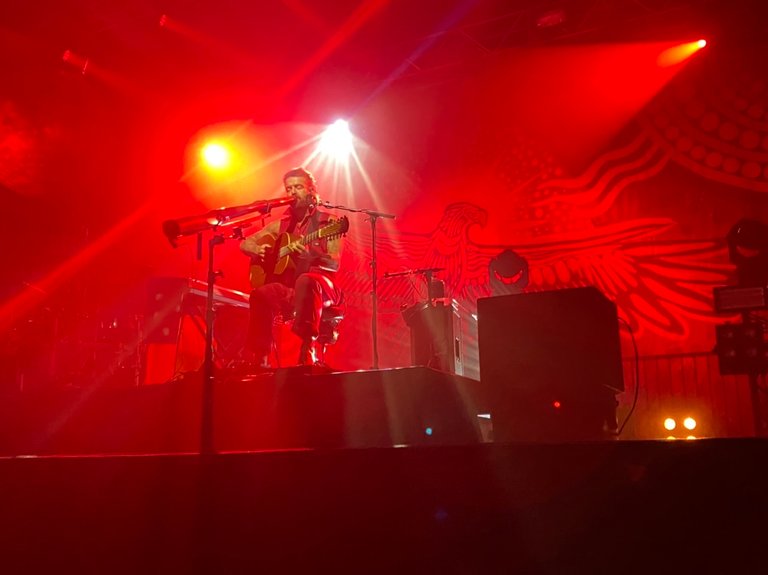 It was a very emotional concert, I was by myself at the first row, feeling the sound of the didgeridoo vibrating through my veins as the tears were falling.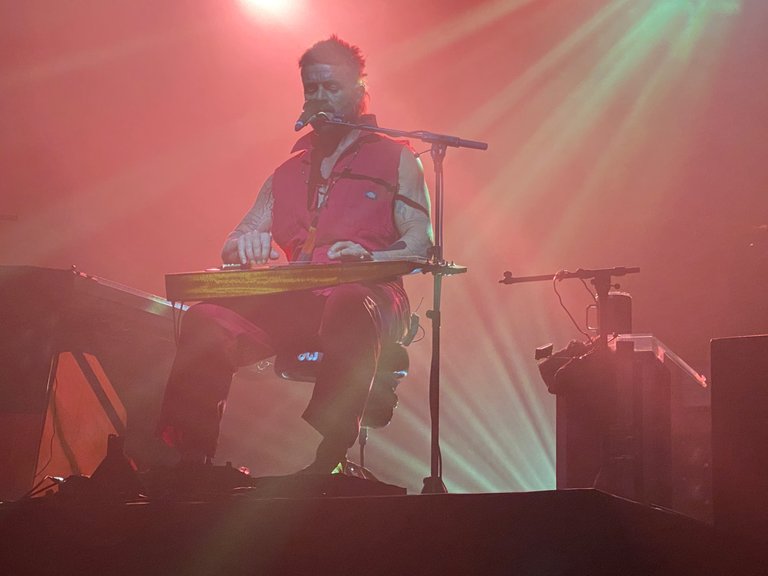 It grounded me in so many ways, showing me many points about life.
The cycles of life, where we are now and where we will probably be tomorrow, is so unknown.
Working within communities and trusting your skills, never stop learning, will help you achieve your goals. In my opinion, goals are not linear, they are expansive.
The people you meet, the skills you learn, things you read, communities you join, are constantly helping you to create your life in a expansive way, where everything is possible.
Who determines when someone can start a new skill? Why do people feel to old to start something?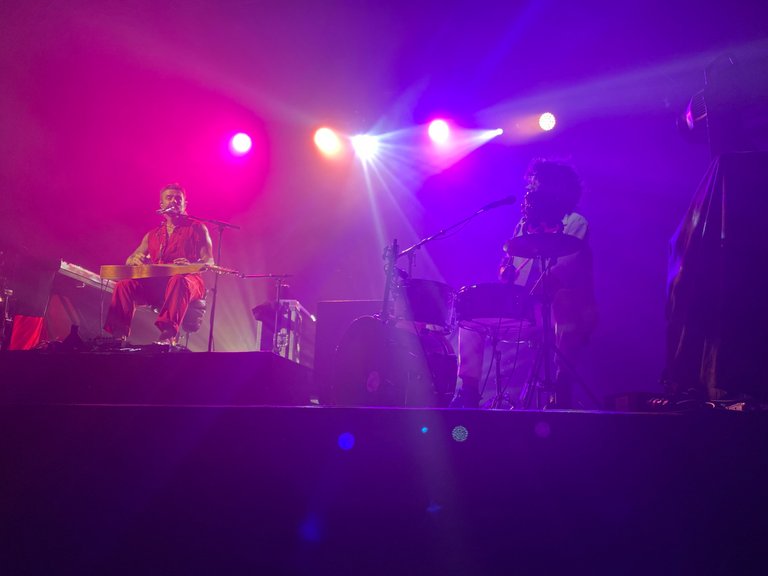 I'm finding it difficult to express what I mean. You could be curious going on a meet up of creative poetry and this can bring you to meet a future business partner or you can end up writing a column on a magazine. Just because you were curious on a topic and unconsciously you were practicing writing in different ways during your life and it brought you to unimaginable results.
This shows how important is to be kind to those who surround you, as well as giving chances to the opportunities that live brings you. The one that is crossing you at the train today, could be your brother in law tomorrow.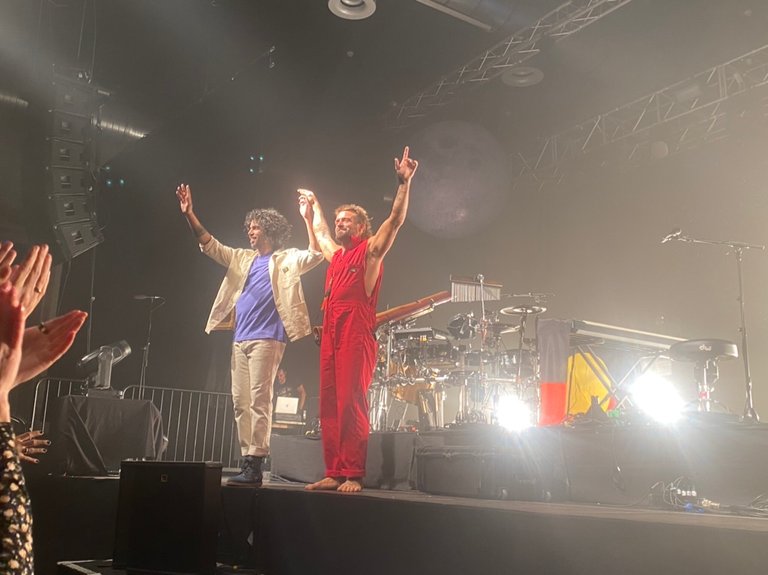 I wasn't thinking all of this during the concert, I was simply in a state of trance, feeling all what's to come in the next years, and how did I arrive here, subtly in the back of my mind, all these thoughts were building up to be seen later.
I leave here some links of the music he used to play:
Bobby:

Btw, his music means so much to me, I have a tattoo on my right arm inspired on his song "Spirit bird". A song that I cover with Mazin, one day we will show you here :)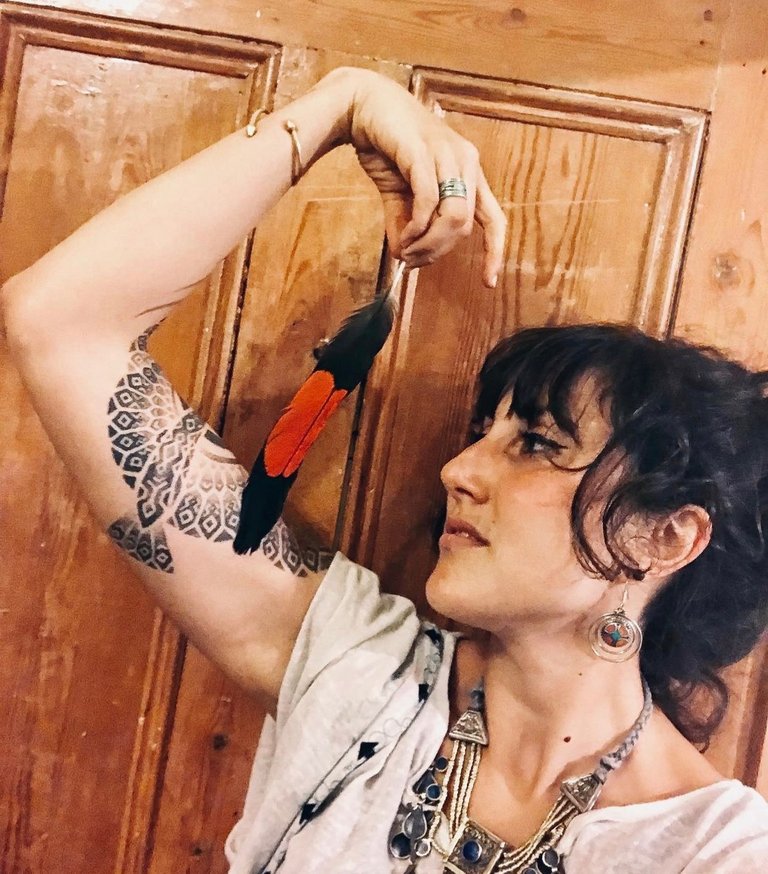 All the photos are taken by me.
Thank you for reading.
Please support me on social media if you like my art:
My main tattoo page
@llunasoul.ink
My art (underconstruction)
@llunasoul.art
Mazin and I projects and music
@grow.and.bow
Versión en Español
Vaya, gracias, familia.
En primer lugar, me gustaría agradecer a todos los que me apoyaron con mi primer post #introduceyourself en mi nueva cuenta.
La acogida ha sido tan cálida y tan inspiradora, que ya se siente como una familia.
Hoy me gustaría hablar del concierto del pasado lunes 10/10/2022.
Tuve la suerte de ver al músico australiano Xavier Rudd, así como a Bobby Alu.
Significó mucho para mí, me hizo pensar muchas cosas, mientras el artista tocaba, todo un universo explotaba dentro de mí.
Le vi por primera vez en Barcelona, hace aproximadamente 7 años, con la persona que me dio a conocer su música.
Han pasado tantas cosas desde entonces.
Tanto que pensé que lo volvería a ver en Australia.
Pero no fue así, pude verlo en la ciudad donde escuché su música por primera vez, Berlín.
Fue un concierto muy emotivo, estaba sola en la primera fila, sintiendo el sonido del didgeridoo vibrar por mis venas mientras las lágrimas caían.
Me hizo sentir en muchos aspectos, mostrándome muchos puntos sobre la vida.
Los ciclos de la vida, dónde estamos ahora y dónde estaremos probablemente mañana, es algo tan desconocido.
Trabajar dentro de las comunidades y confiar en tus habilidades, no dejar nunca de aprender, te ayudará a conseguir tus objetivos. En mi opinión, las metas no son lineales, son expansivas.
La gente que conoces, las habilidades que aprendes, las cosas que lees, las comunidades a las que te unes, te ayudan constantemente a crear tu vida de forma expansiva, donde todo es posible.
¿Quién determina cuándo alguien puede empezar una nueva habilidad? ¿Por qué la gente se siente demasiado vieja para empezar algo?
Me resulta difícil expresar lo que quiero decir. Puedes ser curioso yendo a un encuentro de poesía creativa y esto puede llevarte a conocer a un futuro socio comercial o puedes acabar escribiendo una columna en una revista. Sólo porque tenías curiosidad por un tema e inconscientemente estabas practicando la escritura de diferentes maneras durante tu vida y eso te llevó a resultados inimaginables.
Esto demuestra lo importante que es ser amable con los que te rodean, así como dar oportunidades a las que te brinda la vida. El que se cruza contigo en el tren hoy, podría ser tu cuñado mañana.
Todo esto no lo estaba pensando durante el concierto, simplemente estaba en estado de trance, sintiendo todo lo que va a venir en los próximos años, y cómo he llegado hasta aquí, sutilmente en el fondo de mi mente, se iban acumulando todos estos pensamientos para verlos después.
Dejo aquí algunos enlaces de la música que tocaba:
Bobby:

Por cierto, su música significa mucho para mí, tengo un tatuaje en mi brazo derecho inspirado en su canción "Spirit bird". Una canción que versiono con Mazin, un día la mostraremos aquí :)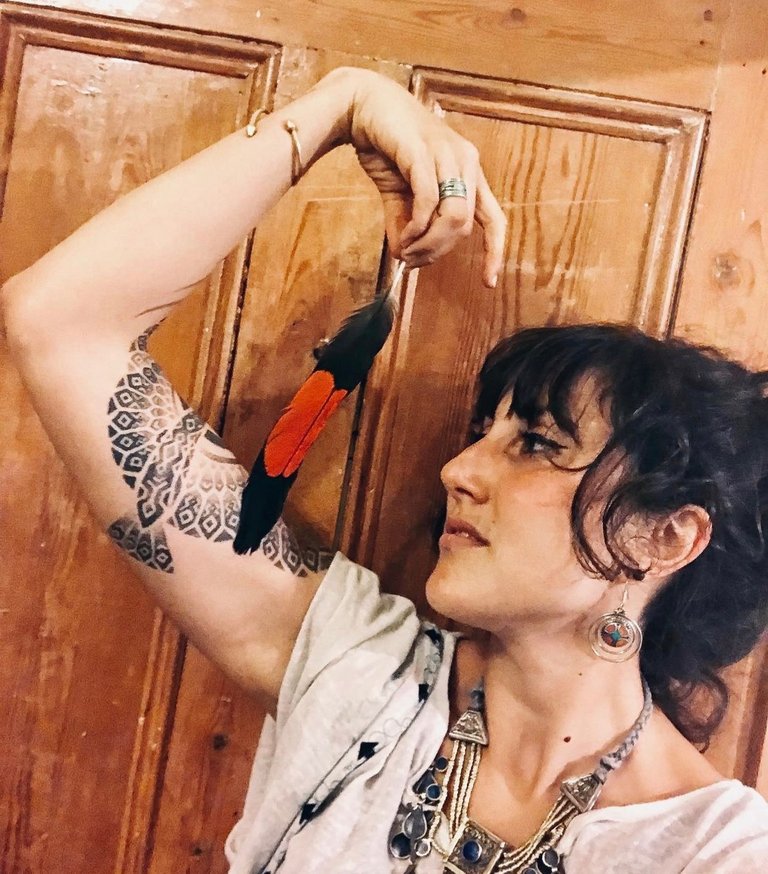 Todas las fotos están hechas por mí.
Gracias por leerme.
Por favor, apóyame en las redes sociales si te gusta mi arte:
Mi página principal de tatuajes
@llunasoul.ink
Mi arte (en construcción)
@llunasoul.art
Proyectos y música de Mazin y yo
@grow.and.bow

---
---