⭐️ Rising Star - 1000 missions completion
Hello, it has been a while for me to post anything related to Rising Star Game. Today I have finally completed 1000 total Missions.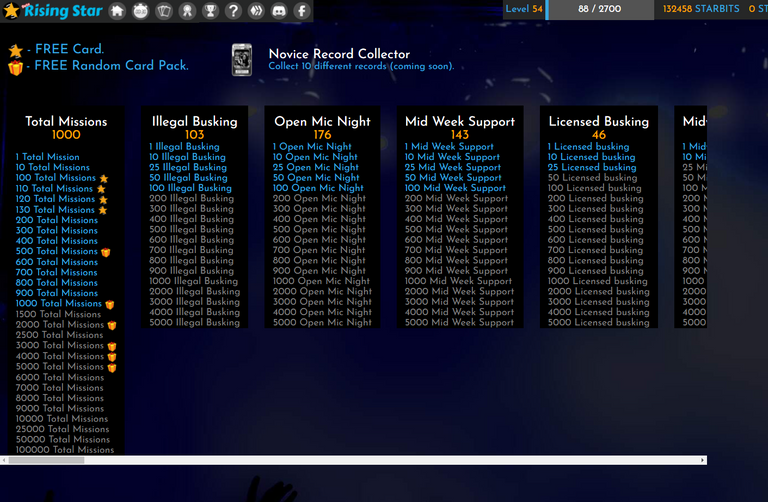 Feels like a life-long grinding, but I have made it; and my reward for this small achievement is Greg, Keely and Drew, which I have none of them before this moment. Guess it could help improving a little bit of my rank.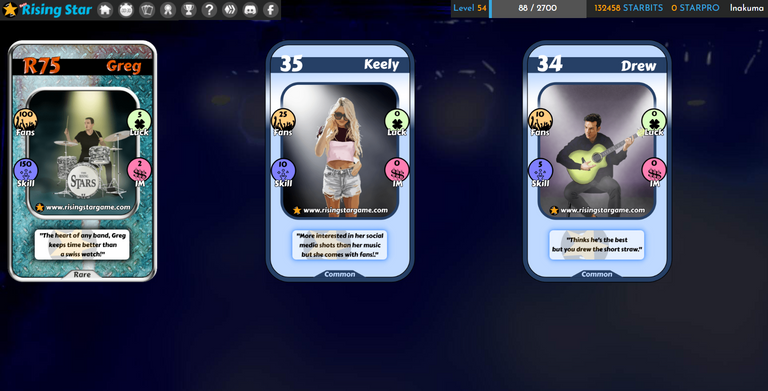 My next goal is level 55, then 1500 total missions, and lots of lessons. Gotta keep that ego down.
---
Thank you for reading my post of congratulating myself and pat on my own back.
Have a nice day.
---
---