RISING STAR - MARKET REPORT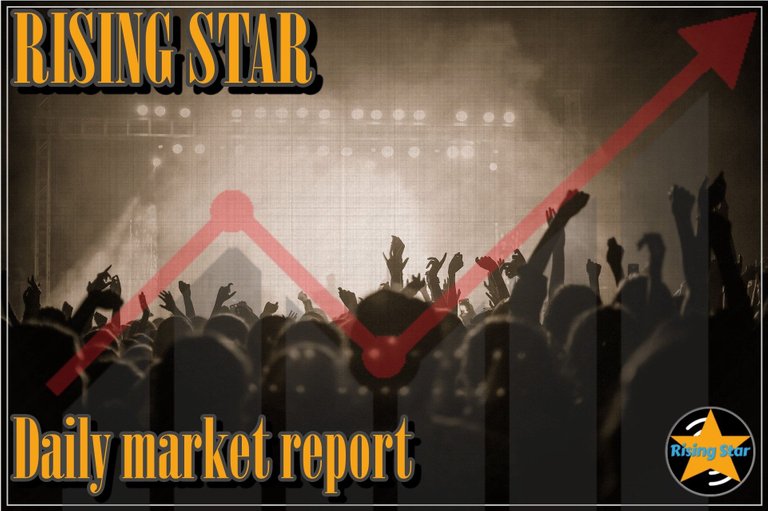 Hello world and fellow crypto gamers!
Today we are going to continue further with the series I have announced a while ago! The reason for the delay was again some technical issues and that we were pretty busy with some personal things! I want to clarify that I want to update you daily if it's possible but that is going to depend on the engagement these posts are going to have in the community!
So the new thing about this series we are going to begin is that I am going to inform you daily or at least five days per week about the most valuable card in the market! I've done that with the help of my good friend @maldudepart, he was the brain behind the technical stuff that made this thing possible! To explain further we try to observe the price in STARBITS live and then do some math magic (the stats of each card divided by its price) that would bring us the answer of which cards should we buy at this time! We are going to divide it into 2 categories; Fans Skill and Luck! Currently, we are limited only to the RARE cards but soon we will expand it to all the rarities! Also, we take in mind only the cards that are listed in Starbits and not in other currencies but that too will change shortly!

Grinding
I didn't buy anything new these days, so my stats are pretty much the same! The profit I make for the daily questions is pretty much 5000 STARBITS per two days! So approximately 2500 STARBITS per day! It's definitely an improvement especially now that the price of the STARBITS is relatively high!

TOTAL STARBITS: 5208
TOTAL SKILL: 37
2 PIZZAS CONSUMED :D

Recommended cards to buy
Value-based on Fans and Skill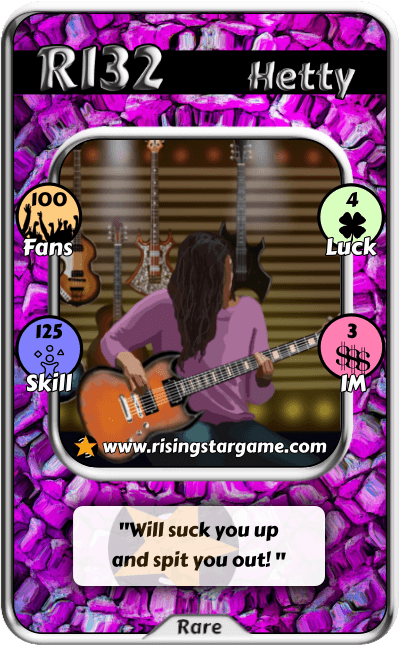 Our top pick is R132 Hetty with a price of 6900 STARBITS!
Also, another good card at a decent price is R149 FREDERICO with a price of 6448!
Value-based on Luck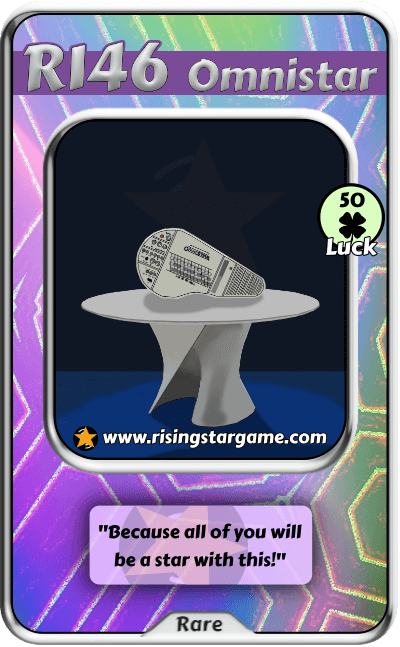 In this section our top pick is R146 Omnistar with a price of 3800 STARBITS!

Keep in mind that this project is under construction and you may find some errors! Please let me know if you found a deal that is more vfm!
If you want to see more of my posts and take participate in future giveaways I am planning, you should follow me.
I will distribute some @lolztoken in the Comments!
Don't forget to leave your thoughts and questions in the comment section!
If you didn't join RISING STAR yet here is my referral link:
https://www.risingstargame.com?referrer=lofone
---
---