SPLINTERLANDS -TALES FROM SILVER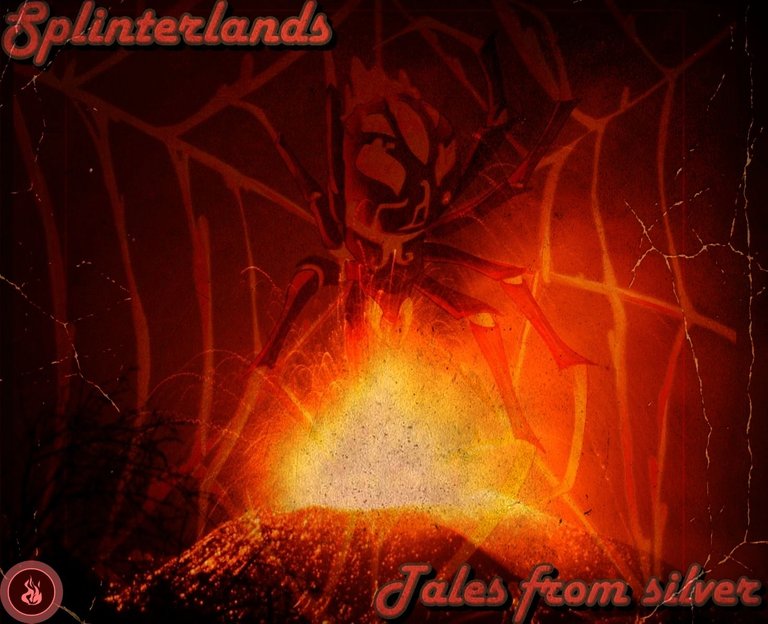 Hello world and fellow crypto-gamers
Today we are going to perform our duty as we do each week for a quite long time,
Share your Battle Weekly Challenge
from our favorite game! For the first time, I saw this challenge, I was very excited about promoting the game with a battle! But I wanted to do with an instructive way, in this way we learn something except for the fun of the battle! So I'll try to cover as many variations that can happen to you when you are battling through the ranks! But let's see what I prepared for this week!

Review of the card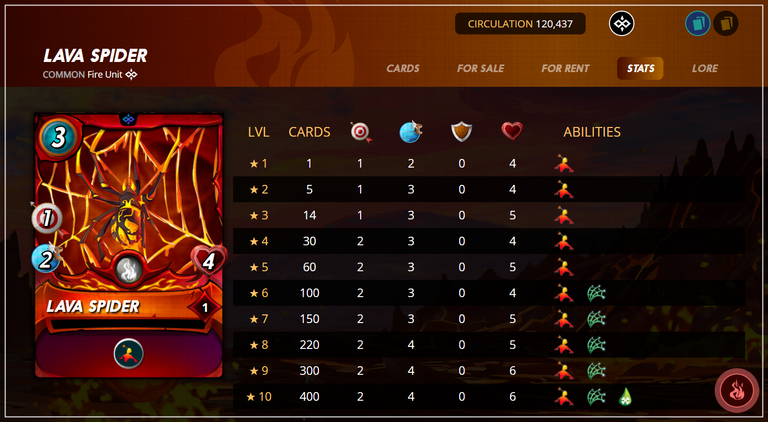 Today's themed monster is Lava Spider. The first significant buff comes at level 4 when the range attack of the monster goes to 2, and later at level 6 when it gains the ability of Snare! It's a card that you don't see regularly at the ladder because it hasn't much to show at lower levels! But that could change in the future no one knows!

The Battle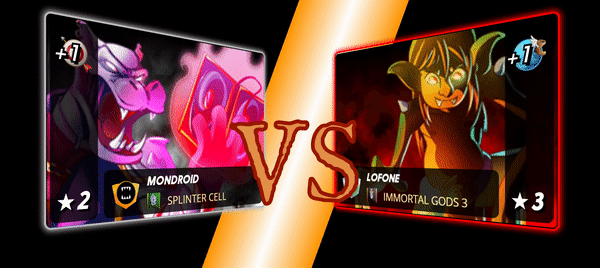 The battle we are going to review today is a pretty different because of the rule Back to Basic! If you are not familiar with that ALL the monsters lose their abilities, which means basically that we have a different kind of battle! Also, all minions have the Enrage ability from the Spreading Fury rule! The mana cap is at 22 and we can't play Earth and Dragon class.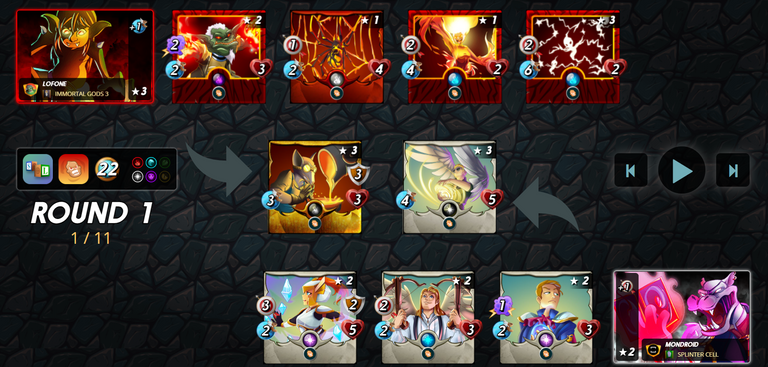 Let's review first our opponent's formation! In the first place has placed the Pelacor Conjurer, a pretty simple low-cost tank to do the job! At the next position, he placed Dax Paragon pretty good card for 2 mana cost! At the third position, I think he blundered with his choice because the Pelacor Arbalest without the twin strike is pretty weak! At last, he placed Prismologist not a bad a card at all!
Let's switch now to our formation we placed a low mana tank at first place, Venari Heatsmith!
In the second position, we needed a monster that could do damage both in first and in the second position so that translated to a magic attack! Goblin Firemage was the choice because of the low mana and decent damage ratio!
Lava Spider was our third option and in this matchup is a pretty solid option because of his high health!
At the fourth and five spots we are going to need high damage and speed minions because this is the core of our strategy! These two minions are well protected because of the Back to basic rule so we need them to do fast as much damage as they can!
Round 2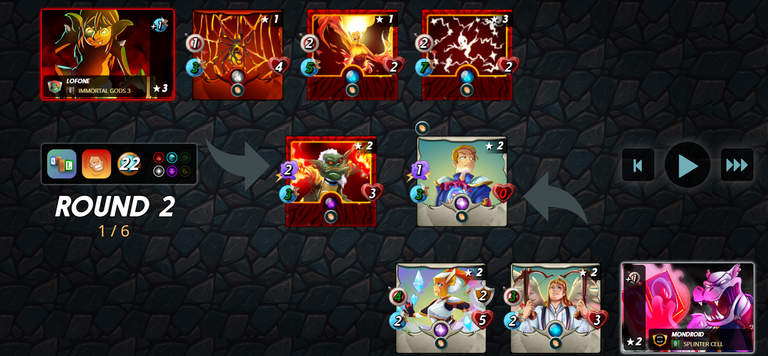 At this point, to be honest the battle was over he can't come back! He lost his tank and his second rank and the Arbalest is not going to tank many hits!
Watch the action!
Here you can see what exactly happened in the battle!
I will try to give you the next time better quality and some background music!

The link for the battle in Splinterlands : HERE


Don't forget to leave your thoughts and questions in the comment section!

If you want to see more of my posts and take participate in future giveaways I am planning, you should definitely FOLLOW me. I will make sure I am going to follow back!

I will distribute some @lolztoken in the comments!

Images used in this post are owned and open-sourced by splinterlands.com

If you didn't join SPLINTERLANDS yet here is my referral link: https://splinterlands.com?ref=lofone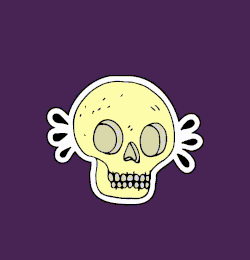 ---
---