Splinterlands - Daily Rewards Results (10.22.21)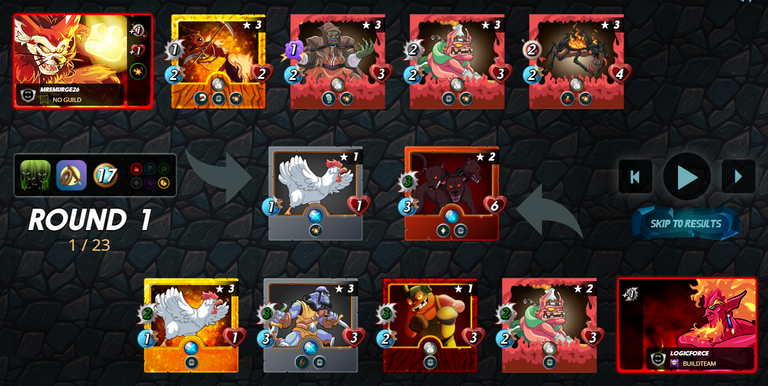 Today I had a somewhat difficult quest. It is the snipe ability quest. I have been struggling with that specific quest a lot over the experiences. Yet today I tried and with luck and perseverance I finished. Of course not without any hurdles.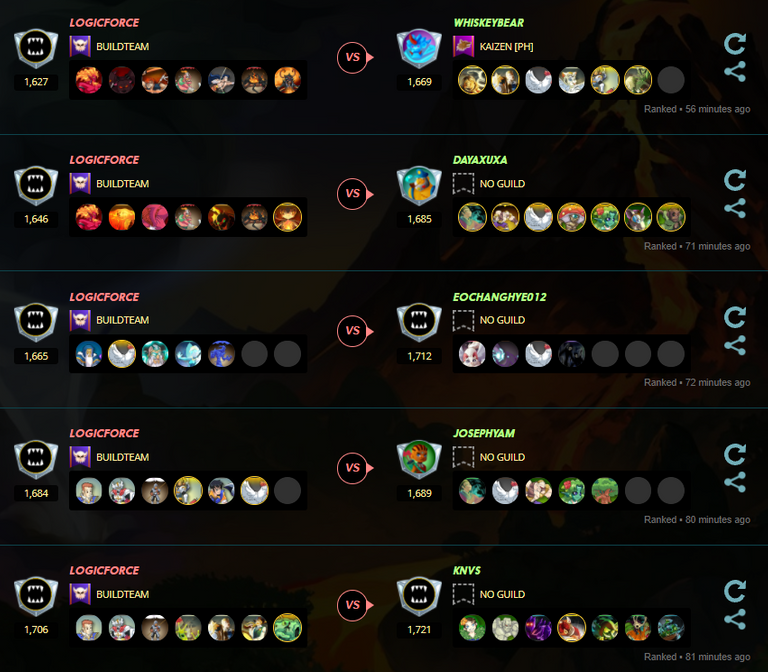 Want those to be a win streak instead lol.
To end this post my daily rewards:

Two cards and one of them is rare. That is awesome.
Until tomorrow happy Splinterlands to everyone.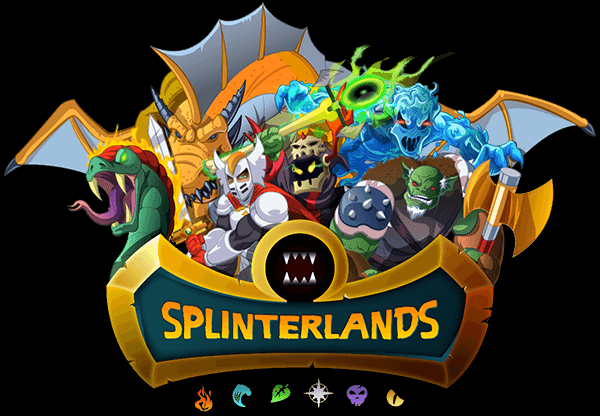 ---
---