Splinterlands - Daily Rewards Results (9.07.21)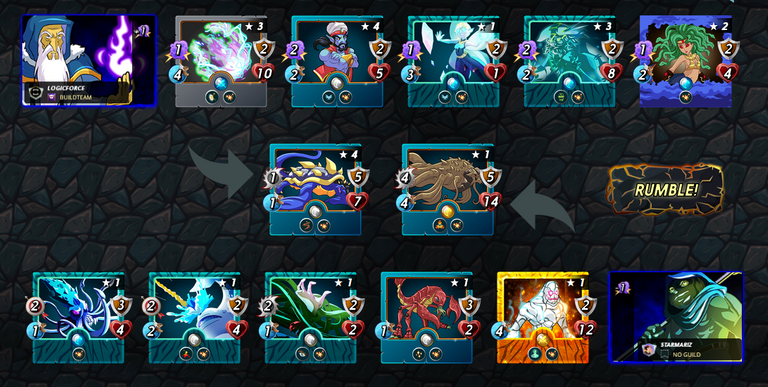 The water splinter actually was a challenge near the end as I could not get my fifth win in until around 10 additional battles into the daily quest. This poor outing when using one of my best sets of cards in my collection leads me to believe due to my lack of cards for use in battle. Most of my legends are rented out and some other higher level cards and gold foils. This all leads me to a shell of my original self.
To end this post my daily rewards: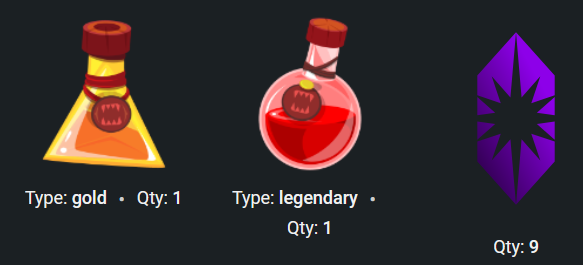 I finally moved up in league and now can earn 3 daily chest. Today's chests were not great rewards but anything I can win I will take.
Until tomorrow happy Splinterlands to everyone.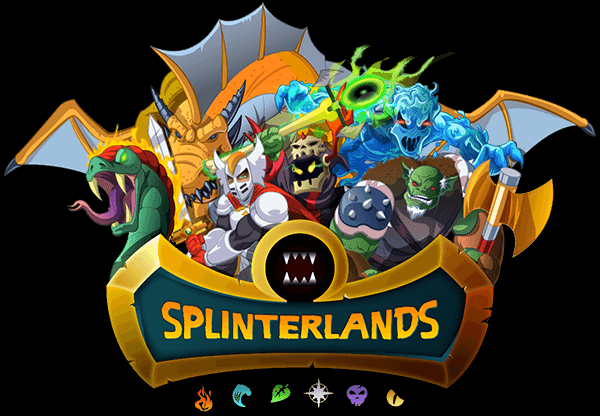 ---
---