Splinterlands - Daily Rewards Results (9.09.21)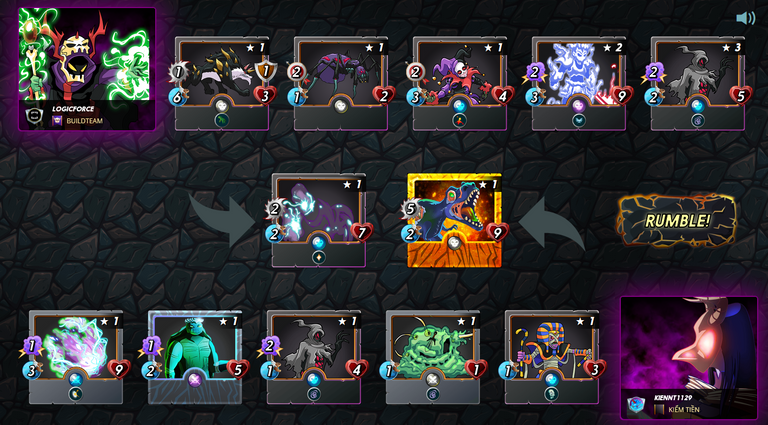 The quest today was Fire quest and I was able to complete it in short order. I know I am never going to get through the struggles of this game if I am stuck with one splinter of quests, aka death splinter lol. Thank goodness today it was Fire and I will say although its not my strongest splinter, water and life are, it is still decent enough to let me get the wins I needed to finish the daily quest. I went on playing other splinters to tack on more wins and use up my ERC down to 80%.
To end this post my daily rewards: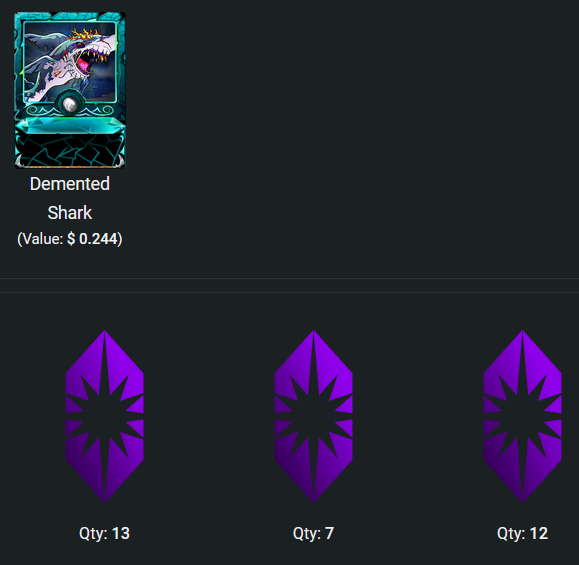 Now with four reward chests a day I would think I could earn more. At least today I got 1 card but the DEC rewards lead more to be desired.
Until tomorrow happy Splinterlands to everyone.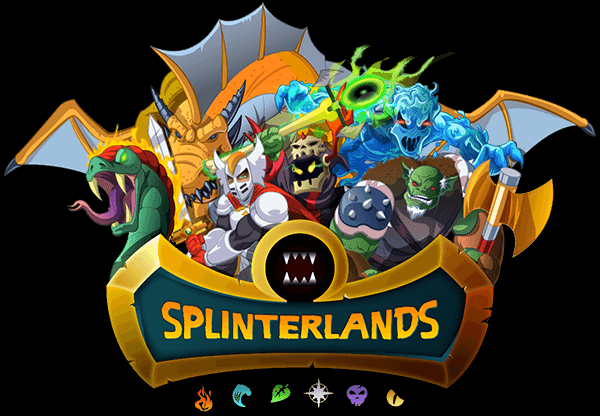 ---
---