Splinterlands - Daily Rewards Results (9.16.21)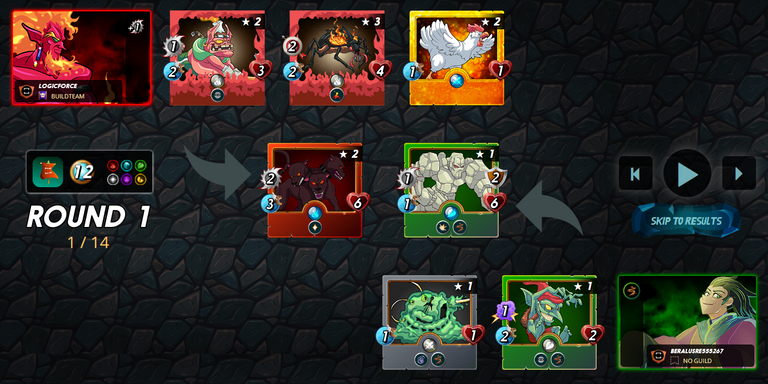 The quest today is sneak ability. I struggled at first for a bit but finished off with a three win streak. I still had face over a five lose streak but I stood by this quest and finished it.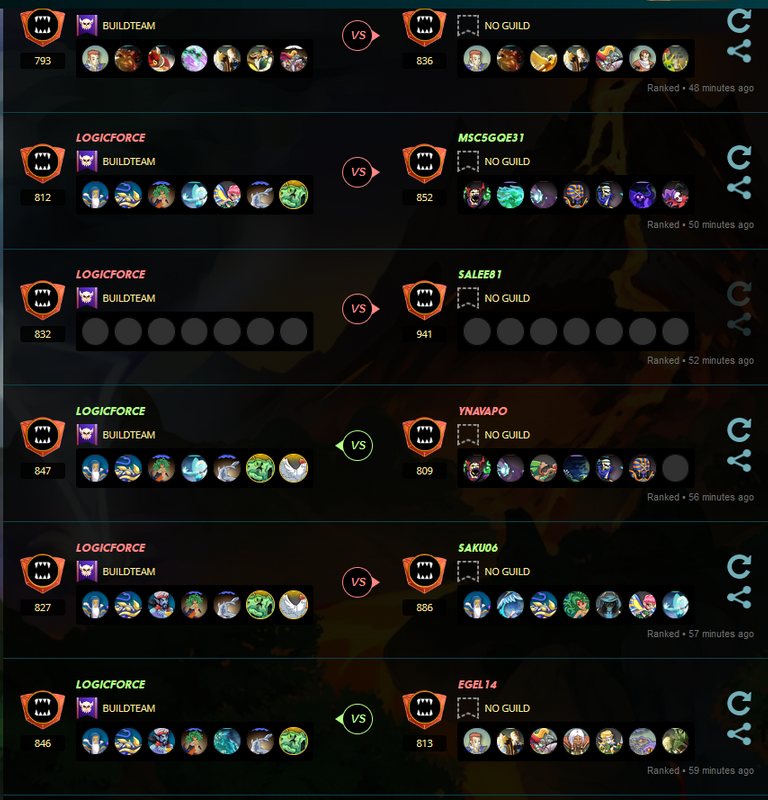 To end this post my daily rewards: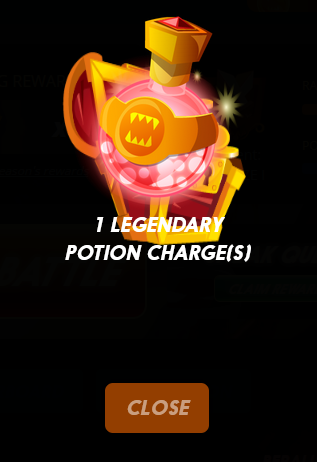 Potion and only one chest. Gosh I hate the revised ranking at beginning of every season. Brutal.
Until tomorrow happy Splinterlands to everyone.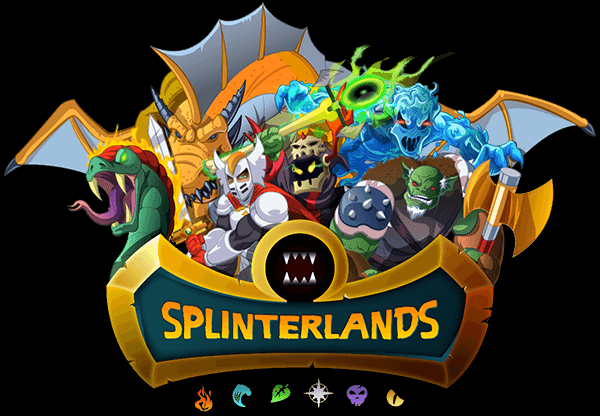 ---
---