Splinterlands - My Game Progess August 2022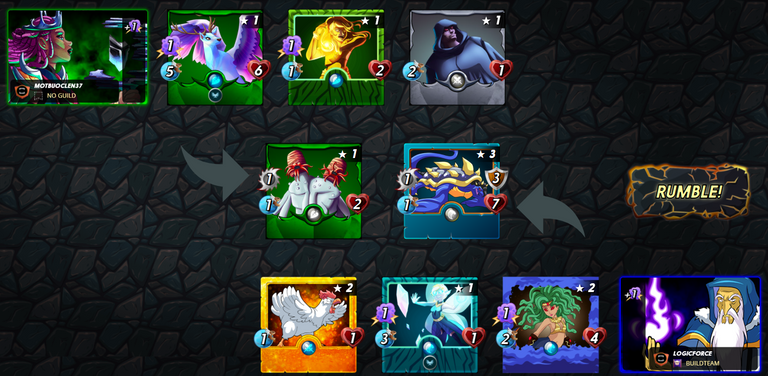 I have been trying to play more and win but still been struggling to say the least. I will continue to try in order to break the barrier of bronze league. Meanwhile earnings is near zero and fractions of a DEC. Not that all inspiring but will have to make due with what I have.
Will be reporting back once I start being able to earn enough points to open at least 1 focus chest. Brutal...
Until tomorrow happy Splinterlands to everyone.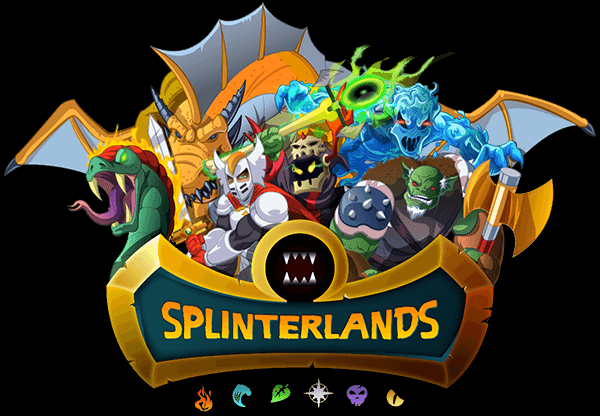 ---
---