Introducing $LOLZ - The Hive Engagement Token With A Funny Bone

Introducing $LOLZ
LOLZ is a brand new Hive engagement token with the mission of spreading laughter and joy on the Hive blockchain. And while the LOLZ Project may have a sense of humor, it is no joke.
Read on to to learn more about the LOLZ Project, tokenomics, and our future plans.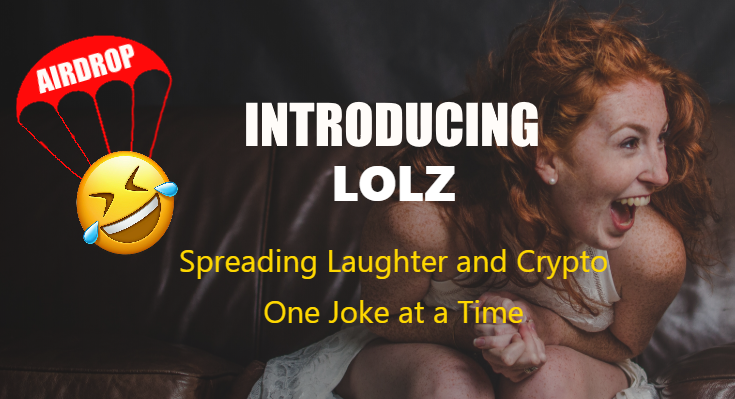 How To Mine LOLZ
LOLZ is the world's first "Proof of Humor" token and is "mined" when LOLZ holders use the !LOL or !LOLZ command in comments to share a clean joke and tip the author a freshly minted LOLZ token.
The amount of LOLZ holdings required to use the commands are shown below. By holding more than the minimum users are able to "level up" and can give up to ten tips per day.
| Level | LOLZ Held | Calls/Day |
| --- | --- | --- |
| Quick Wit | 16 | 1 |
| Class Clown | 32 | 2 |
| Jester | 64 | 4 |
| Standup | 128 | 6 |
| Comedian | 256 | 8 |
| Headliner | 512 | 10 |
Example Use of !LOL Command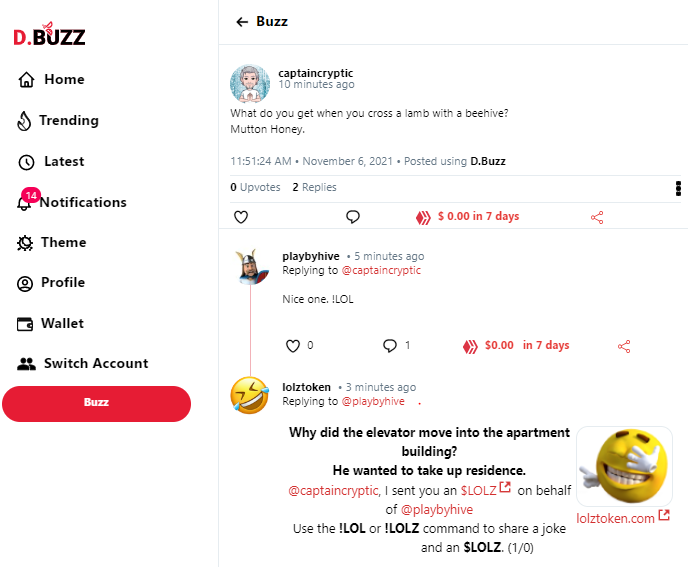 Tokenomics
The LOLZ token was created on the Hive blockchain with a maximum supply of 1 Trillion tokens. Each time the command is used, 1 LOLZ is mined and sent to the tipped author.
In addition to mined LOLZ tokens, LOLZ tokens will be issued for use in contests and other incentives. A reward of 5% of mined LOLZ will also be distributed monthly to the development team.
It is our intent to let the market determine the value of LOLZ and will not be buying or selling LOLZ tokens in an attempt to impact the price. Rather we plan to work to add value to the LOLZ token.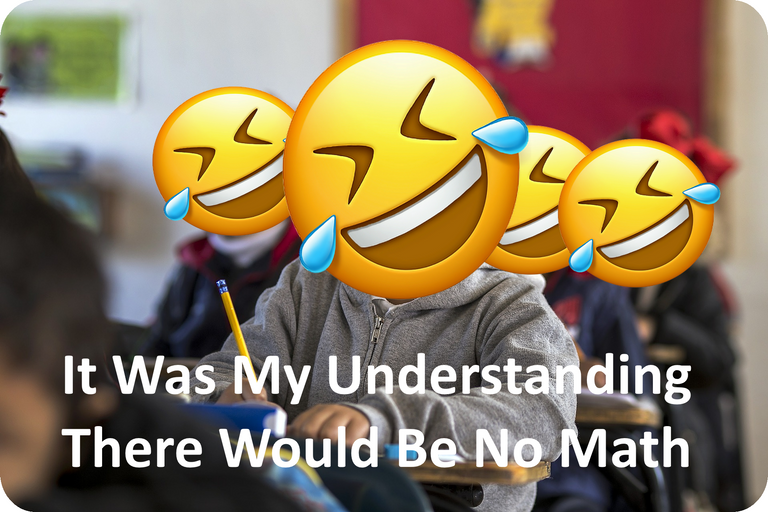 Future Plans
The LOLZ Project is just getting started and we are looking for more ways to bring intrinsic value to the LOLZ token.
One idea we are working on right now includes adding a random chance to have your comment and the authors post up-voted by @lolztoken. We are also exploring options for games, NFTs, and defi. All with the intent to add value to the LOLZ token.
Finally A Word of Warning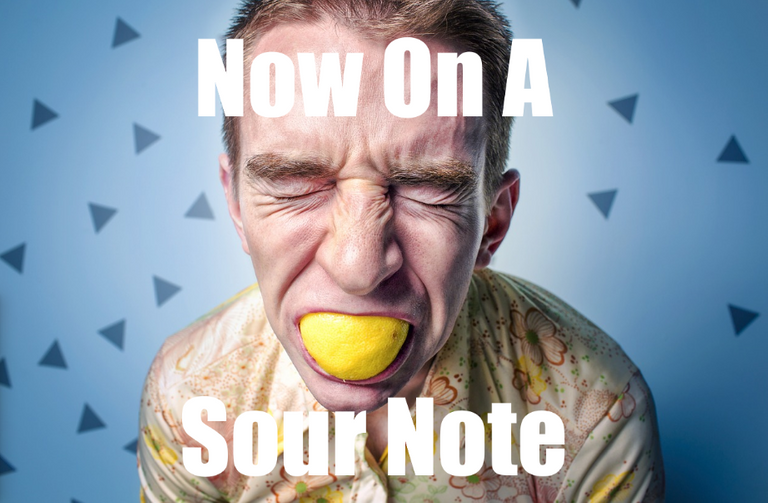 At our heart, the LOLZ project is about rewarding engagement. But it has come to our attention that a small number of our users have been engaging in quid pro quo sharing (in other words tipping a token with the expectation that the recipient will tip them back) and other practices that have little or nothing to do with engagement.
While we encourage the use of !LOLZ as a thank you to Hive users for running contests or leaving comments on your posts, (just as examples), we will not support abuses of the command. Examples of abuse include:
Asking for your comment to be upvoted because you tipped the author
Tipping yourself via an alternative account
Engaging in schemes to facilitate quid pro quo tipping
We have already restricted the number of times per day two users can share an !LOLZ with each other to just 2 times per day (one tip each way) to prevent abuse.
With this warning we hope everyone will think about how and why they are using LOLZ. If you are using it to reward someone else for their post or comment, you are probably in a good spot. If you are using it to try and gain something for yourself, you are on slippery ground.
We have the ability to block any user from tipping or being tipped who we feel, at our discretion, is abusing the system and we will use it if necessary. Consider yourselves warned.
Now lets get back to having fun, sharing laughs, and sharing LOLZ! Thanks again to everyone who are helping us make LOLZ a special project.
Help Support the LOLZ Project
Well, hopefully if you have made it this far you like what you see and just maybe you are thinking, "Hey, how can I help?" I'm glad you asked. Here are a few ways you can help the LOLZ Project.
Use the !LOL and !LOLZ command often to tip fellow Hive authors.
If one of our jokes makes you smile, consider giving it an upvote! All rewards will be staked to help cover Resource Credit costs for the bot and increase curation value.
Follow @lolztoken and participate in our airdrops, contests, and giveaways.
Delegate or donate. Hey, we aren't too proud to beg. If you have some extra Hive power you can spare consider delegating it to @lolztoken, or use the link below to donate Hive.

Big Thank You to @pizza Team
The @lolztoken bot is powered by a slightly modified version of the open source pizza-bot code. Thank you for sharing your amazing code.
---
---