Happy New Year! Here is to laughing it up in 2022!
2022 is here! Happy New Year to all our users!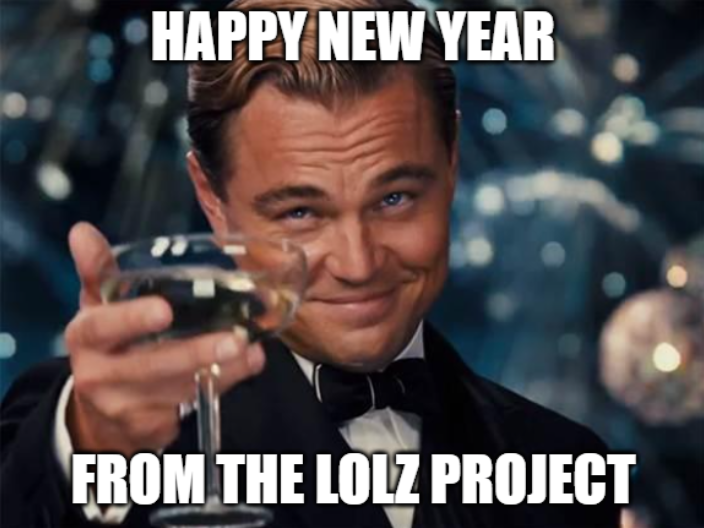 (source)
Project Update
As the LOLZ Project moves into 2022 we are looking forward to releasing some new features including LOLZ community contributed jokes and LOLZ defi. We had hoped to have those ready by the beginning of the year, but vacations, holidays, and some personal to-do's have delayed those launches a bit. We now expect to release both in the coming month or two.
Mining Update
Our mining rate has stayed up in the 250-300 tokens per day rate which is great. We really enjoy reading some of the comments our jokes get and truly appreciate the upvotes and occasional !LUV or slice of !PIZZA sent our way.
We have mined well over the 8000 tokens needed to move us to our final holding requirements, but as stated in our last update we will hold off on that until January 7th as a way to say Happy New Year!
Market Update
The price and volume of the LOLZ token has been finding itself dropping a bit over our Holiday break. The price is now bouncing around the 4 and 8 cent range. We expect the release of LOLZ defi may help drive that price back up as we will begin rewarding holders of the LOLZ token. As such, it may be a good time to load up on some cheap tokens in advance of release of the LOLZ defi and the upcoming threshold increase.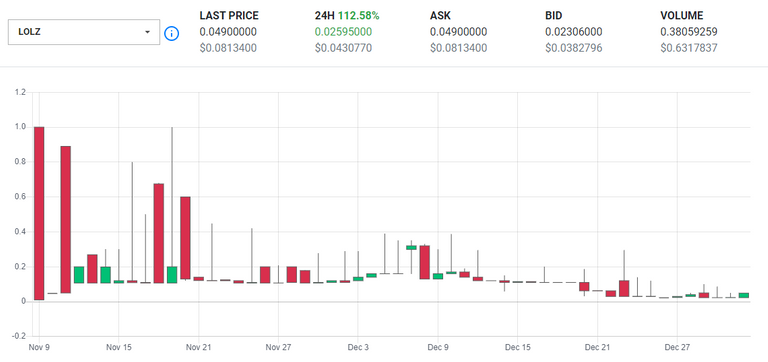 LOLZ Free For All
Drop a comment (while this post is active) and let us hit you with an LOLZ!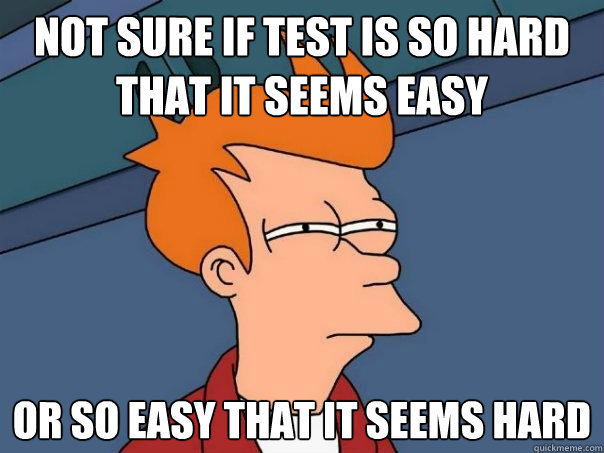 (source)
About LOLZ Project
LOLZ Project is an engagement project with the mission of spreading laughter and joy on the Hive blockchain. Hive users can use the !LOL or !LOLZ command in comments to share a clean joke and tip the author an $LOLZ token.
Help Support the LOLZ Project
Here are a few ways you can help the LOLZ Project.
Use the !LOL and !LOLZ command often to tip fellow Hive authors.
If one of our jokes makes you smile, consider giving it an upvote.
Follow @lolztoken and participate in our airdrops, contests, and giveaways.


(source)
---
---