LOLZ Community Jokes are Live!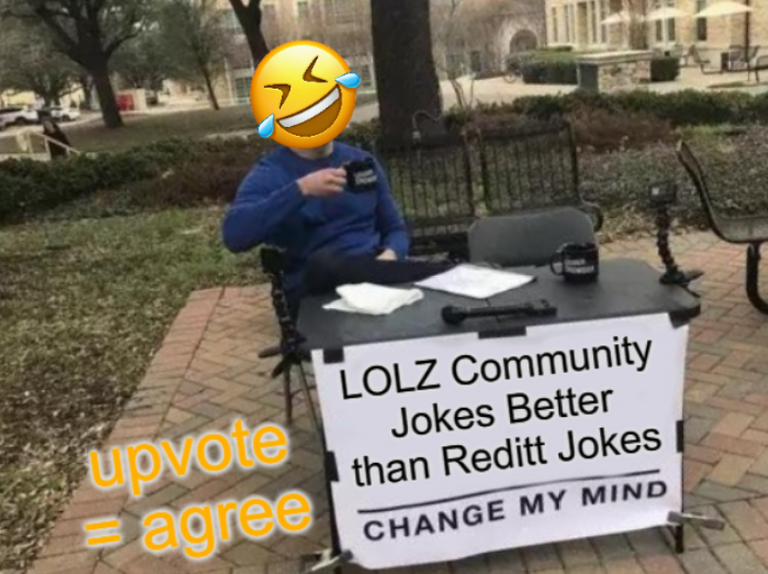 New LOLZ Community Joke Database
We decided to go after the low hanging fruit first in 2022 and tackled the move to an LOLZ Community derived joke database. As of a couple of days ago, the jokes that @lolzbot is sending out along with the LOLZ token have all come from LOLZ community members as part of our Weekly LOLZ Joke Challenges.
Thank you to everyone who has contributed so far. We will be re-booting the Weekly challenge next Monday, so check back to help us keep feeding fresh jokes to the @lolzbot, and earn some LOLZ tokens while you are at it.
Have you noticed the new jokes? What do you think?
New Format
Along with the new jokes comes a new format for our jokes. We are now including a credit to the LOLZ community member who submitted the joke.
The credit also links to the users profile page which we hope will help our community members increase visibility to the wider Hive community. And we all know that visibility is everything in the Hive community.
LOLZ Free For All
Drop a comment (while this post is active) and let us hit you with an LOLZ!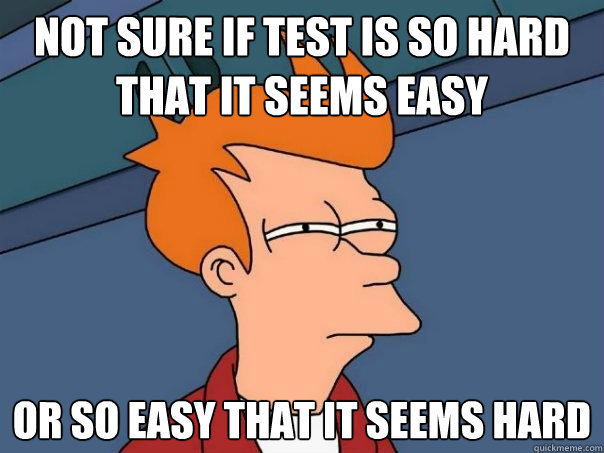 (source)
About the LOLZ Project
LOLZ Project is an engagement project with the mission of spreading laughter and joy on the Hive blockchain. Hive users can use the !LOL or !LOLZ command in comments to share a clean joke and tip the author an $LOLZ token.
Help Support the LOLZ Project
Here are a few ways you can help the LOLZ Project.
Use the !LOL and !LOLZ command often to tip fellow Hive authors.
Upvote and re-Hive our posts. All rewards will be used to help cover server costs and increase curation value.
If one of our jokes makes you smile, consider giving it an upvote.
Follow @lolztoken and participate in our airdrops, contests, and giveaways.

---
---