LOLZ Token Airdrop Closed Out - Houston We Have Take Off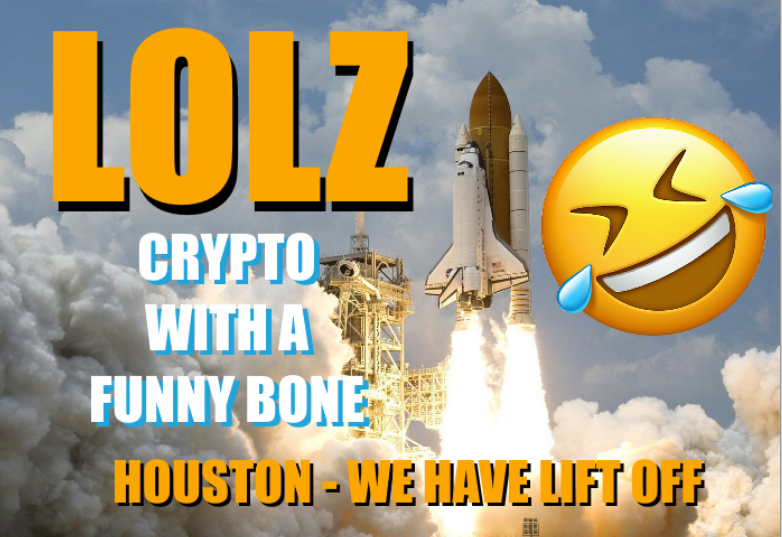 The Air Drop Was A Huge Success
Thanks to everyone who shared our airdrop! We were blown away with the interest and are pumped to see so many people already embracing the !LOLZ command. We are sharing dozens of jokes every hour now.
We have completed the air drop and hope everyone is happy with the $LOLZ they were dropped. We tried to error on the side of over dropping, so you may have gotten an extra token or two. But if you feel we missed you or you got shorted, drop a note and let us know. We want smiles around here, not frowns.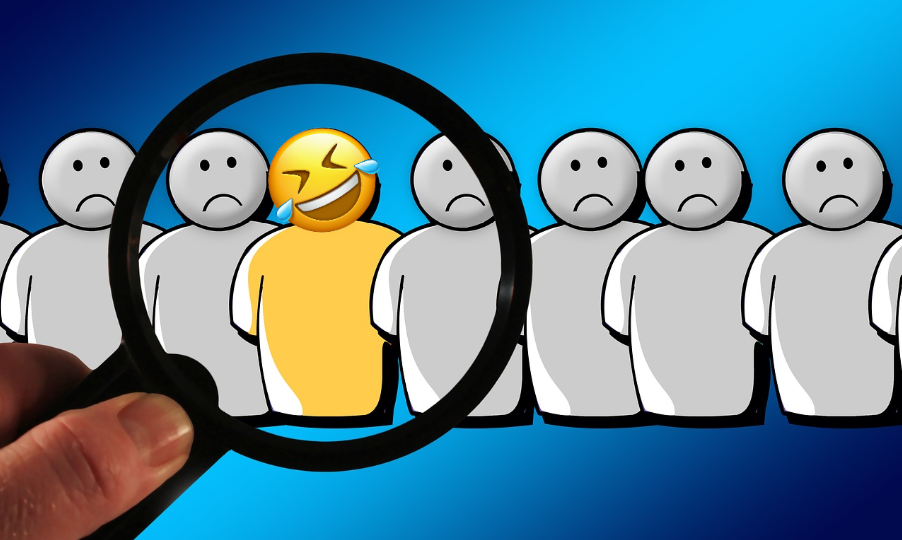 Mining Update
Mining is carrying on nicely. We are just shy of the 1000 $LOLZ mined threshold at this point, and will probably pass into the 1000-2000 mined category tonight. That means we will be raising thresholds again very soon.
I would not be surprised to see us go through the 4000+ mined range in a few weeks. At this rate we may need to consider one more doubling at the 8000 mined point which would put our mining rate in a similar range as $PIZZA.
Project Update
We have made a few improvements as the air drop unfolded.
More Command Optons
We noted lots of people wanted to use the lower case command, so we have made the bot recognize not only !LOL and !LOLZ, but also !lol and !lolz. We decided it was better to add the capability than it was to convince users to not use lower case.
No herding cats around here!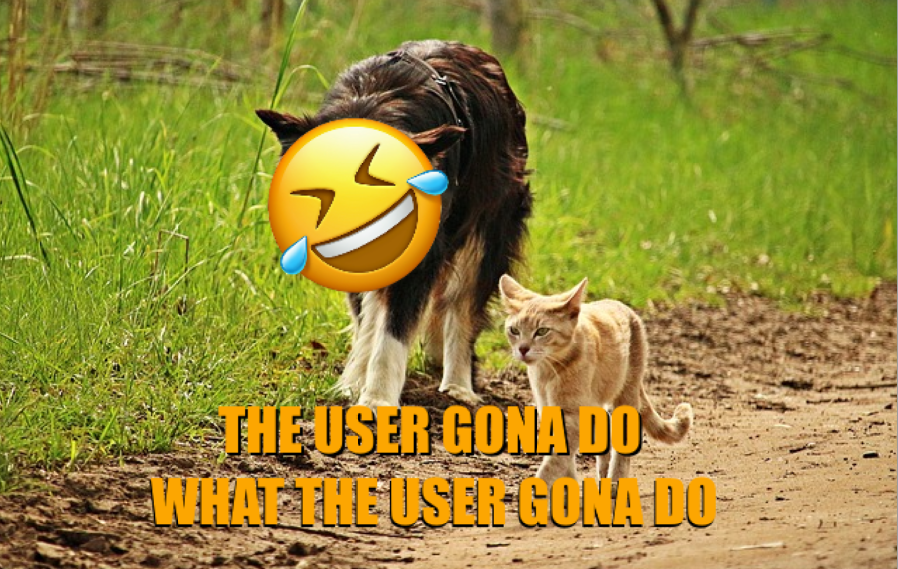 New Dedicated Bot Account
We have created a new account (@lolzbot) to run the bot and distribute the mined tokens. This allows use to give out tips from the @lolztoken account.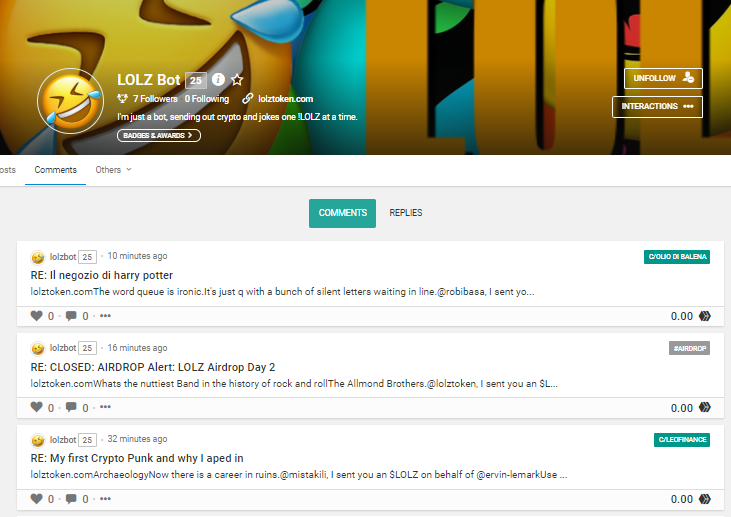 Command Failures
We got lots of questions from comments asking why the !LOLZ command didn't work for them.
At this point we have disabled "failure" comments in order to conserve on resource credits so the bot also won't send a message if you are under the minimum $LOLZ holding threshold or if you are at your max calls per day. When, or if, the resource credit burn rate slows down we may be able to turn those on.
During the Air Drop, most failures were because people tried to tip the @loltoken account which could not receive them at that point. That has been fixed by adding the dedicated bot account so now people can try out the command on our posts. Any tips received to the @lolztoken account will be added back to the mining pool.
Defi Coming Soon
While we are on the topic of resource credits, $LOLZ is getting big fast. The 1000 HP the project Devs have staked is barely keeping up right now. We are moving some more HP, but it is possible we end up being resource credit limited from time to time. We are not sure what will happen in those instances (will the bot miss commands, or just be delayed?) since it hasn't occurred yet.
To meet our rapidly growing HP needs we are hoping to speed up our defi plans. Very soon we plan to announce how you can earn HIVE and other Hive token curation rewards by delegating to the LOLZ Project. We will have very competitive returns and your delegations will bring an immediate value to $LOLZ token value and the LOLZ users. A win win win.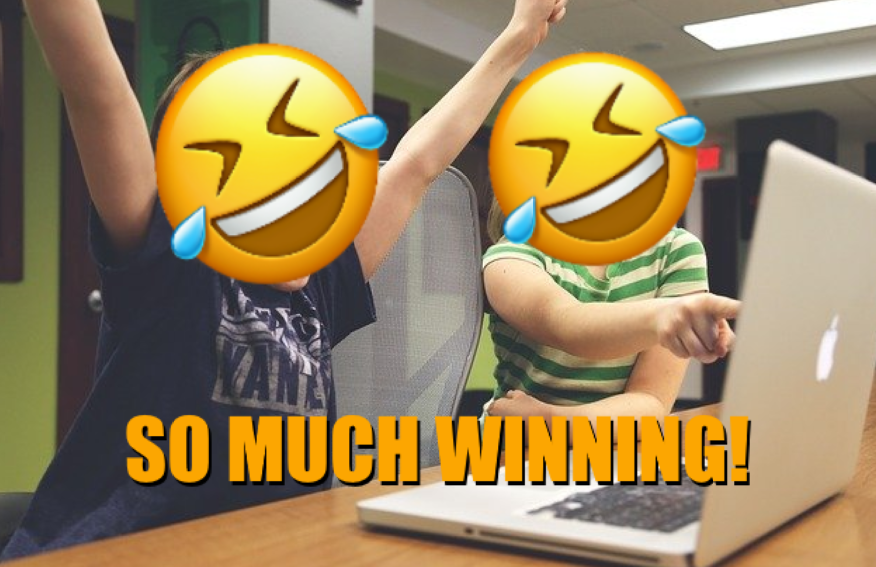 Token Prices
We are also excited to see a market appear for the LOLZ token. As we have said, the LOLZ Project is not selling or buying any LOLZ tokens (project Devs can sell their rewards but have agreed to hold all LOLZ rewards for at least six months). So all market action is organic and market driven. Everyone has to start somewhere and we are pretty happy with the action so far.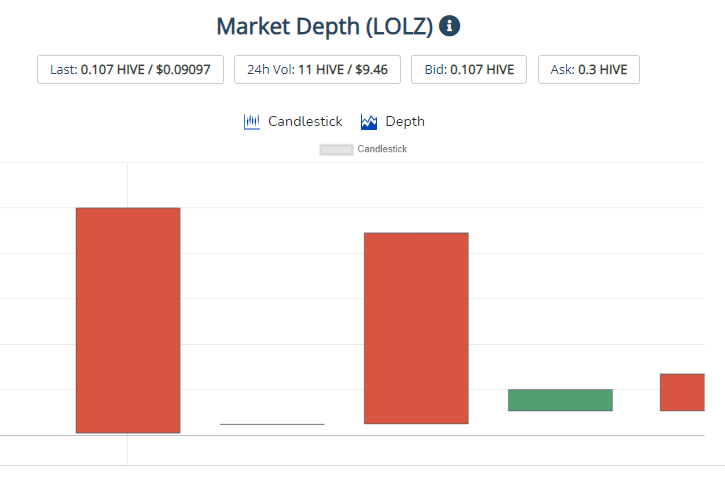 That's It For Today
Thanks again to everyone who made the Air Drop such a success.
We will be announcing our first Weekly Joke-Athon tomorrow where you will get chances to earn more $LOLZ ! So keep an eye out for that, it should be a lot of fun!

Image Sources
Screen clip of Hive-Enigine.
Starting source images from pixabay.com.
Posted Using LeoFinance Beta
---
---