Ask Leo: Next Bull Run, Hive and Leo will be a Huge Success.
Their shall be day's of little according to a biblical verse and at this moment it is very important to think about days of plenty too, I sincerely have this believe that the next Bull market will definitely be a very huge one and this is one of the excitement that fills my heart recently. This is proudly supported by the level of which the Hive token has responded to the marginal changes when it comes to Bitcoin price.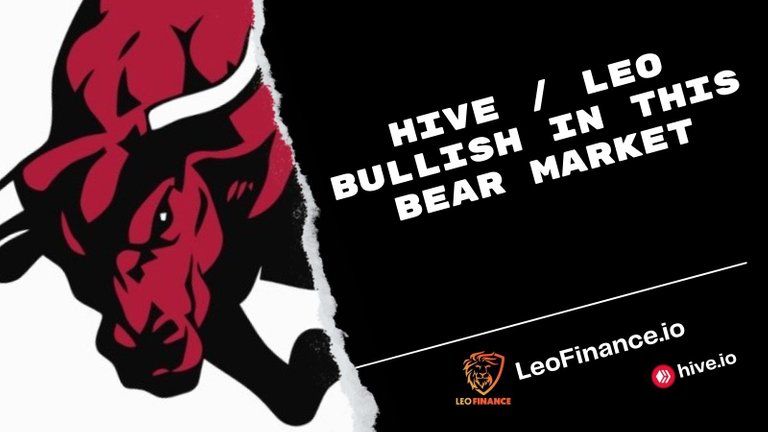 Image Source
It is basically understood that the pace of the Bull market is solely dependent on how Bitcoin does too in the market and this as been proven on so many occasions, rise in price of Bitcoin do have a very good effect on coin like Ethereum, Hive and so many other coins like that.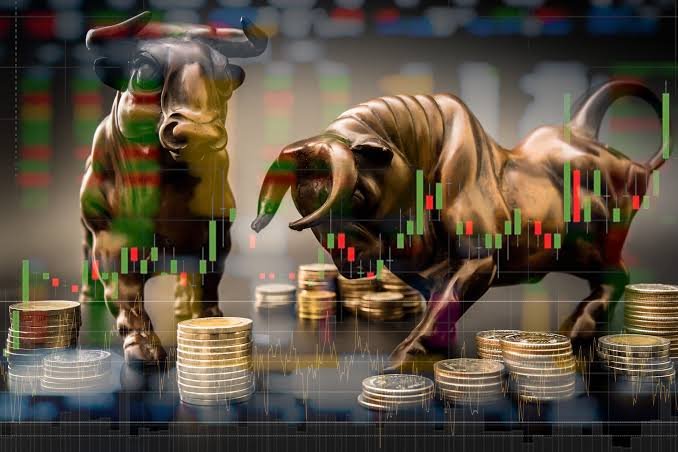 image source
My greatest feeling for the next Bull market is that Bitcoin rise to hit another all time high after all this low recently ,it will definitely have an impact on Hive majorly and that too will definitely gives us another opportunity to have another all time rise too in the price of Hive .
Can't really give a value of what should be expected right now, but I sincerely hope that will have a record breaking value around $6 or more thereabout later in the year. I also have this felling that Leo token too should not be left behind as that too should have an impact on it most especially with the level of initiative and structures put in place recently.
Let Talk about Leo
The Leofinace community is really something worth talking about recently and it token called Leo too is really doing massively well as it as being the face of Hive Blockchain recently, especially the moment #Threads came into the picture. This too as Increased the level of attention on Hive and also brings in more Individual to the Leofinance community increasing the level of engagement.
With this,their have been increased in the price of Leo in the market recently as to me I sincerely know that this has been as a result of initiative like #Threads and #LPUD that as been driving more attention to the community recently and the #LPUD as also helped in stoping user's from selling off their token unnecessary like they do before and this as indeed helped in increasing the Leo token value.
The recent rise in the price of Leo token is not just a flash as so many individuals might be viewing it right now as Leo price as been consistent in maintaining and holding on to it ground around 8-9 cents recently and I think the fact that Hive was also around 62,63 and 64 cents range too, this are all what are into consideration when it comes to the Leo token price too.
My greatest prediction right now is that once the inevitable Bull market start and token like Hive started making is moves, Leo too will definitely spike Hive. At that moment am foreseening that Leo token should at least go above $1 in the market and with this I sincerely hope that this price get to a sustainable level.
Hoping For The Bull
Right now their is plenty of time to do all that is needed right now as we all wait and anticipate for this bull run, so I sincerely think getting more assets while waiting is definitely the best thing to do right now also, so go ahead grab so much as you can do and hold for the raining days and always be very sure that the fund you are using is an amount you can afford to lose .
In conclusion, kindly make sure that you always carry out your own research before embarking on putting fund on any assets. You must also have this understanding that this content is not in any means a financial advise, it is just an idea in me that I sincerely want to share with the community, hoping for a very good future after going through a long dip process in the crypto market.
---
---