How does getting a 20k Leo Power delegation sound like? Ask @leogrowth
Trust you won't want to miss out at all on this and honestly this is definitely one of the most juicy offer in the community right now,for a long time have been on and off from the community,but getting to see the @leogrowth update via @firstborn.pob content really got my attention and of all I honestly see the need to join the campaign too,it can only get better here in the leofinace community and definitely the good day's are coming back now.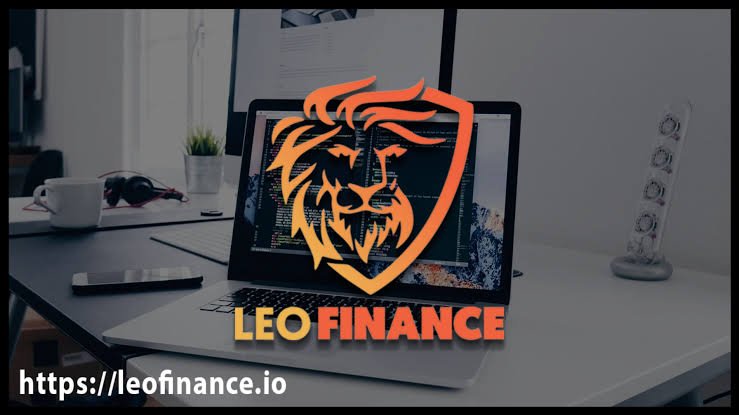 Image source
On most occasion it is not all about the token price value,but the level of Information and fun that comes with engagement too can be overlooked.
With the level of happenings in the community right now, and even with the recent dip in the value of tokens in the market generally, I sincerely think this is one of the intiative to take off such worries, just as I do say Cryptocurrency on it own as the ability to turn one's life around.
Their have been lot of contents talking about how well this initiative as indeed change life and I think at a point I saw a content from great authors in the community like where it was well stated how Hive system as Indeed added value to life of thousands too and this is just a truth that can't be Ignored at all.
Hive system a means of making people wealthy
One of the most essential thing in the community is staking,this to me is just another perfect way of earning more than enough, staking of tokens gives user's the ability to upvote contents that suits them ,but aside all this ask @leogrowth and you will get to know that staking of token goes far above UPVOTING of content alone,it also gives you the ability to earn and participate in lot of contest and opportunities in the community
How does getting 20k Leo Power delegation sound like?
Honestly this is one of the most juicy offer coming to the community and I must say that this on it own is definitely going to create more room for engagement and lot more
Have you been thinking about staking, if yes this is currently the best time to stake and be eligible for this contest as stated by @leogrowth
https://ecency.com/hive-167922/@leogrowth/leo-power-up-day-is-now-a-thing-join-and-win-a-dolphin-size-delegation
Getting 20k Leo delegation with just 200 Leo power up is definitely a very interesting one and I sincerely see no reason why anyone should miss out, I must be honest that getting leo token from leodex.io seems to be fair too as the price of leo as dropped recently and with just 28 Hive token you are good to get 200 Leo token and get eligible for this contest
Note this as stated by @leogrowth in is content and you can check it for more details.
Your total Leo Power (on the 15th) must be more than 200 and less than 20k
You must power up at least 200 Leo on June 15th.
Reblog this post. Sorry, Leogrowth still needs to earn a follower base, these reblogs help us reach a wider audience.
The best thing right now is to fellow @leogrowth to see more about this contest and things that are embedded in it.
---
---