[Lord Plays] CS:GO Agency Deathmatch #43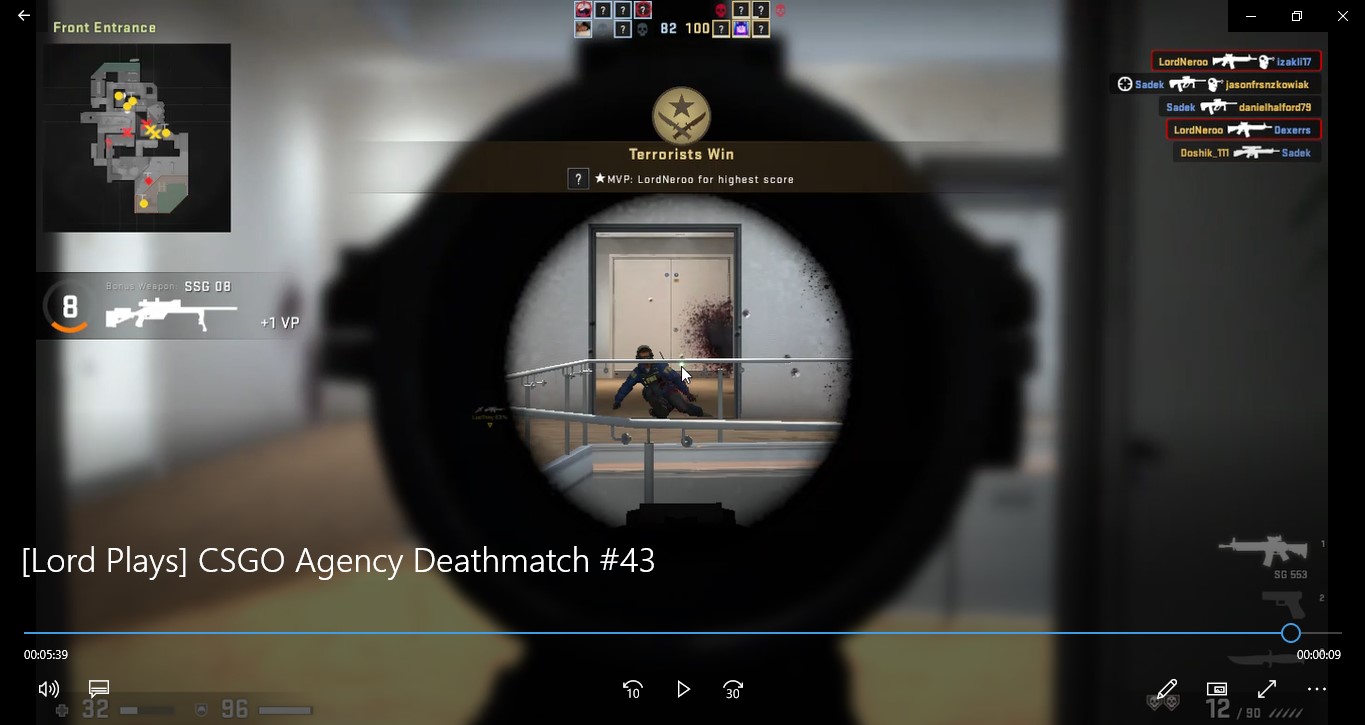 Hey lads and gals, welcome to another episode of my CS:GO Deathmatch Adventures, where I dominate the opposition with my SG553 and get wasted way too many times in the process. This one was a literal massacre in spite of the fact that I managed to win the MVP race.
For some reason I kept spawning in the worst possible spots and didn't even have the chance to dodge everything coming my way. Thankfully, I was quite fast and precise with my shooting throughout the entire fight and led the side to a relatively easy victory.
Same team, same weapon, same outcome; MVP with a record of 24 kills, 1 assist and 15 deaths. That's way too many hits taken.
Enjoy!
---
---