[Lord Plays] CS:GO Agency Deathmatch #47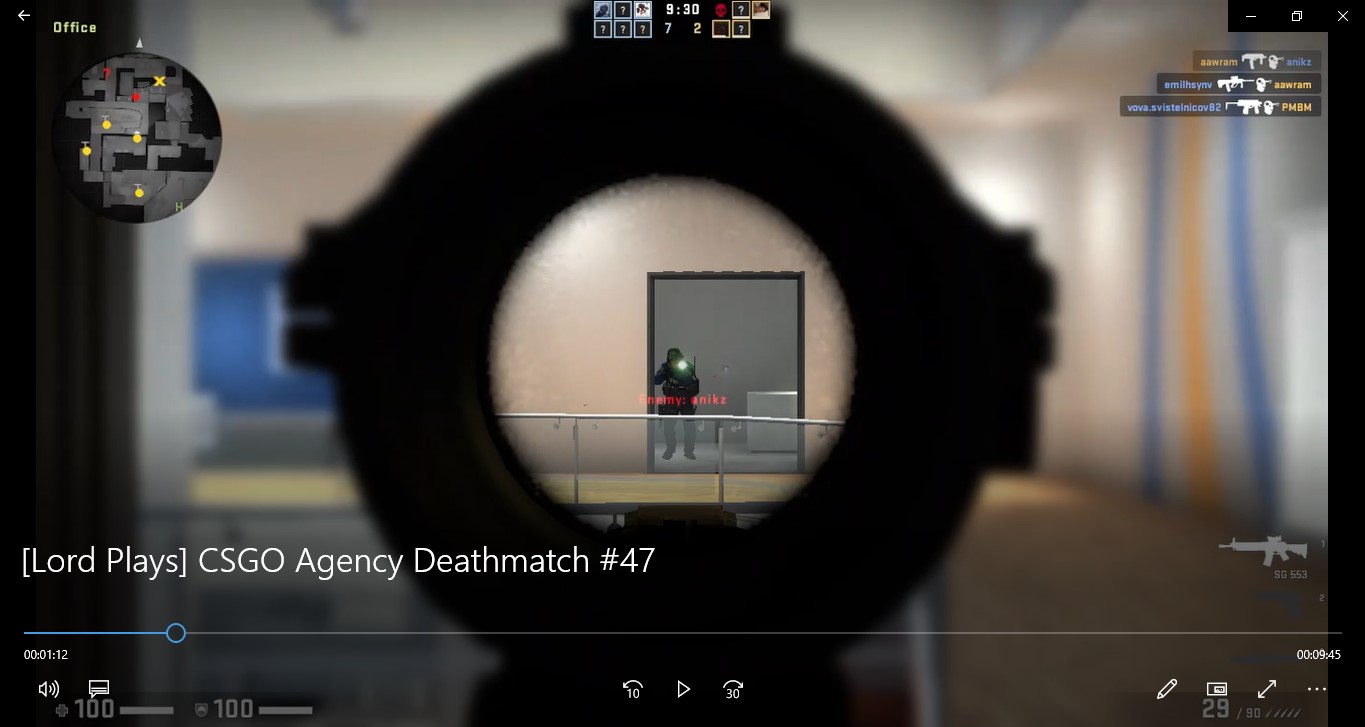 Hey guys, welcome to yet another episode of my CS:GO journey, where I terrorize the opposition with the SG553 when I have nothing to do. This one was a relatively slow and balanced fight that lasted ten whole minutes. Once again, the bad guys managed to come out on top.
Different day, same story. A 6 vs 6 Deathmatch with silly bots running around, plus some absolute moving punching bags in both sides. Ah, it was fun.
32 kills, 16 deaths. Yup, way too many deaths and not a single assist provided. Still a team player to the core.
Enjoy!
---
---