[Lord Plays] CS:GO Office Deathmatch #44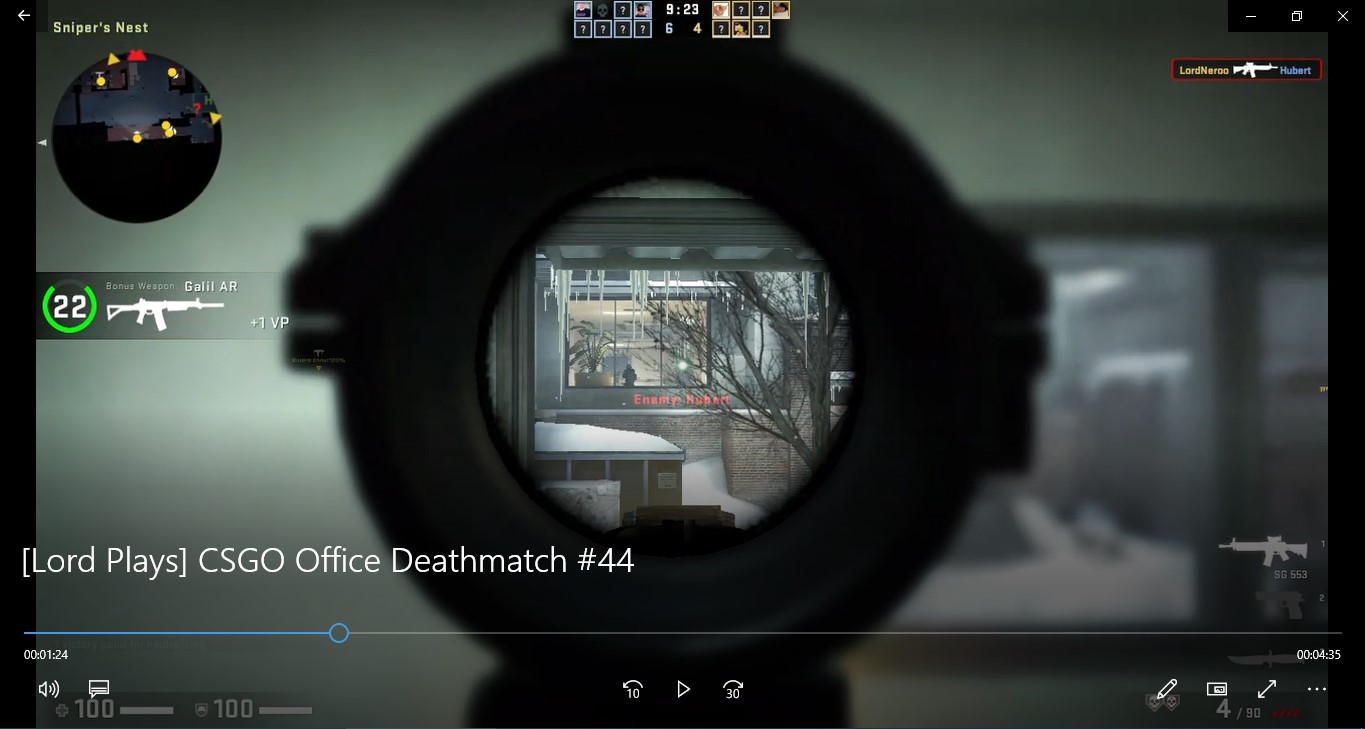 Hey guys, welcome to another episode of my CS:GO adventures. It's a cold, snowy Sunday here, so what better chance to indulge in another Deathmatch session? It had been at least a week since I last grinded some CS:GO, but I finally decided to enter the fray once again today.
Not as rusty as I expected to be; as a matter of fact, I was surprisingly fast and precise considering that I had been inactive for days. Maybe it also has to do with the level of skill of the opposition side.
20 kills, 4 assists and 6 deaths is all she wrote. I'll be back with some Casual and Competitive gameplay, so stay tuned.
Enjoy!
---
---