[Lord Plays] CS:GO Office Deathmatch #46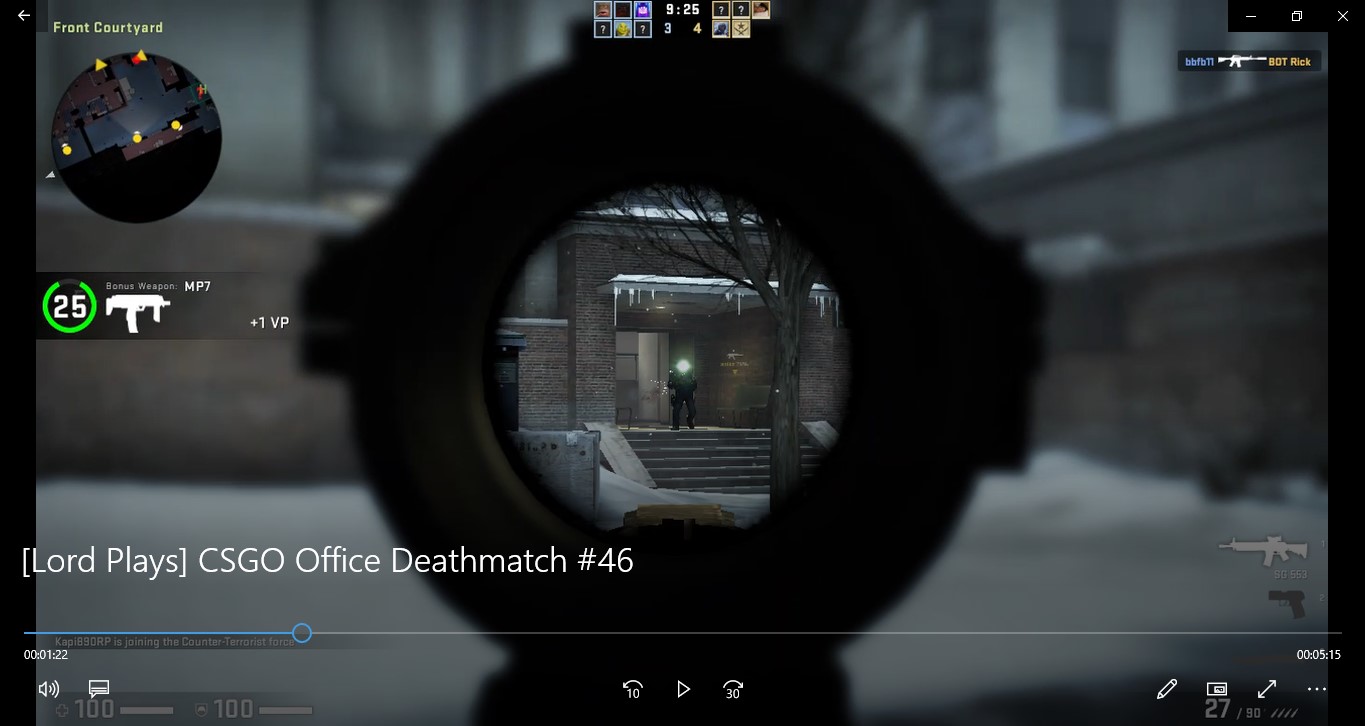 Hey boys and girls, welcome to another episode of my CS:GO adventures where I go hunting, usually with the SG553, causing the opposition to run for the hills. This time around I joined my favorite side and grabbed my favorite weapon, so it was fun.
I must admit that this was an easy fight. We prevailed by a wide margin, and rightfully so, as there were way too many moving punching bags in the opposition side. Moral of the story: a walk in the park in what turned out to be an 8 vs 8 Deathmatch.
16 kills, 3 assists and 6 deaths is what I brought to the table.
Enjoy!
---
---