On the Top of the Hill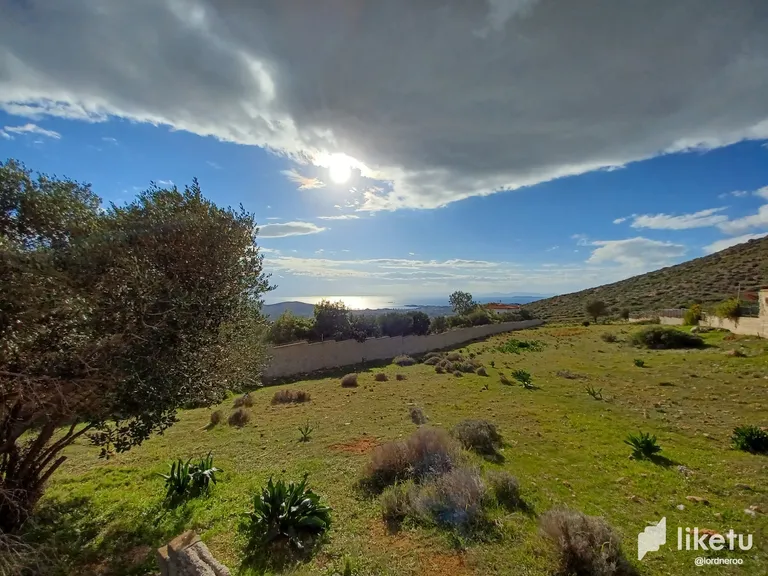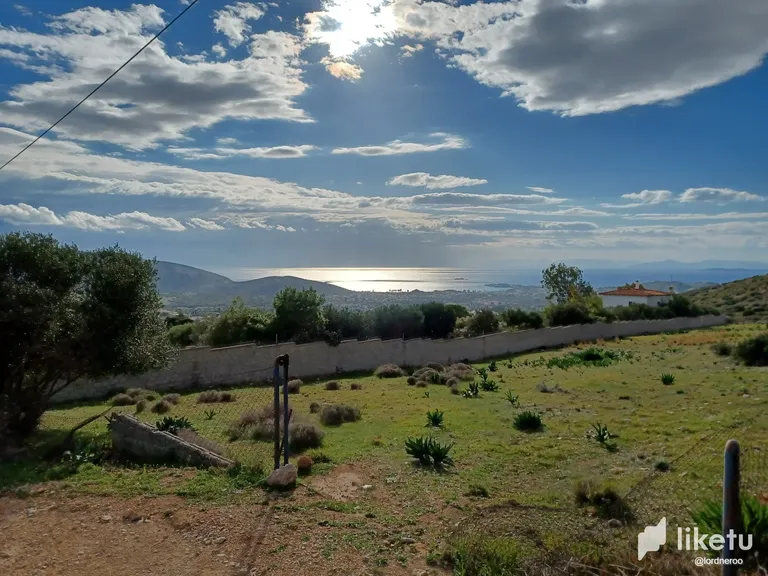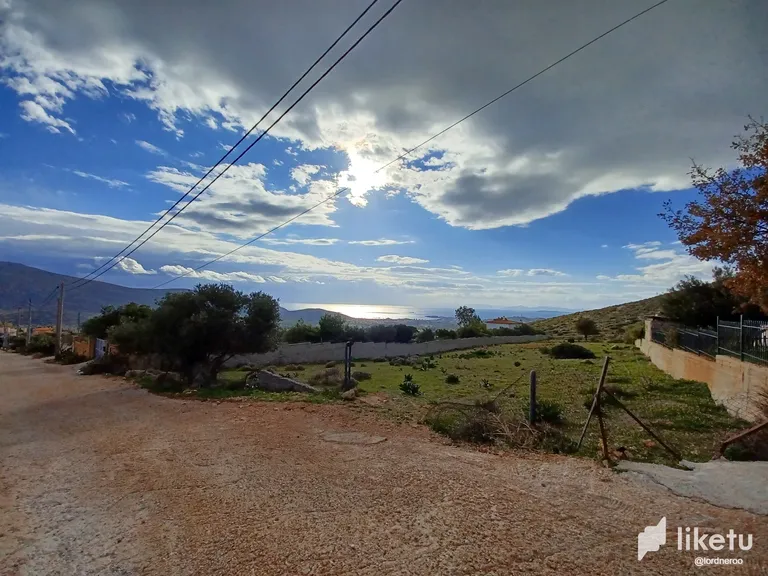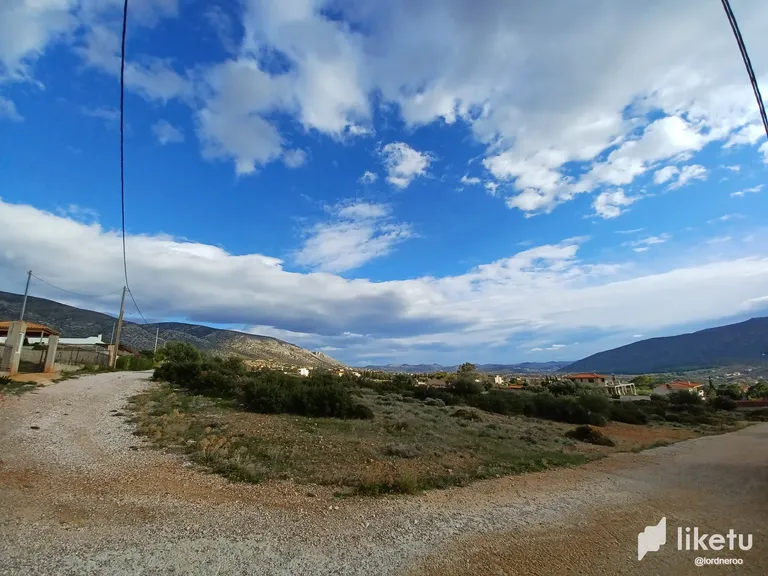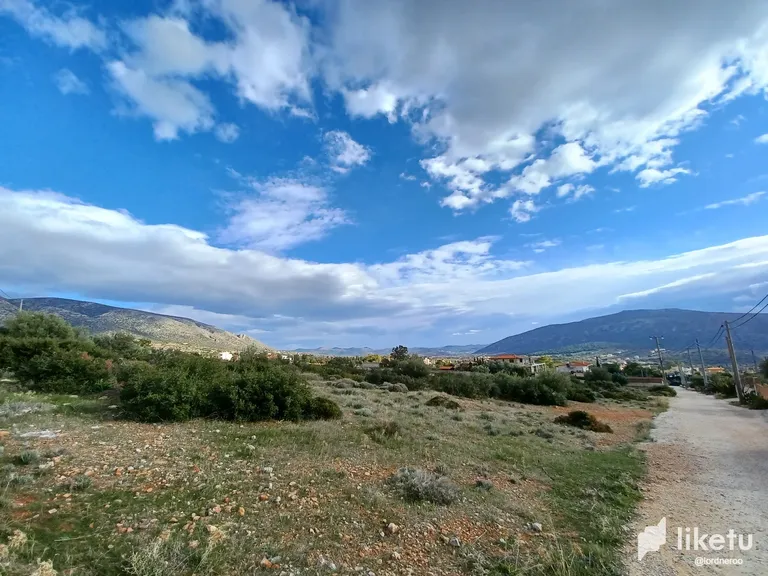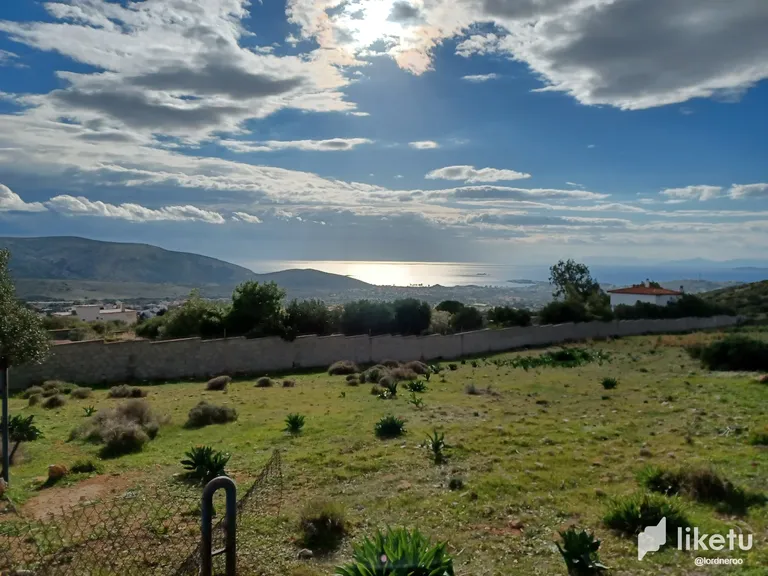 Today was another beautiful day at work, as we got to visit the countryside once again to perform an additional survey for a client. The weather was nice but it was only the calm before the storm, as we are now getting notifications and warnings about an upcoming snowstorm here in Athens. Personally, I wouldn't mind that at all, but I do hope no one will be badly affected by the severe weather conditions being forecast at the moment. I do realize that by looking at the pictures above you can't really feel the cold, but trust me when I say that things have changed drastically over the last couple of hours here.
Anyway, just dropping by to give you a taste of the countryside here in Greece, hoping this will bring you all sorts of relaxing and refreshing natural scents and sounds. They say a picture paints a thousand words, but I wish you were here to enjoy this spectacular view first-hand. Nothing compares.
Cheers,
@lordneroo
---
For the best experience view this post on Liketu
---
---