Sad & Sunny Mountain Views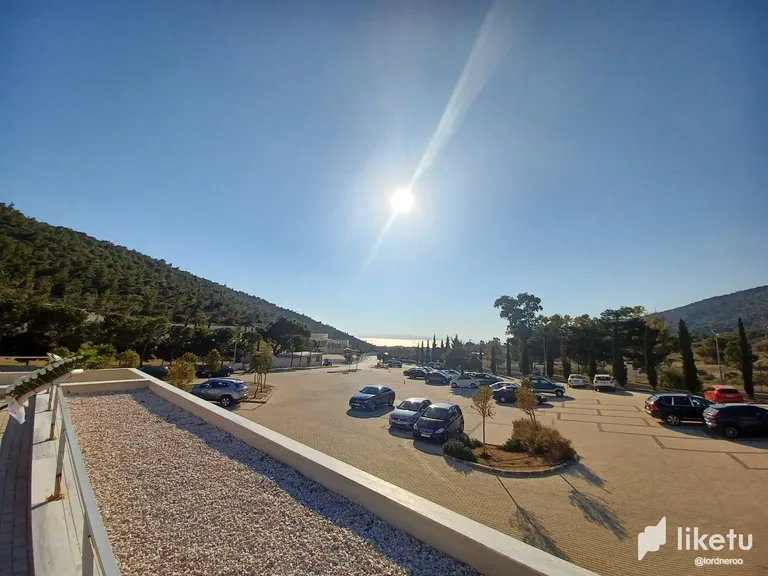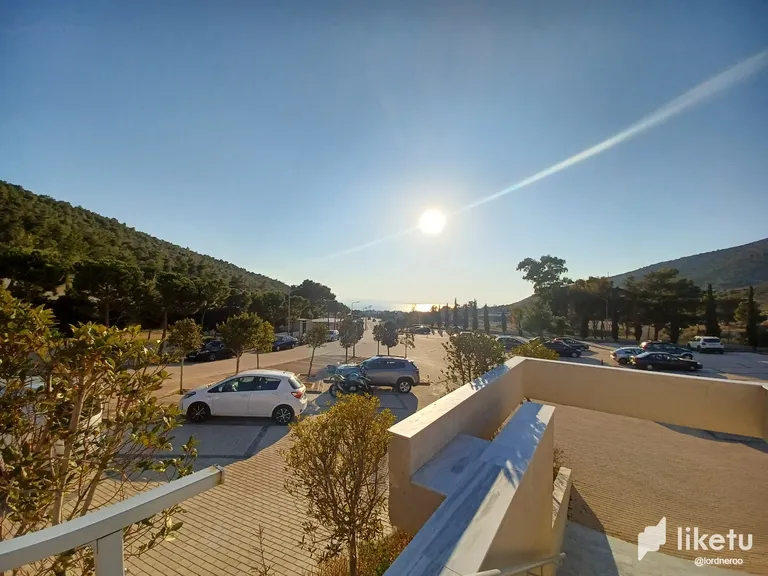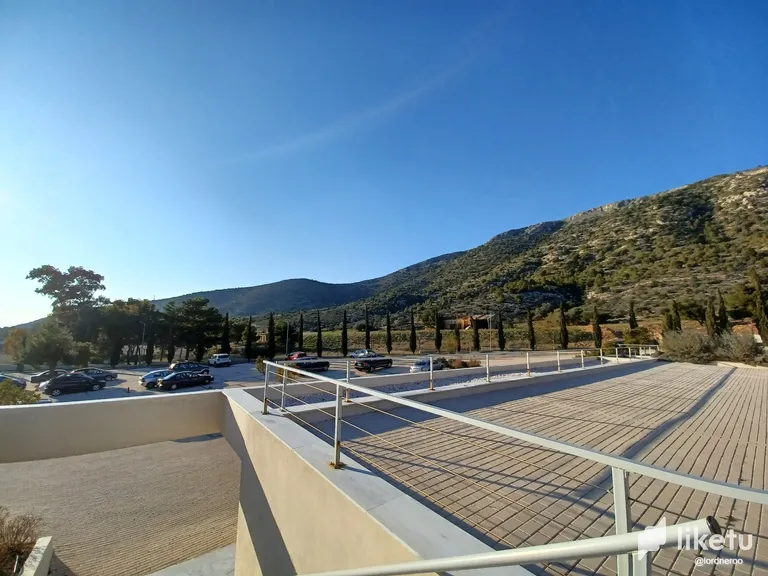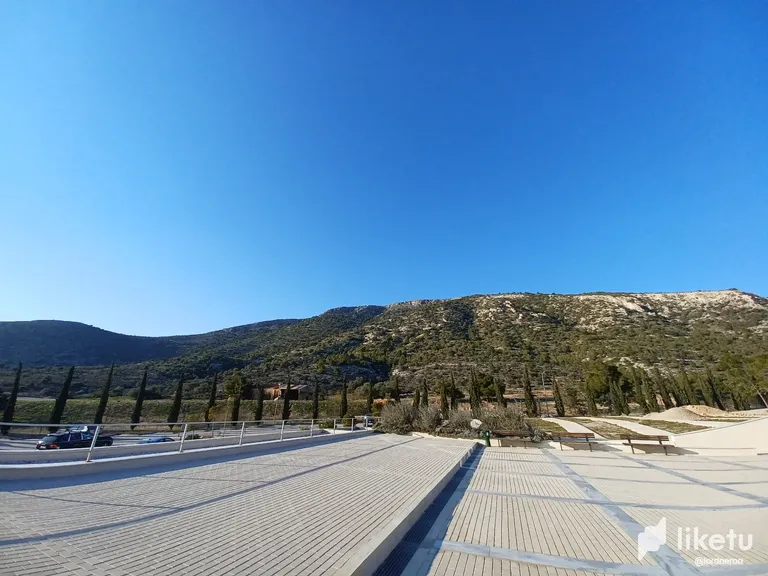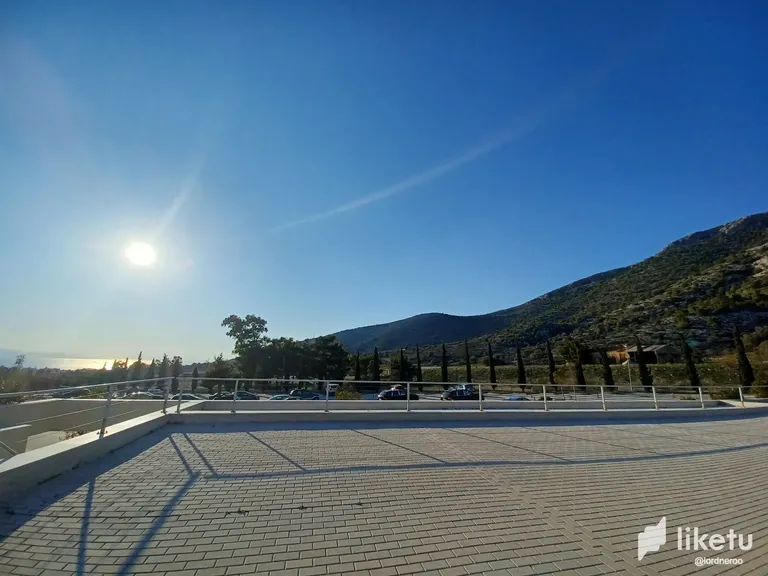 Today I visited the new cemetery to honour a special person and pay my last respects. She was a sweet old lady that had been having a hard time coping with severe health issues for the last couple of years, and as much as I'm going to miss her, I feel relieved that her pain is now no more. I know she hadn't been living a happy life as of late, and I'm still deeply saddened there was nothing I could have done to help her or alleviate her suffering.
She truly loved me. She was like a grandmother to me. She was such a kind and generous person that would never hesitate to go the extra mile in order to help the people around her. She always had something nice to say and would brew the most delicious coffee to treat me with as she would sit down to share her life's stories with me. Her only demand ever was that I take out the trash on my way home. I wish I could have done more for her.
Old age is believed to be a sign of blessings upon one's life, but personally, I will never come to terms with the physical changes that come with ageing. I know that old age goes with wisdom and knowledge, but the weakness and decay that we experience feels like some sort of undeserved punishment.
Rest in Peace, Mrs. Irene. I will never forget you.
---
For the best experience view this post on Liketu
---
---