#CineTV Twitter Challenge: What's on your watchlist? Me, The King's Man. I hope I didn't miss it!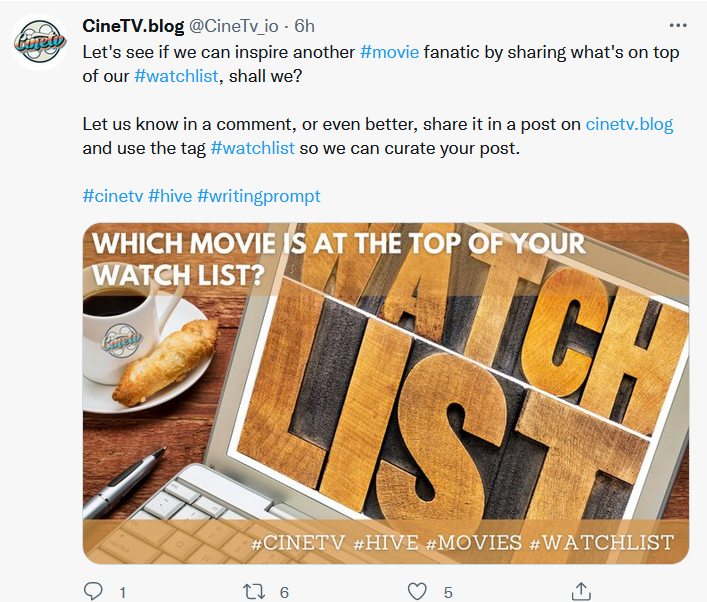 Ah, the simple pleasures in life: a film watchlist.
This is an easy one for me, 'The Kings Man' was released in my local cinema in early January. All month my wife and I have been trying to get our 'date night' on, but things keep coming up, or the screening arn't quite on the at the right time.
I think by combing the comedy, action and adventure genres, this would be an absolute smashing winner. Here's to hoping it will still be playing when we can get there.
#cinetv #cine #hive #movies #watchlist
#archon #ctp #oneup #palnet #proofofbrain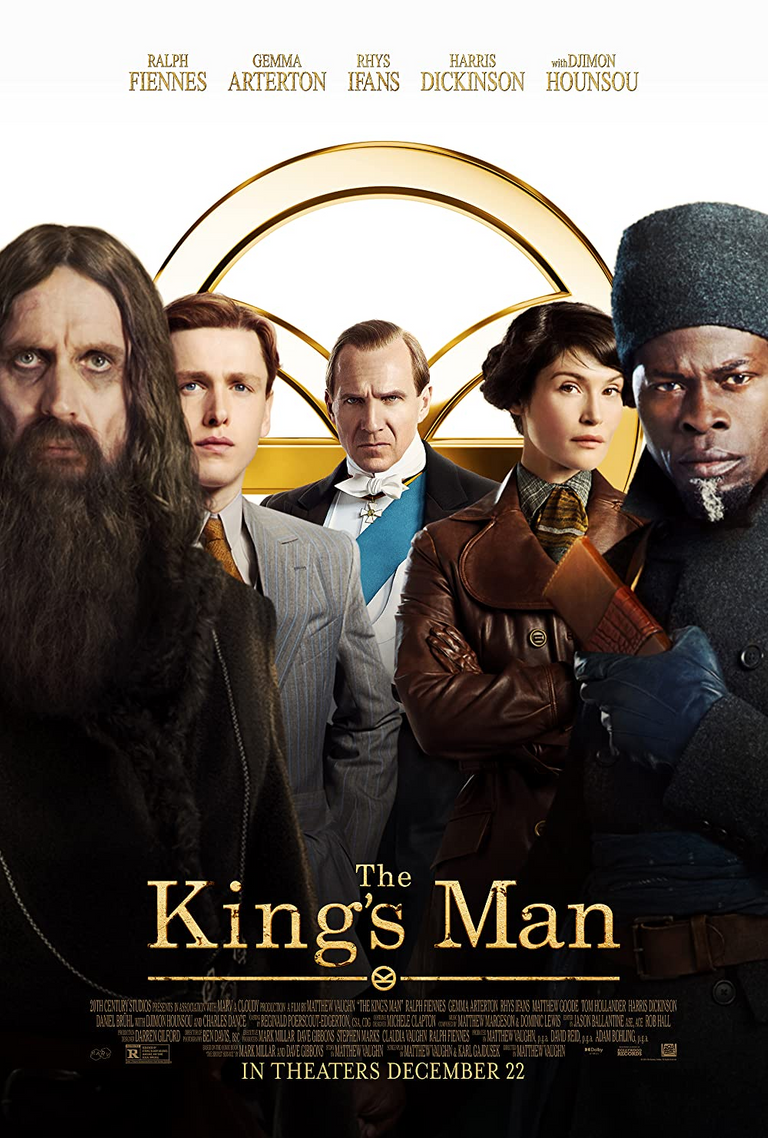 Image Source
Starring
Ralph Fiennes, Gemma Arterton, Aaron Taylor-Johnson, Matthew Goode
Directed by
Matthew Vaughn
Genre
Action, Adventure, Comedy
---
---