CineTV: Who's your favourite standup comedian? (Twitter prompt)
I fear that my post may have little impact today, unless you happen to be Australian.
But my favourite Comedian is a guy called Tom Gleeson. He's been on the tele in Australia for quite some time and he just seems to have a knack for making me short with laughter.
On our low-budget government funded station, The ABC, he hosts a weekly TV show called 'Hard Quiz' - but it's really just a cover to make fun of contestants, who deliberate pick dumb topics. The format is that the contestants try and throw in their own comebacks, but they rarely stick. The end goal of the gameshow is to win 'The Big Brass Mug' - a prize worth around 4 bucks!
The funniest episodes are where University professors go on with a ridiculous subject no one has ever heard of as their expert subject to receive quiz questions on, and then the lose to a bimbo who's expert subject is an episode of Dora the Explorer.
He can make fun of himself as a starting point (for many years it was red hair, then it was no hair), and then nobody is safe!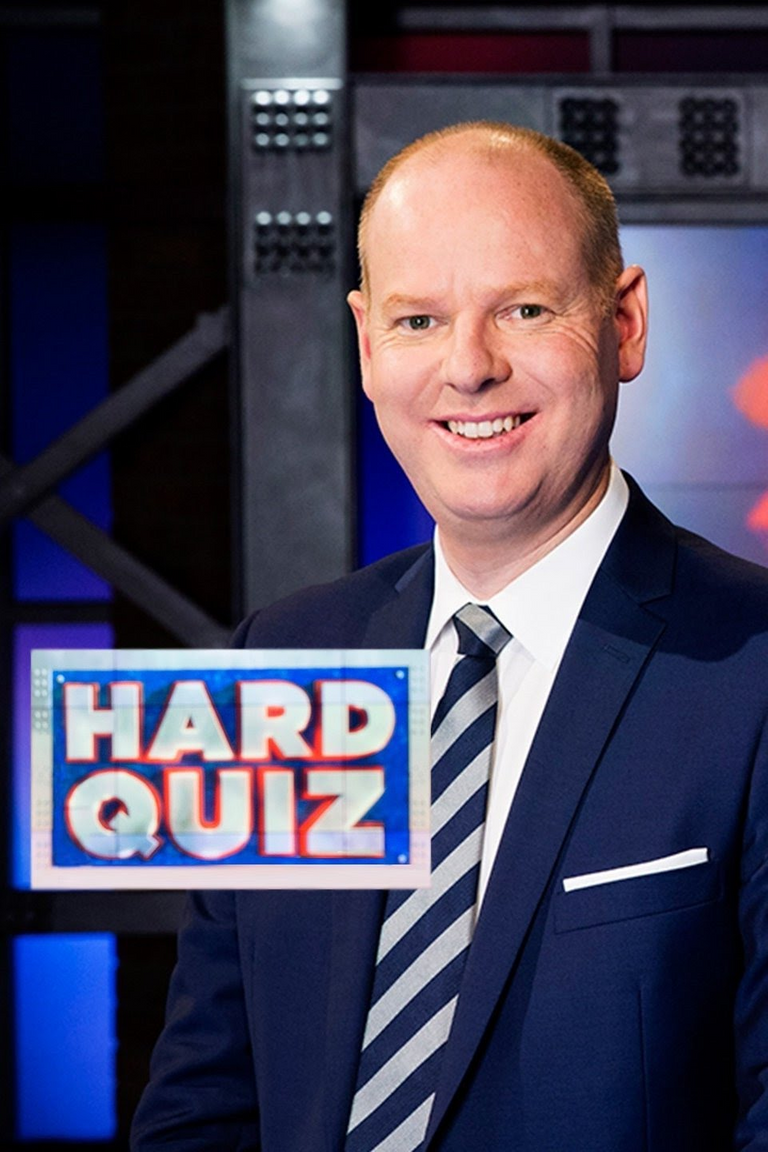 Image Source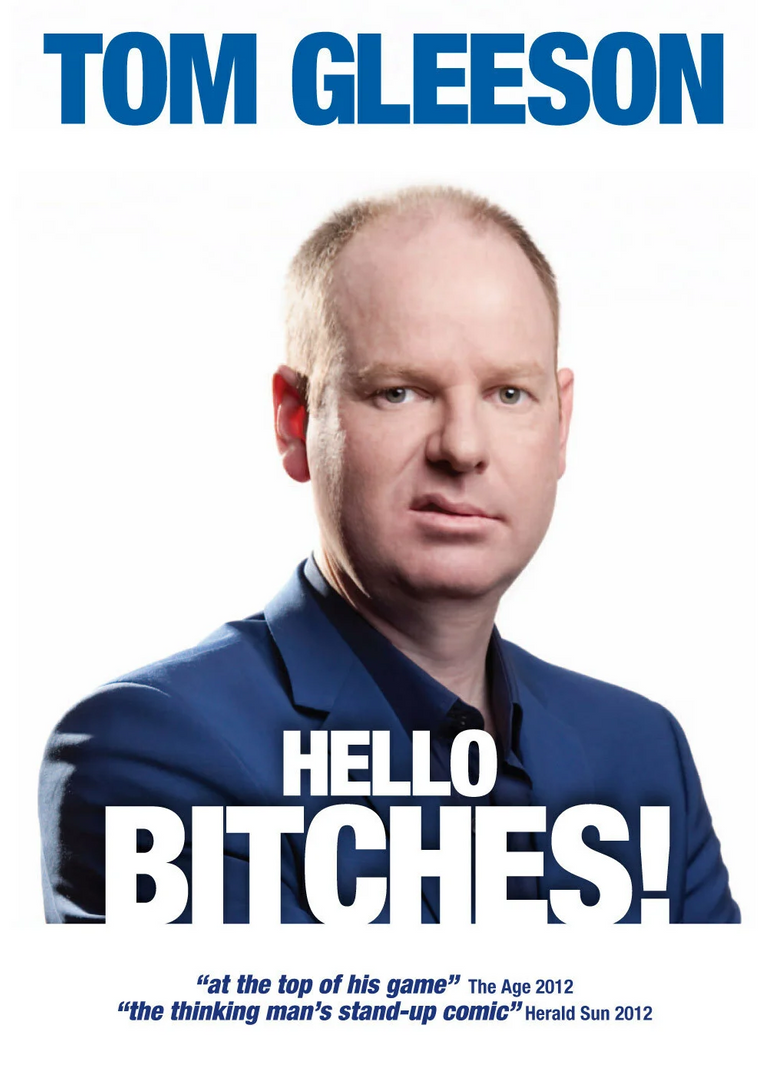 Imahe Source
#cinetv #cine #standupcomedy #ctp #neoxian #proofofbrain #oneup #palnet #archon
---
---