Strategy Chat: How can you take on the UNTAMED FRAY in BRAWLS??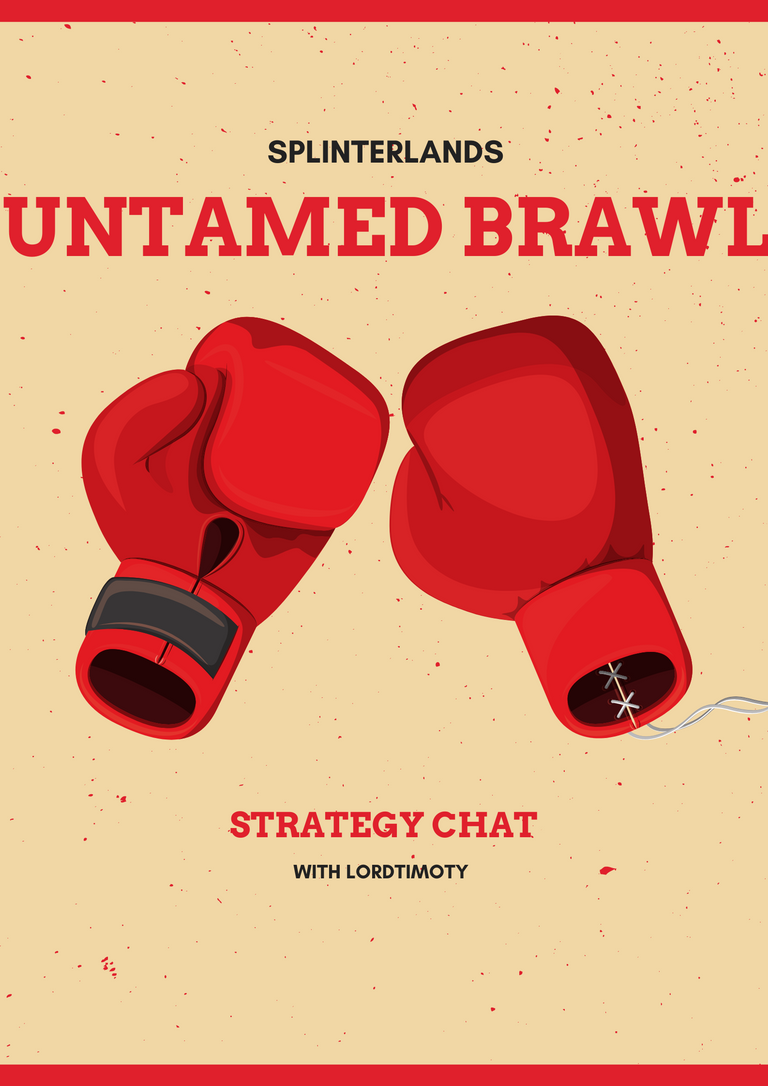 In this post, I wanted to ask the question - how can I compete in the fray spot no one wants?
The answer will lead us into a deep dive into Untamed territory.
I went to my CARDS tab and sorted to Untamed only - and this is what I found. The majority of my starter deck is actually UNTAMED. That's awesome - it means yours is too. This is step 1 - it means I can actually compete in the fray, but perhaps not amazingly - but I can field a team.



The next step was to start thinking strategic advantages, so I wanted to know more about what summoners existed in Untamed version. Here's what I found:

In this list; two stand out.
Yodin Zaku - he is, in my opinion, the most amazing summoner in the game. You'll win most battles playing with him, unless you come up against:
Sacred Llama Mage. His last stand, cleanse and +2health ability will ruin your opponent.
Special mention to Byzantine Kitty.
So I've made a decision, I am going to focus on some key cards across a number of splinters to give myself the best shot of winning, supported by some neutral monsters.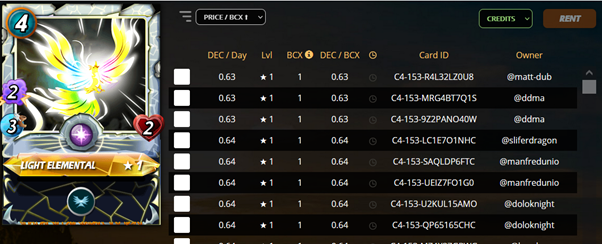 So there you have it; a selection of the best Untamed cards - and if I rent them all on today's prices, they'll cost me around 142 DEC.
Now, the other consideration for a Brawl, is that I can use Gladiator cards in a brawl. So that also gives me access to these cards that I've opened:

So there you have it, my 142 DEC strategy to take on an Untamed Brawl!!
Wish me luck in the brawl this week, we're up against a couple of super strong guilds - we went from an easy 1st place last week, to probably fighting it out for any of the top 4 this week.
#splinterlands #spt #play2earn #ctp #oneup #proofofbrain #archon
---
---