Plant Power Cooking Challenge | Week #15 | Come Join Us!!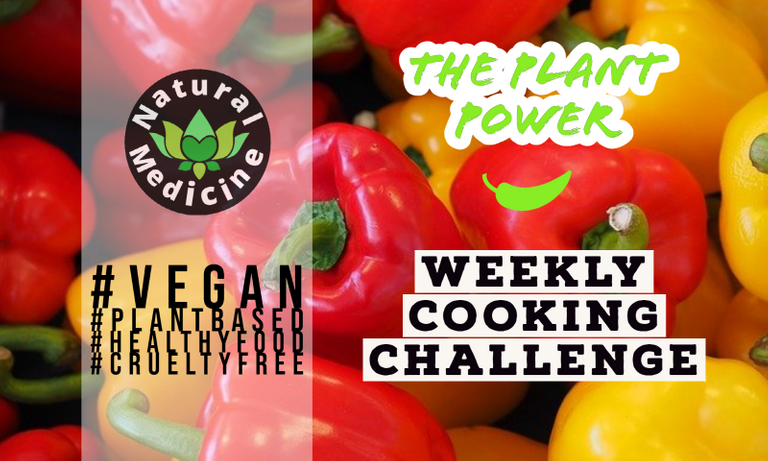 @JustinParke here with a fresh and piping hot Plant Power Cooking Challenge for you all to enjoy, where I highlight the winners of last week's challenge and give you chefs some new ingredients to tinker with.
Every Thursday is a new challenge and new ingredients, of which you may use one or more to make in your recipe submission. Not only is this challenge published from this account, I also share the link within the Plant Power curation posted every Thursday via the main @NaturalMedicine account.

WEEK #15 👩‍🍳 It's HPUD Time 💸
     Today is the 1st of July, and many of us Hivers power up our liquid HIVE on the first of each month with an aim increasing HIVE's value while enjoying some gamification elements of this monthly challenge. So, if you powerful #plantbased chefs have some HIVE, power it up and more power to you.
     It's another week, and that means a new ingredient list which I hope will inspire you all to create some new dishes and/or revamp some old recipes to share with the Hive-o-sphere. First, let's let have a look at the winners of last week's challenge.

Plant Power Cooking Challenge
Week #14 Winner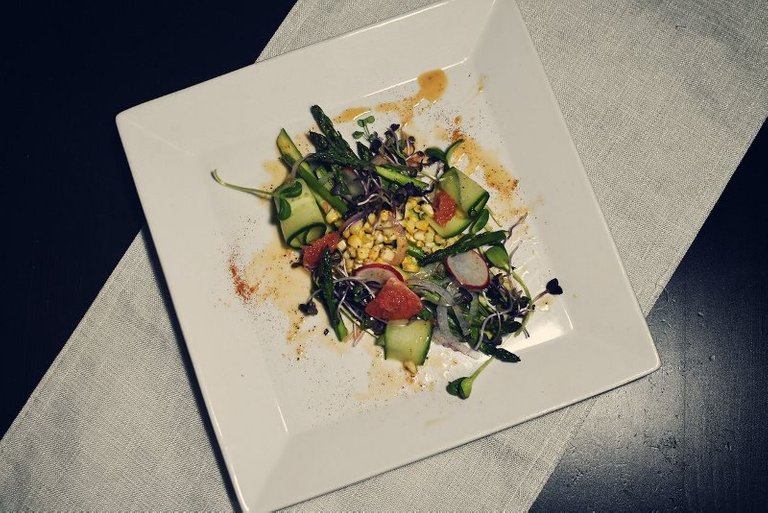 by: @carolynstahl
     This chef of the great north always brings her A-game to every recipe post, and this was no exception, a very appealing salad with some smoky flavor. That's not all, this salad contains sautéd asparagus and grapefruit balsamic dressing that takes this salad to the next level.
     Congratulations @carolynstahl! You are the winner of 25 LOTUS, 5 HIVE, and a 5% beneficiary of this post.
WEEK #14 2nd & 3rd Prizes
sponsored by @shanibeer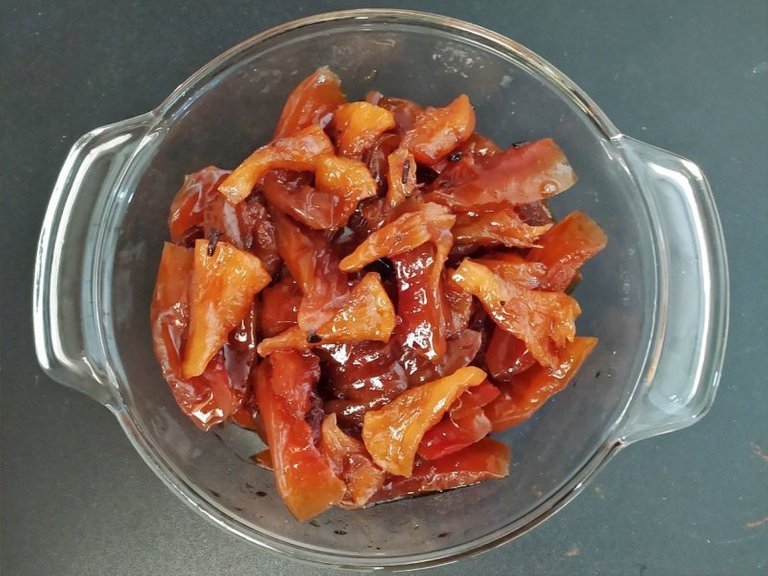 Pineapple and Papaya Sweet
by: @emybaby (2nd)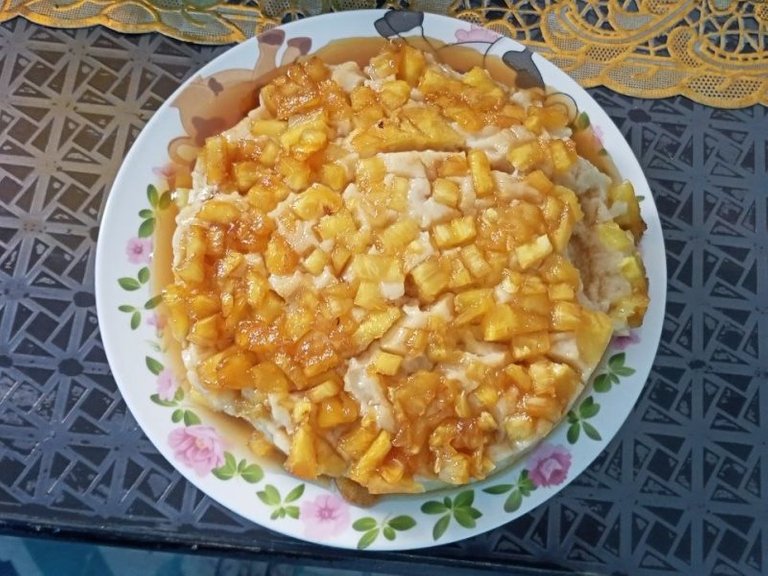 Vegan Pineapple Dessert
by: @aichel (3rd)
     Chefs @emybaby and @aichel supplied us with the snacks and desserts this week. My mind had me wanted to blend these two treats together, putting chef @emybaby's candied pineapple and papaya on top of chef @aichel's incredibly appealing pineapple dessert.
     Chefs kyleana, journeylife, and cbuendia57 also impressed us with their culinary delights. Their posts are worthy of your consideration should you find time to do a little more food-stalking.Give thanks to all of you #NaturalMedicine chefs for providing me week in and week out with the highest grade #plantbased recipes on Hive.
---
Week #15 Ingredients:
| SAVORY | SWEET |
| --- | --- |
| CAULIFLOWER | CARDAMOM |
| GREEN MANGO | GINGER |
| OLIVES/CAPERS | PASSIONFRUIT |
The Rules
You can create a dish with all three ingredients, or just one, or even two.
You can use any other ingredient you like, but one of the listed vegetables should be the feature of the dish.
You can use item(s) from the other column if you'd like to use a sweet in your savory or a savory in your sweet, but you must use at least one ingredient in the recommended flavor style.
No animal products can be used
Post in the Natural Medicine community and use any other tag such as #vegan, #plantbased, and #foodie, as your secondary tags
Please drop the link below this post.
Also, don't forget the #naturalmedicine tag if you want to earn LOTUS.
The Prizes
Each week I'll choose a winner to be receive part post beneficiary of my curation posts.
1st prize is 25 LOTUS + 5 HIVE, courtesy of @NaturalMedicine and me (@JustinParke). 2nd prize is 3 HIVE + 5 LOTUS, and 3rd prize is 2 HIVE, both courtesy of @shanibeer.
If you'd like to sponsor this challenge, please drop a message below.
Great posts may get nominated for OCD support, reblogged, tweeted and even tipped!



Earn LOTUS and HIVE rewards for sharing your natural health content on www.naturalmedicine.io. If you don't already have a HIVE account, you can sign up for FREE here. We support writers sharing about herbalism, TCM, yoga, meditation, vegan and other healthy diets, as well as earth-centered practices such as foraging, permaculture, and biodynamics - read more about us here!
Delegate | Community | Discord | LotusChat




---
---