Introduce Myself in LeoFinance | @lqch
Hello to all the people who read me!
From wherever you are in the world, I send you a big hug. I am Laura QCh -or @lqch, as I am known by my Hive user- and this is my introduction to the LeoFinance community.

Image edited in Gimp.
Source.


I am a young Venezuelan, who used to be a student, before the pandemic, and for this, and other reasons, I freeze those studies.
But it's not all bad news, thanks to this, and by coincidence of fate -and the help of my friend @anthony2019- I stumbled upon the Hive platform. Which in a way, gave me new hope, how? Well, it challenged me to learn new skills and concepts.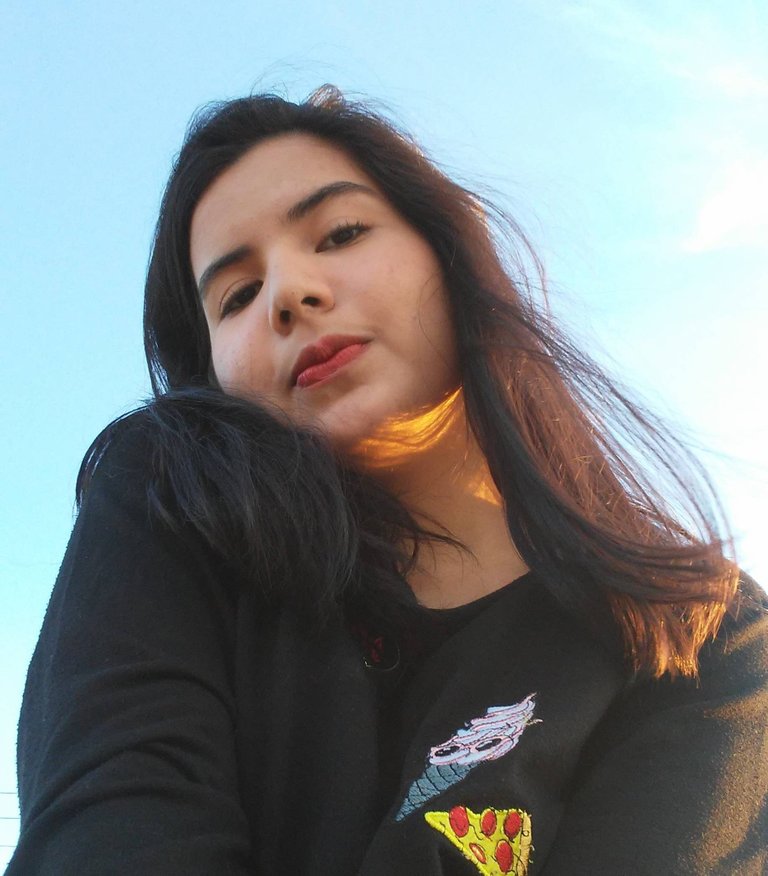 Startups in Hive.
By studying a career related to technology, such as electronics, in a way, I kept me abreast of some topics... But being completely unaware of what a decentralized network was, I knew not enough.
Many say, "know" and "know" about cryptocurrencies, blockchain, and so on... but how many actually know how to explain these concepts?
This is how one, ignorant Laura, is introduced to a world of which she knows almost nothing about, and difficult to understand, but nevertheless, completely and absolutely necessary for life today. Especially in the economic field.
I had no other choice, and it was not an option to let myself be defeated by circumstances.

What defines Laura QCh?

I, Laura QCh, the young woman you are reading, would describe myself as someone who, despite the circumstances, keeps trying. It is no secret to anyone the economic situation that the country where I live, Venezuela, is going through.
Living here has made me more aware of the attractiveness of cryptocurrencies and the importance of getting involved in the digital economy.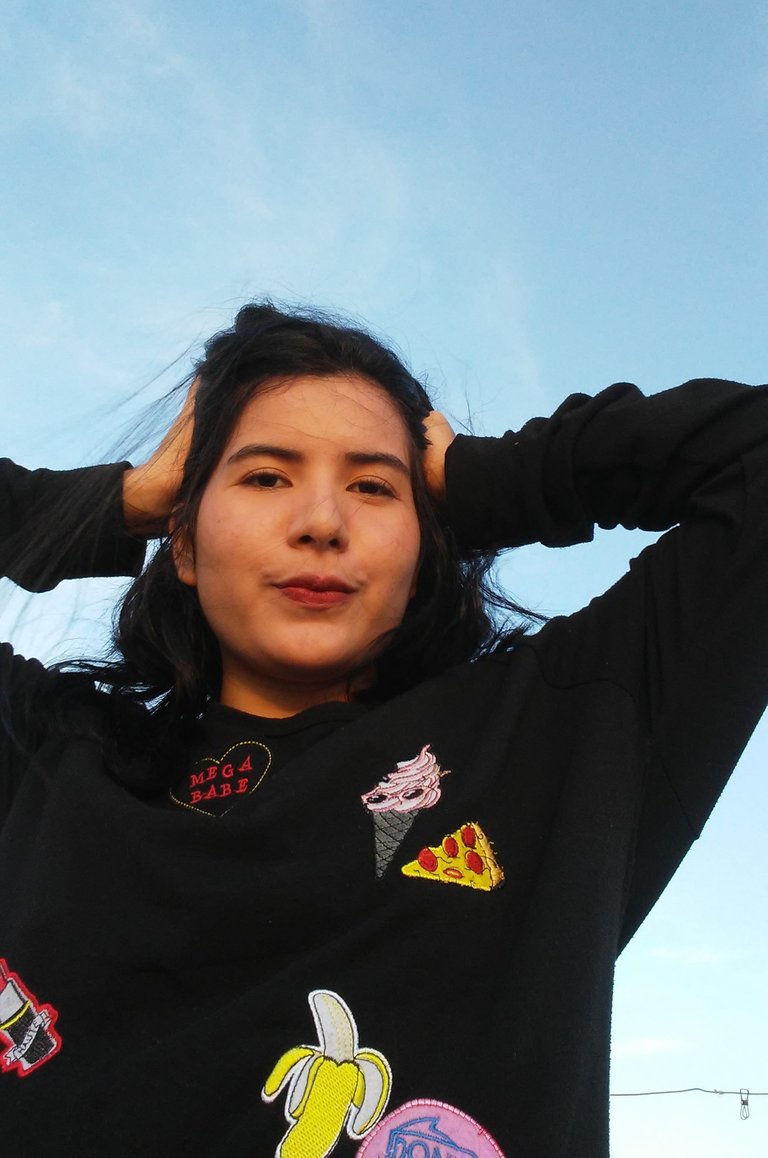 Most of the young Venezuelans I know, no longer have the same dreams as before, they don't think about squandering money and living a crazy life, they think more about working and investing. They think about converting that money into a currency that they can trust.
I am not the exception. Sometimes I think I'm late, that I'm behind in my career.
But I don't let that discourage me. On the contrary, when I started on this path, I set out to learn and improve to give the best of myself.
And that is a constant learning, which has led me, as a content creator, to be my own designer, publicist, investor, and editor.

What I'm doing here in LeoFinance?

The world, the coronavirus, and the economic crisis in Venezuela are a horrible combination. The currency devaluation is worse than ever, the physical money is no longer useful.... at least not where I live.
And before us, a revolution that many refuse to accept, is evolving the market, the economy, and the way we perceive money.
This change will have no mercy on my vast and enormous ignorance. I do not want to be part of that percentage of people, who refuses to change, because they do not understand it.
So, taking this small step, I start in the LeoFinance community, hoping to take advantage and learn from all the users and their knowledge. And if, somehow, my contribution, no matter how small, can help someone else, then I would be fulfilling my goal.
I want to improve my knowledge about blockchain, and its currencies. Also learn about others, in which it is good to invest. I want to know how to use my money more intelligently.
And to be able to give my contribution to this world that has given me so much.
That was all, it has been a pleasure, thank you very much for reading! Below I will be leaving my social networks, in case you are interested in following me. Without further ado, I'll see you next time!


All images are my own.
Laura QCh says goodbye!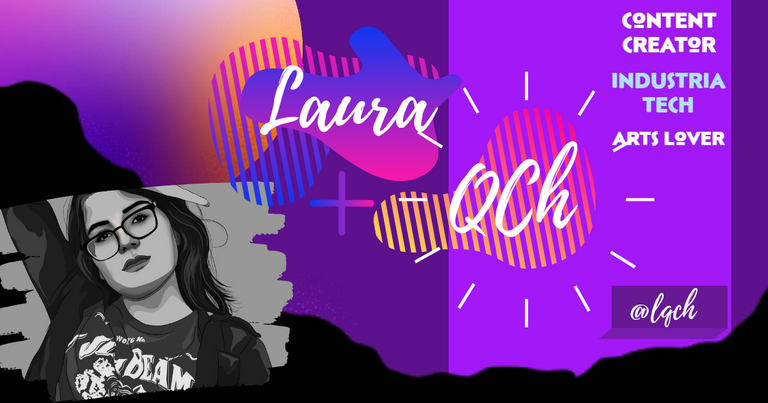 My social networks, where you can find me as: El Baúl de Laura, or Laura QCh.
Posted Using LeoFinance Beta
---
---