A new story - Lego Star Wars 75261 - Clone Scout Walker - 20th Anniversary
Lego Star Wars Clone Scout Walker 20th Anniversary edition it's here people from #hive planet.
We've created a #video through which we've presented the awesome lego set.
You can watch it here:
Also, we were very happy that this lego set had as well the famous Darth Vader lego minifigure as a gift ... as a 20th anniversary set, build in 2019 this it's a cool set.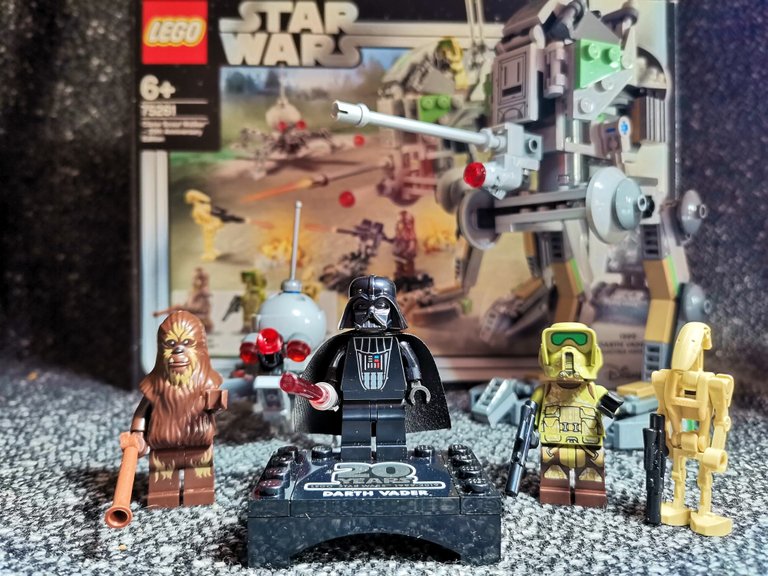 Hope you'll our video and you'll subscribe to our channel as well.
We took as well a few #photos like the one from above where you can find some cool lego minifigures that this lego set had within it's concept.
Darth Vader represents a unique piece that nowadays, maybe will appear this year in some future lego sets, that might be launched the following Summer.
I think that this kind of lego sets must re-appear in new designs in the near future ...
I think that now with the Mandalorian, Boba Fett and Obi-Wan Kenobi series, the focus will be for some other sets ... but still, we do hope that that there will be more sets with Tusken Raiders as well.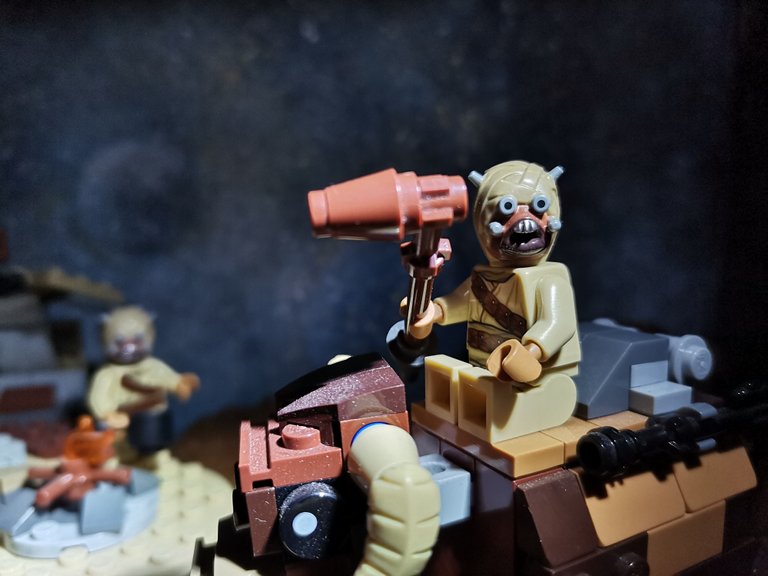 We've created as well some awesome #dioramas for #starwars episodes that will appear soon in our #sciifi episodes :)
You can see some cool photos with Tusken Raiders and the Mandalorian ...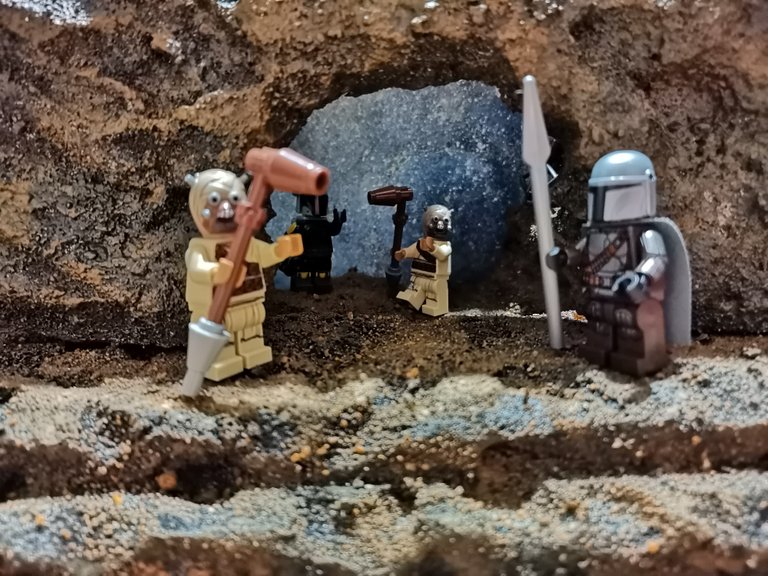 I know that somehow the Sand People received a kind of a weird image during the entire series of Star Wars, but somehow, after Boba Fett's episodes, the entire image of Tusken Raiders changed in one good way of perception of their Tribes.
Meanwhile,
May the Force be with us.
---
---